Yuan Strengthens after Better than Expected Inflation Rates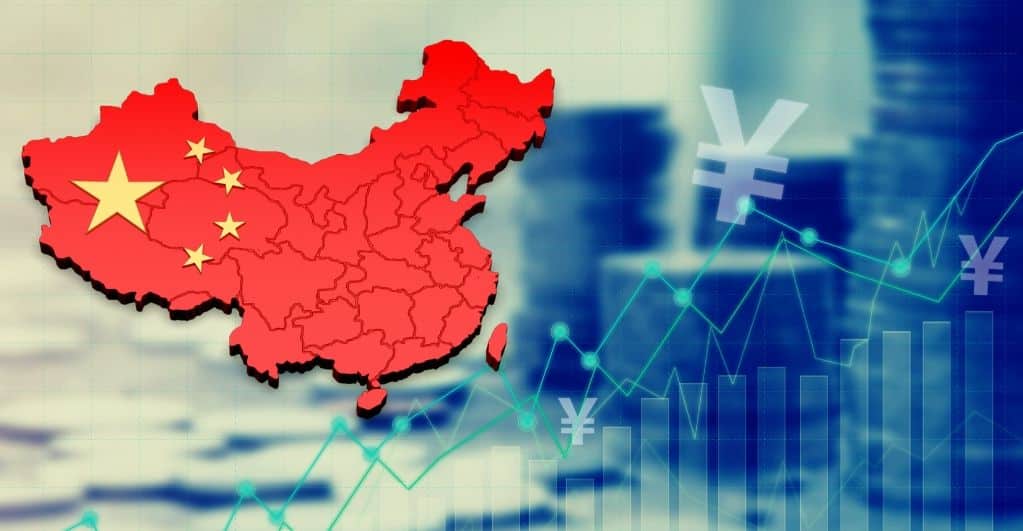 After heightened concerns of Corona Virus in China, some positive news is coming. Yesterday, the Chinese Government had released the official data on inflation, and higher than expected results seem to have worked for the Yuan. Yuan has been strengthening against USD and many other global currencies.
It should be noted that yesterday's stronger job data has worked in support of the American Dollar, whereas the Euro is yet to gain any ground in the current volatile currency market. As per the statistics, the USD/CNY pair is being traded at 6.9810, which is a 0.26% slump in the forex market. On Monday, it was at 6.9774.
The U.S. Dollar Index that compares the USD against six other major currencies has been dropped to 98.66.
China's official data has indicated that its year-on-year producer prices have grown by 0.1%, and it seemed to be the first rise since May last year. The data in December witnessed a fall to the extent of 0.5%.
Consumer prices in China were expected to have a year-on-year growth of 4.9%, whereas the official records gave a 5.4% push. Though this doesn't seem to be in favor of the Chinese public, it is definitely doing well for their currency.
The Chinese National Bureau of Statistics said,
The year-on-year increase has been affected not only by Spring Festival-related factors but … by the new coronavirus as well.
The cost of fresh vegetables and pork is on the rise that has impacted consumer prices significantly.
As per an analyst at Saxo Bank, China has been targeting investors' lowered confidence by liquidity injections through many measures, but this stand may start backfiring soon in the form of a higher inflation rate. Chinese policymakers have many new challenges on their hands now as it is passing through one of the most crucial times it has ever faced.