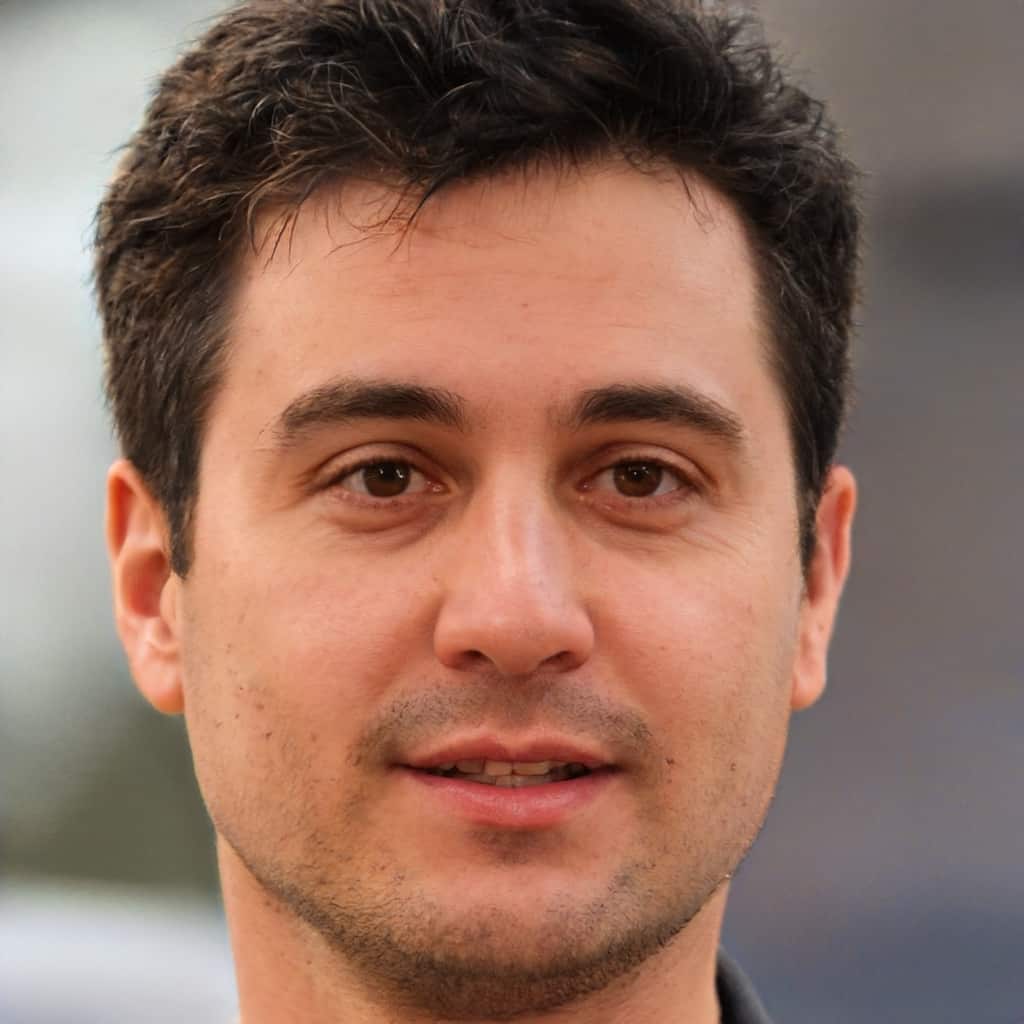 Peter Zellmer
Peter Zellmer is a senior editor at forexnewslive.co. He started his career as a freelance writer. He also writes forex news stories and also posses knowledge about stock market. You can mail him at peter@forexnewslive.co.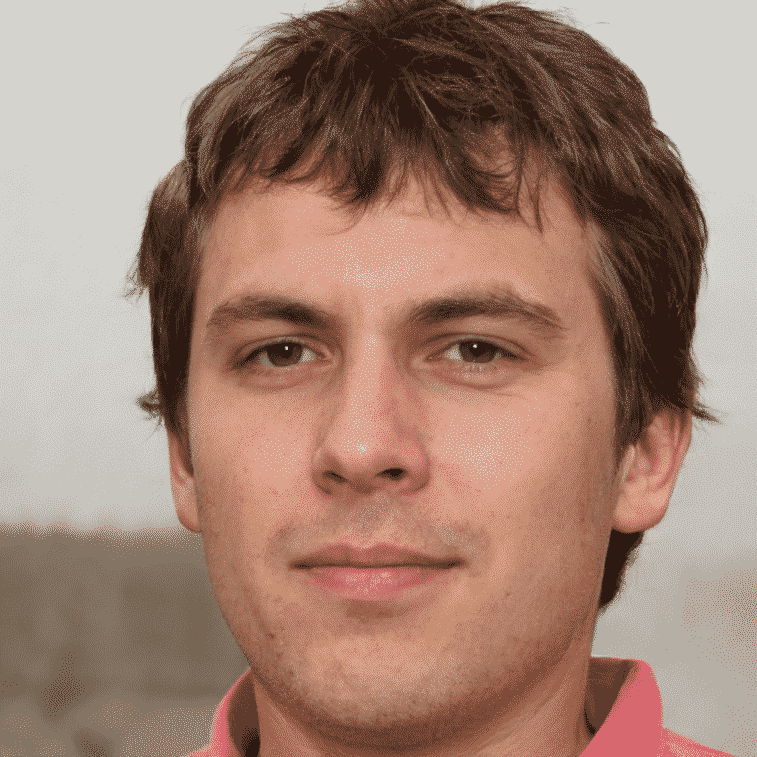 Jackie Showalter
Jackie Showalter is a news editor at forexnews.live. He has 10 years of experience as an editor with the foremost Forex trading firms. He has a keen interest in financial news and loves editing finance news with his innovative ideas and knowledge. He can be contacted via mail: jackie@forexnewslive.co.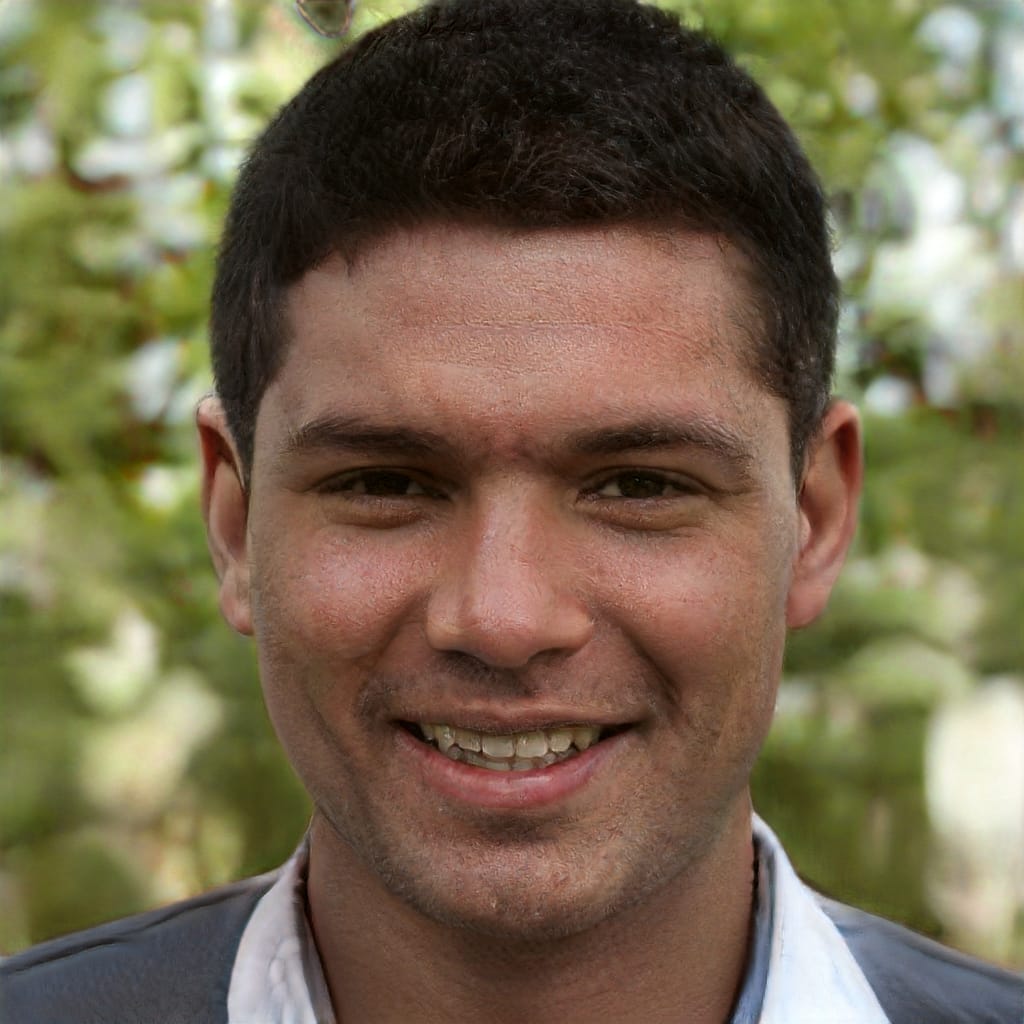 Juan Stewart
Juan Stewart has dual graduation degree in journalism and communication. He has always been interested in news writing and writes forex news-stories for our team. He is an avid traveller. For any queries mail him at : juan@forexnewslive.co.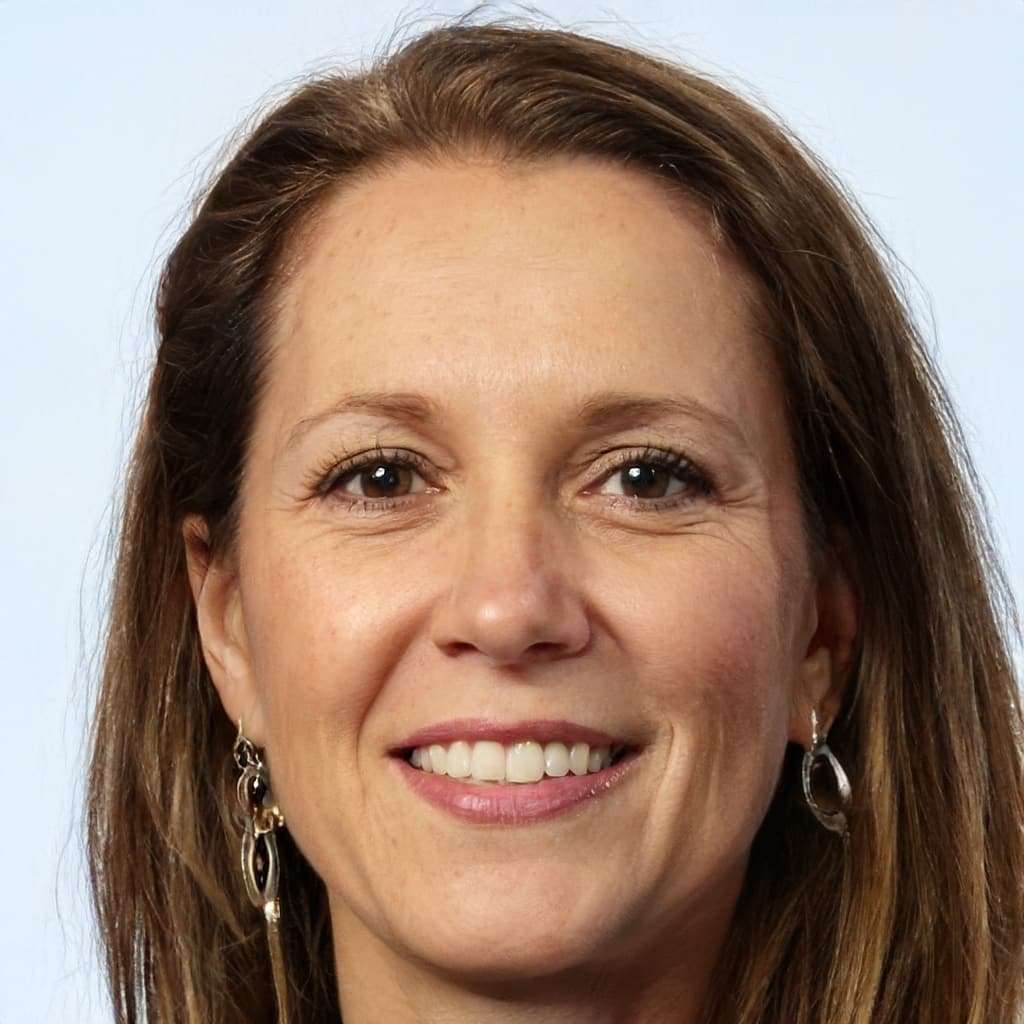 Maria McLeod
Maria McLeod worked as a content writer for 6 years at a well-known firm. She started her career as a freelance content writer and now leads our team of content writers. She mainly focuses on finance news-stories. For any queries mail her at : maria@forexnewslive.co.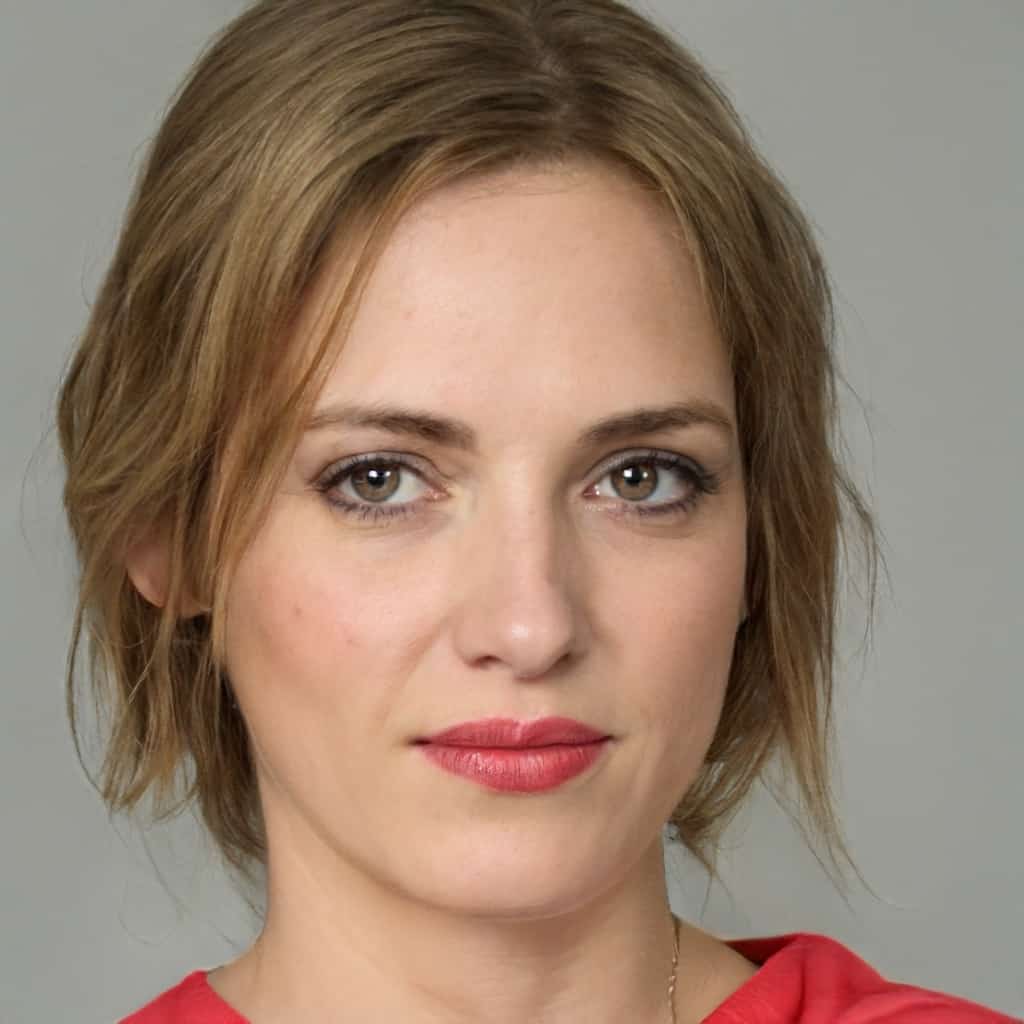 Olivia Moton
Olivia Moton is a financial analyst and loves dealing with numeric values and charts. She helps our team to deal with various forex price analysis articles. In her free time, she enjoys solving puzzles. She can be reached via mail: olivia@forexnewslive.co.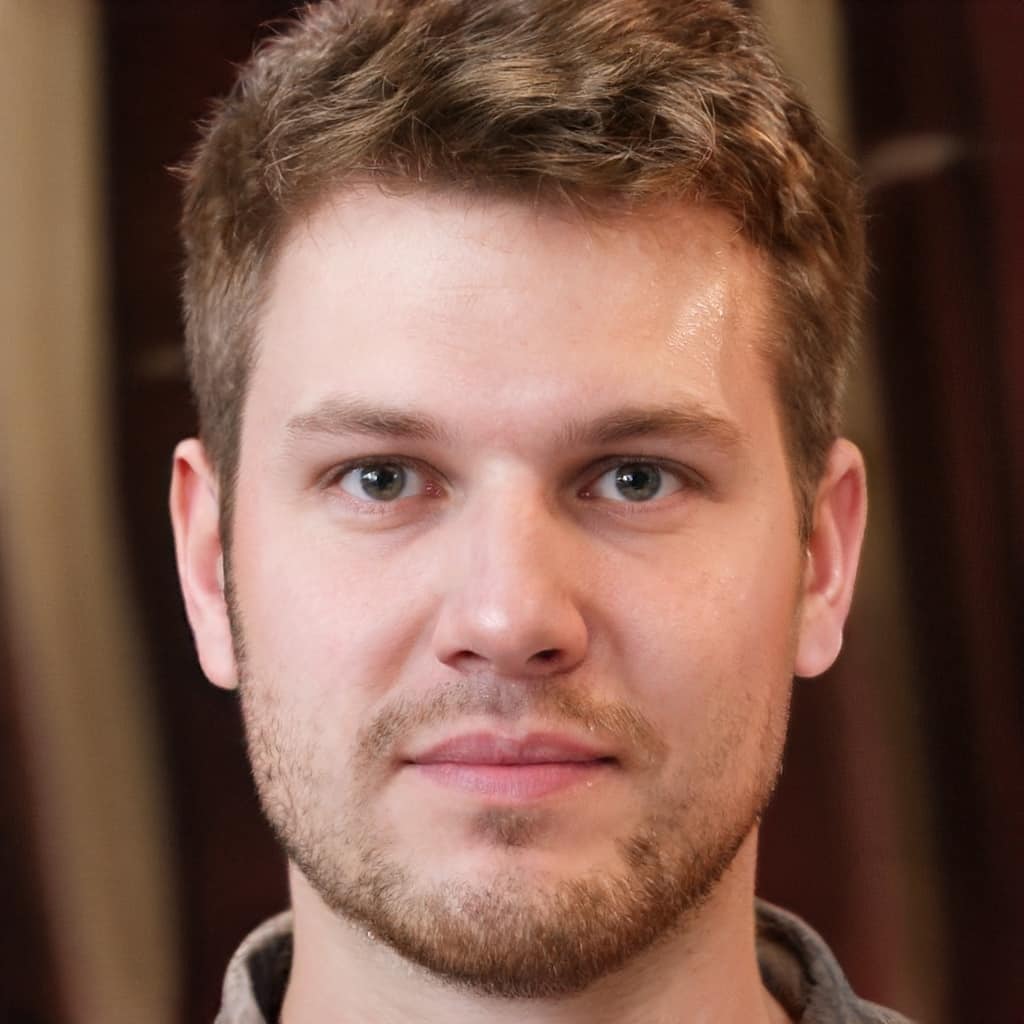 Robert Frost
Robert Frost holds a master's degree in mass communication. Having excellent communication and writing skills, he follows his dream of being a lead content writer of our team. He writes content on topics like forex market updates, financial planning, and more. You can mail him at :robert@forexnewslive.co.