Verge (XVG) Records Almost 4% Hike Over the Last 24 Hours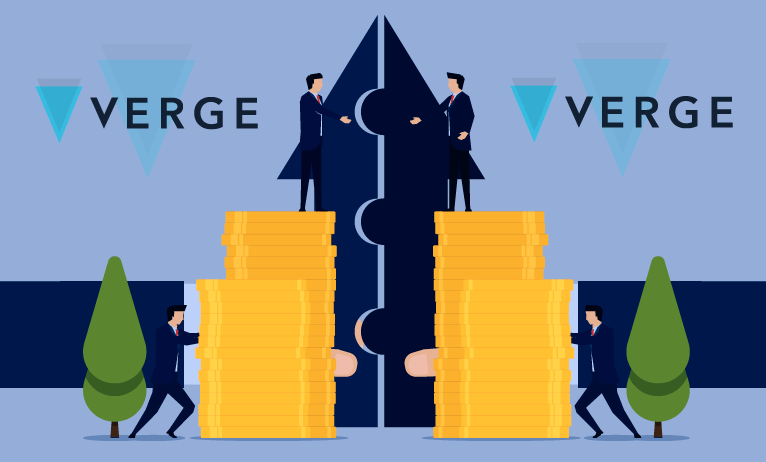 Verge (XVG) price has had a sluggish start to the year, with its price being below the baseline. However, there is some reason to cheer for the XVG community as the past few days show the price of XVG coin moving mostly in the upper range. The price has been hovering in the range between $0.0044 – $0.00476.
XVG Price Prediction
Verge coin managed to outsmart the bears from the past few days. If we look at the price movement of the past 24 hours, the price started below the baseline at $0.004464 at 02:08 UTC. The price of the XVG coin shot up to $0.004762 at 08:23 UTC, showing an upward price momentum of 6.69%. After this hike, the price of XVG fell to $0.004554 by 4.35% price drop. Then, the currency started trading upwards and reached a high of $0.004744 by 4.16% at 17:03 UTC. Later, Verge cryptocurrency managed to trade in a similar range till now. The price has corrected downwards marginally today and reached $0.004642.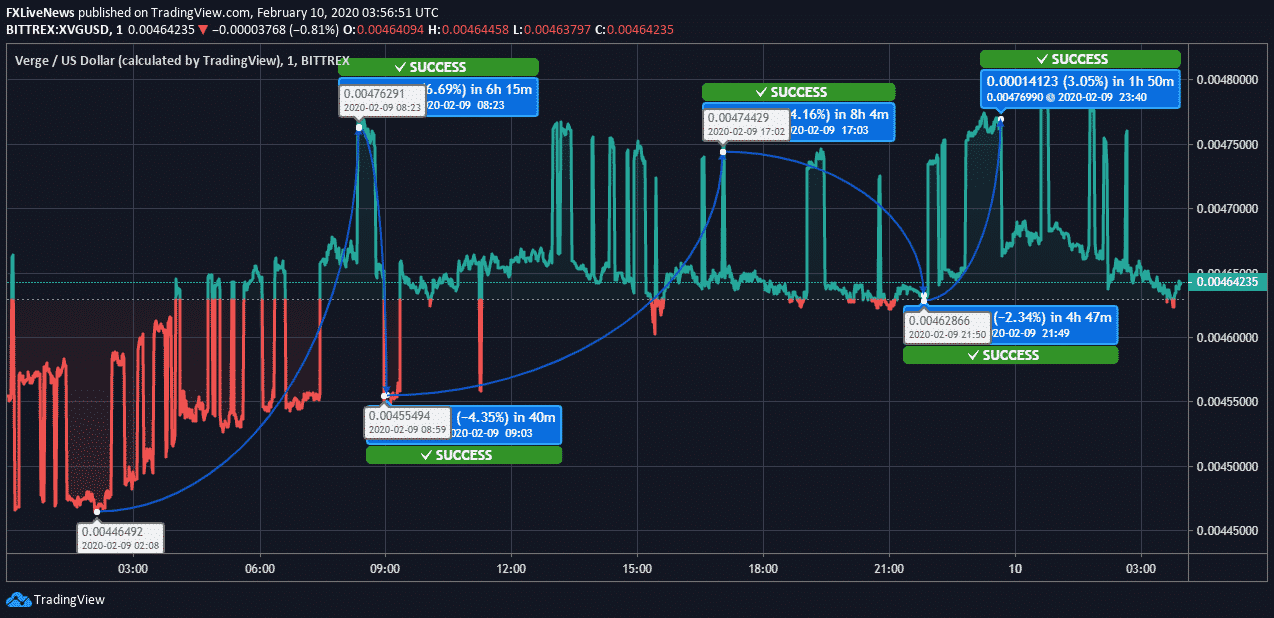 Analysts are having a positive opinion about the future performance of the coin and expect the coin to get out of this short-term bearish trend during the year. Current investors should invest from a long-term perspective. Day traders should tread cautiously in this current crypto market volatility.
Recent Post
All latest news