Will VET Be Able to Hold on to Its Current Upward Momentum?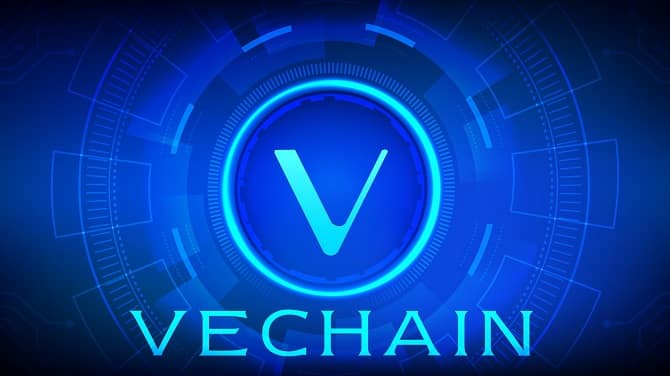 VeChain (VET) price has begun the year 2020, being below the baseline and is still trying to break out the bearish trend. In the last week, VET coin has shown upside momentum and breached $0.65 mark, but then, it started to trade downwards due to market pressure. Even yesterday, the currency had a few high moments at the start of the day when the coin was trading in the upward range, but the bear pressure got too strong to resist and the price was pushed below the baseline for the rest of the day.
VeChain Price Analysis
VET coin price is still struggling to keep up its momentum in the ongoing bearish impact in the market, as seen from the price trend of the last 24 hours. The coin had a good start yesterday, being in the upward range at $0.005864 at 1:10 UTC. The moderate price decline then faced by the coin and pushed the price at $0.005527 at 5:32 UTC. Later, VeChain price braved back to go in the upper range to $0.005744 at 8:18 UTC.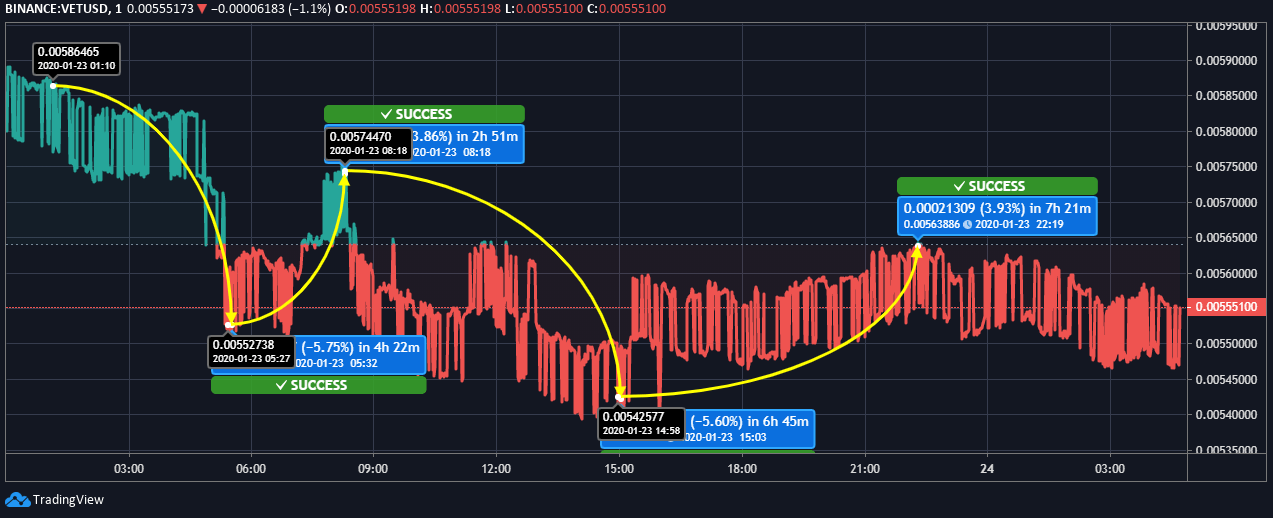 After the upward movement, the VET price again started trading downwards, and the price once again went down to $0.005425 at 15:03 UTC. Still, the currency managed to have a recovery to the tune of 3.93% at 22:19 UTC. The current day's price of VeChain crypto has again gone down to $0.0056 due to continual bear pressure, the fall being at 3.7%.
Currently, the currency is trying to trade with stability. Analysts are, however, hopeful on the capability of VET coin to get out of this phase during the year and show price recovery in the days to come.
Current investors should keep holding on to their investments as the current short-term bearish trend is expected to go away during the ongoing year. Day traders can continue to trade and make decent gains by having a focused approach.