VC Blossom Capital Launches a €166.8M European Start-up Fund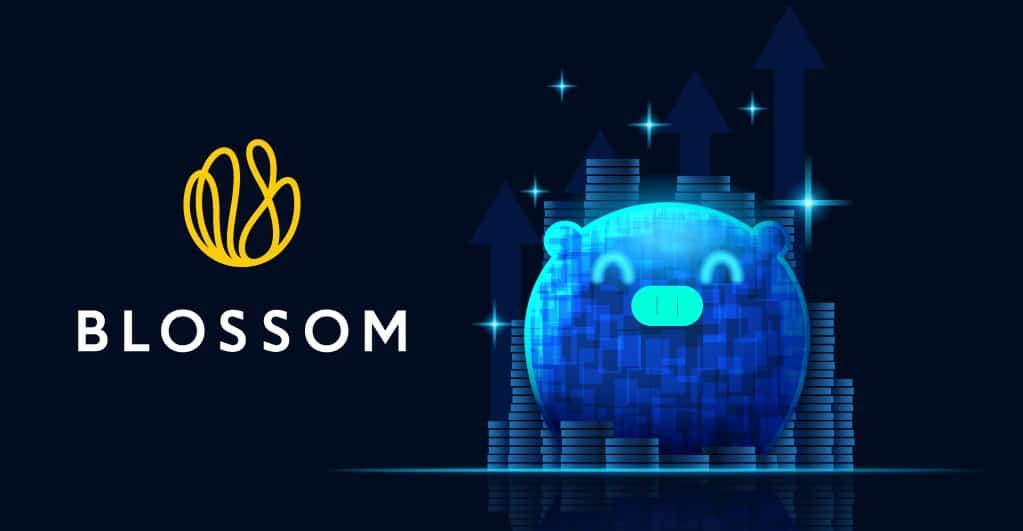 European tech startup companies raising huge funds through venture capital is not a new thing and this trend of raising capital has been set since 2009. A venture capital investment can make or break the success of startup companies. Therefore, finding the right venture capital that matches the vision of the startups is of utmost importance to provide for the right kind of networks and resources. To follow this trend, a London based venture capital named Blossom Capital, founded in the year 2017, has hit the headlines by launching a £142M equivalent to €166.8M worth funds for European startup companies.
This is, however, the second fund raised by the venture capital company within a year and the credit goes to the founder of the company Blossom Capital, Ophelia Brown. The first being the $85M fund which was raised as the American investment to Europe in February 2019. With these two majestic developments, the company acquired the status of being the very first woman-led venture capital firm for the fastest fundraising in entire Europe. To this Brown commented,
Blossom Capital has established itself across Europe as the first choice for entrepreneurs in part because of our strong relationships with the US's very best investors. Today we announce our second fund through which we will keep investing with conviction in European-founded companies that we know will one day operate successfully in global markets.
The year 2019 saw a massive surge in the venture capital funding for European tech startups as the Asian and US startups experienced a downtrend. There were also several mega investments from international investors as well, for the European startup firms. As per reports, venture capital investment into the US startups has fallen by 1% as compared to 2018, whereas the Asian startups saw a dip by 50% in 2019.