Will NEO Price Ever Rise Out of This Bearish Phase?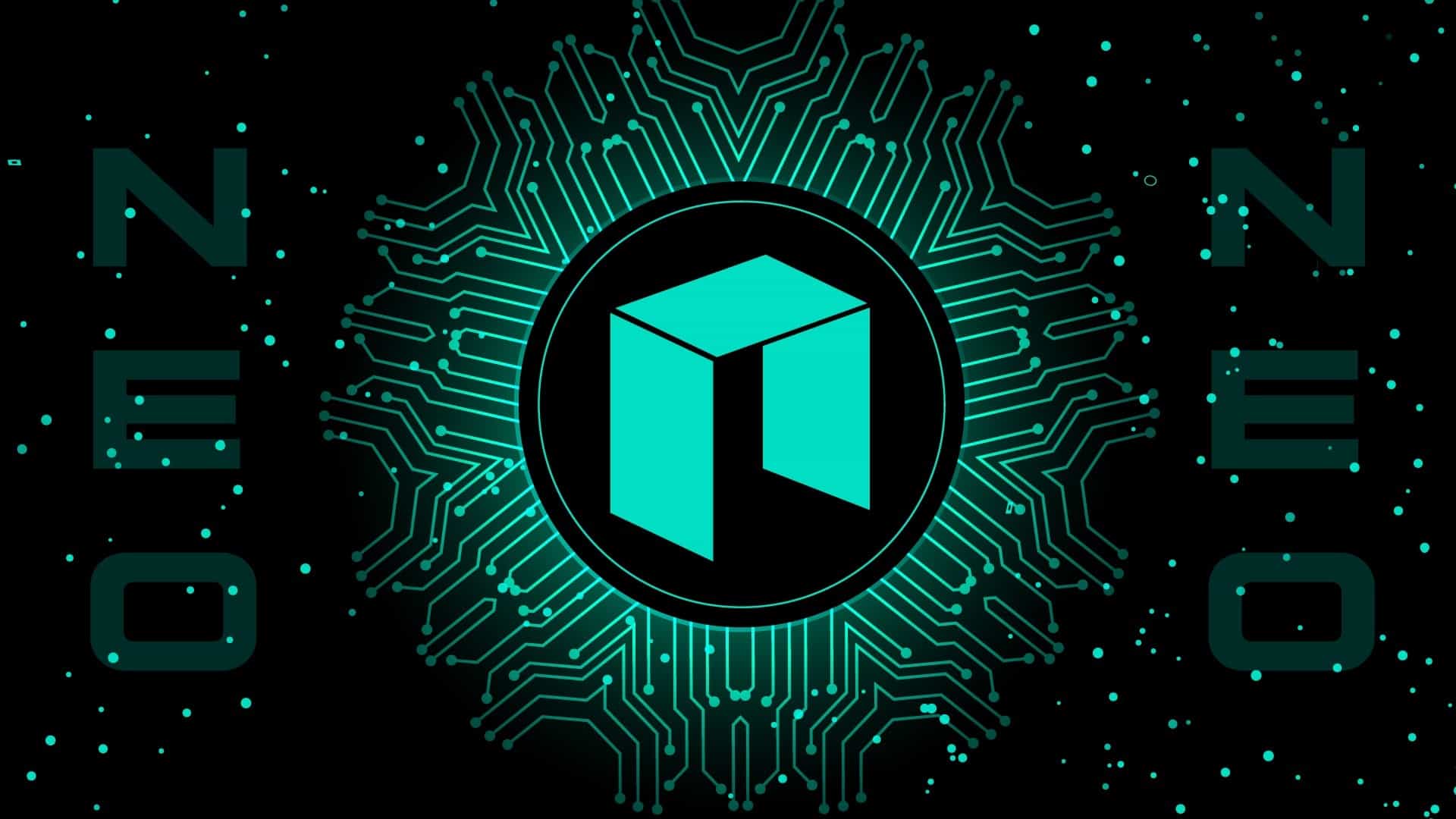 NEO price has been in the doldrums ever since the bears have set their foot in the crypto market. The past 3-month price trend for the coin has seen the price move in the range of $0.0011 – $0.0014.
NEO Price Analysis
NEO coin has had a tough 3-month time period as the bears were continually in control of its price. The price was at a low of $0.0011 on October 30, 2019. It shot up to $0.001477 by a huge hike of 32.57% on November 14, 2019. With the bears tightening their grip over the currency, the price of NEO fell to $0.001168 by 20.56% on December 06, 2019. The coin managed to register a recovery and the price touched $0.001252 on December 15, 2019, showing an upward swing of 7.39%.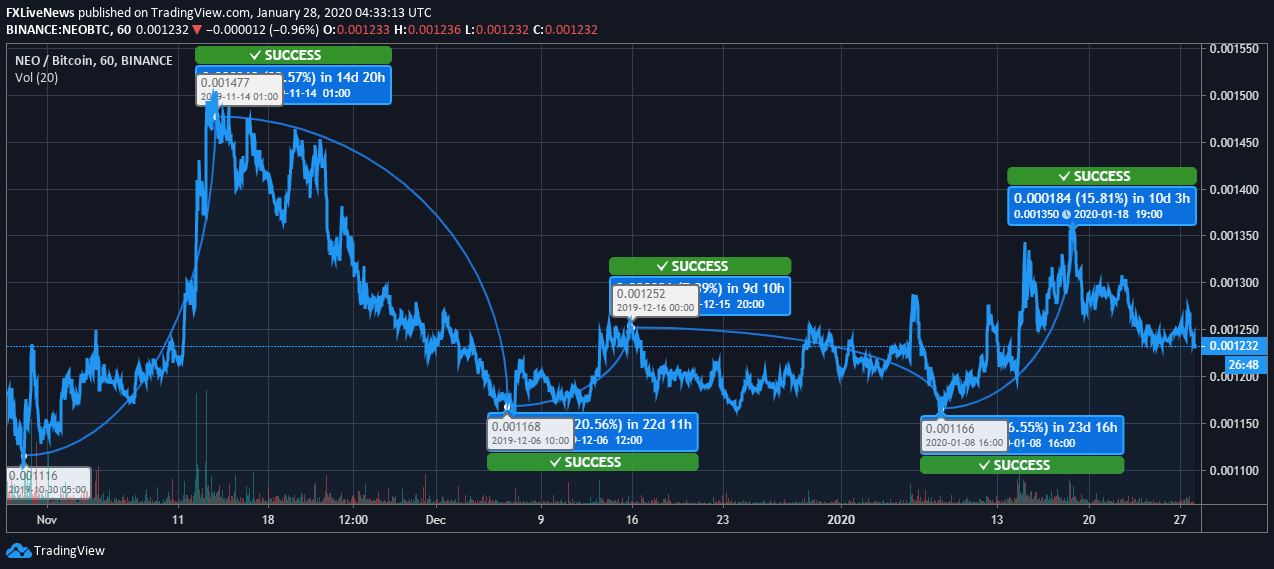 On January 08, 2020, the price of NEO coin again had a fall to the extent of 6.55% at $0.001166. After this drop, the currency has managed to recover at $0.001350 showing a massive rise of 15.81%. Today, at the time of writing, the coin was trading at $0.001232 which shows a downturn to the tune of 14.29%.
NEO price has not been able to move out of the bear shadow as there is huge ongoing volatility in the crypto market. Analysts expect the short-term trend to be bearish for the currency, but it is expected to show more stability during the year. Current investors need not despair as the current trend will be only for the short-term. Day traders can continue to trade by having a cautious approach.
Recent Post
All latest news