Independent Reserve Exchange Launches Operations in Singapore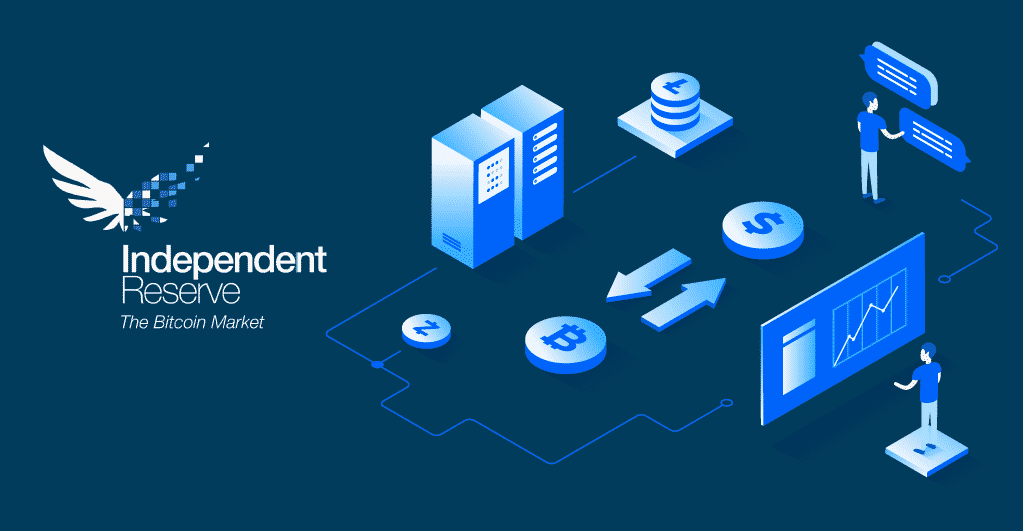 Australian cryptocurrency exchange Independent Reserve has announced that its platform will is now available for users in Singapore and the Asia Pacific region.
Independent Reserve will also launch trading pairs with Singaporean dollars. The newly launched platform will be independent of the Australian branch and will be managed by Independent Reserve SG PTE Ltd.
Thus, users in Singapore can buy, sell, and trade cryptocurrencies on the Independent Reserve platform.
Explaining the reason for launching trading services in Singapore, Independent Reserve CEO and Founder Adrian Przelozny said,
Following a number of positive moves by Singaporean regulators, including the introduction of the Payment Services Act by the Monetary Authority of Singapore (MAS), we felt the time was right to make this move.
Adrian also said that the exchange had received widespread support in Singapore as it had a robust regulatory system and because it offered insurance on cryptocurrencies stored on it.  
Independent Reserve was launched in 2013 and currently supports Bitcoin (BTC), Litecoin (LTC), Ethereum (ETH), Ripple (XRP), and many other cryptocurrencies.
Independent Reserve has over 12,000 clients and 8,000 Self-Managed Super Funds (SMSFs) in New Zealand and Australia.
Independent Reserve teamed up with KPMG to create a crypto tax calculator. Using this tool, individual users can calculate their tax without leaving the platform. This is very useful to traders who trade in multiple cryptocurrencies; users can now calculate how much tax they have to pay simply by using the calculator.
Independent Reserve has also been offering insurance against theft of cryptocurrency stored in digital wallets on its platform since February 2019. It is the only Australian cryptocurrency exchange to offer this service. This essentially safeguards users' digital assets against hacking.