MoneyTap Raised Rs 500 Crore as Equity & Debt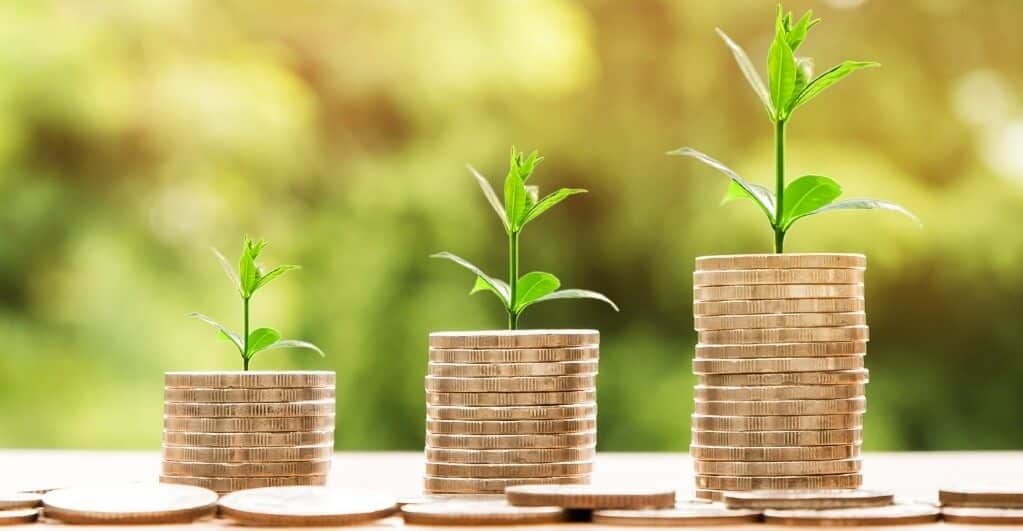 An app-based consumer lending firm, MoneyTap has raised Rs 500 Crore in a series of equity and debt funding. The funding round was led by Sequoia India, RTP Global, and Aquiline Technology Growth (ATG). The current investors of MoneyTap, MegaDelta, and Prime Venture were also on the participant list. As of now, the fintech startup has been successful in raising 12.3 million USD, except for the latest funding. In the recent round of debt funding, big names like Credit Saison and Vivriti Capital were seen.
As per the current stats, MoneyTap has already lent above Rs 1000 crore in India, and it further aims to add Rs 5000 crore in the upcoming one and a half years. It also aims to invest more in technology and data science. It has managed to fetch an NBFC license from the Reserve Bank of India last year. It may soon set up its own NBFC.
Anuj Kacker, the co-founder of MoneyTap, said in an official statement,
Our mission has been to provide credit to the growing middle-income groups, in the most flexible, convenient and affordable manner, with money being available to the customer on tap. We will use this funding to scale our business, innovate with data-backed lending models, and continue to hire aggressively.
The target customers of MoneyTap are salaried professionals in the age range of 29 to 31 years. It gives an un-collateralized credit line and goes beyond the conventional credit reports for accessing its customers. MoneyTap receives data like salary slips, bank statements, and smartphone data, including text messages.
MoneyTap was set up in 2015, and it currently holds a loan book of more than 1000 crore. It has an average annual disbursement of loans at 2500 crore.
Max Chee, Head of Aquiline Technology Growth, said,
MoneyTap's unique line of credit products addresses the significant need for consumer credit that is seamlessly distributed to end-users. We believe they are the leaders in the industry in terms of volume growth and managing risk at scale. We look forward to working with them to expand their mission and vision.