Will NEO Coin Manage to Deal with Ongoing Volatility?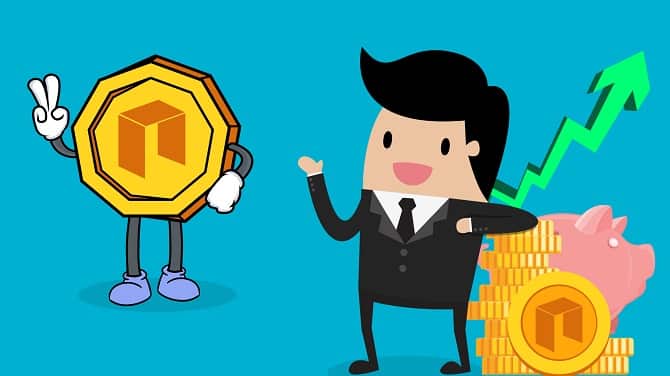 NEO price has been reeling under bear pressure since the beginning of the new year. However, the past few days have seen the coin face the bear pressure bravely and move in the upward direction even move to a high of $11.7576 yesterday to the tune of 4.08%. The price of the NEO coin has been moving in the range between $10.86 – $11.75 on January 30.
NEO Price Analysis
NEO has shown a good upward momentum on January 30. The currency started the day being below the baseline at $10.8628 at 00:31 UTC. The NEO price had a recovery to the tune of 4.61% at $11.3617 at 8:13 UTC. With the ongoing bearish volatility in the crypto market, the price of the coin again fell slightly and reached $11.2961 at 11:17 UTC. After this marginal drop, NEO coin started trading upwards and it took a rally to the extent of 4.08% at $11.7576 at 21:01 UTC. Today, the currency lacks momentum as it is evident from the downside correction. At the time of writing, the coin was trading at $11.5151.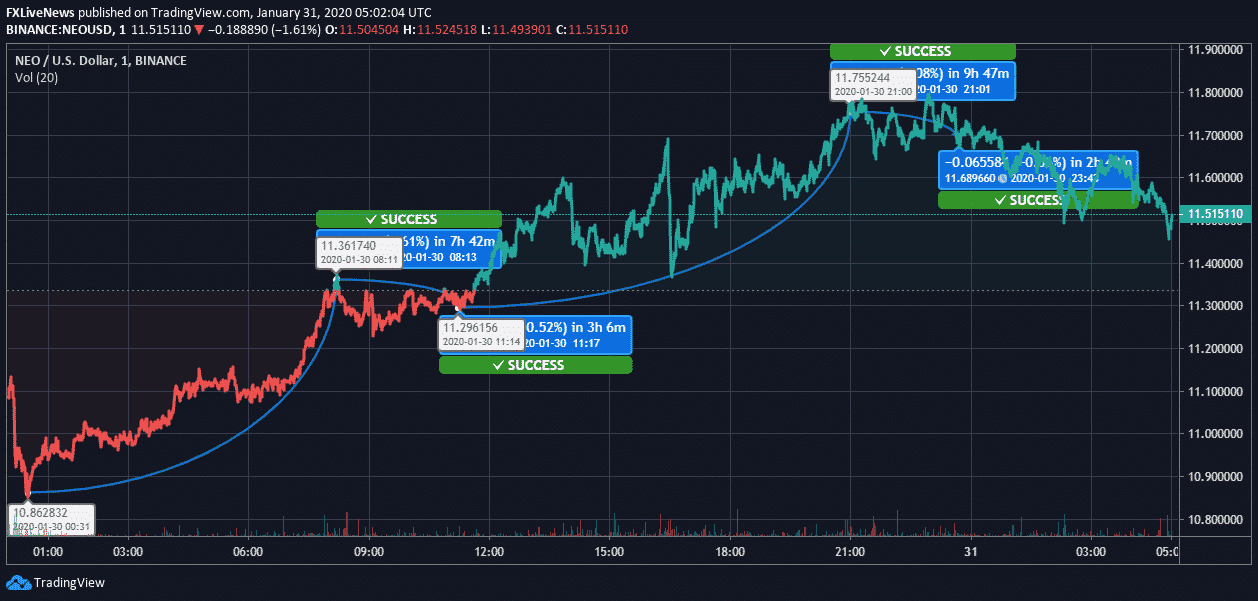 NEO price may have to wait for the crypto market to show a stable momentum to get back to its winning momentum. Analysts expect the current short-term trend to be bearish but expect the coin to pick up the pace and reach to new heights during the upcoming months. Currently, the investors should show a little more patience and hold on to their investments from a long-term perspective.
Recent Post
All latest news