Will EOS Price Be Able to Outsmart the Ongoing Volatility?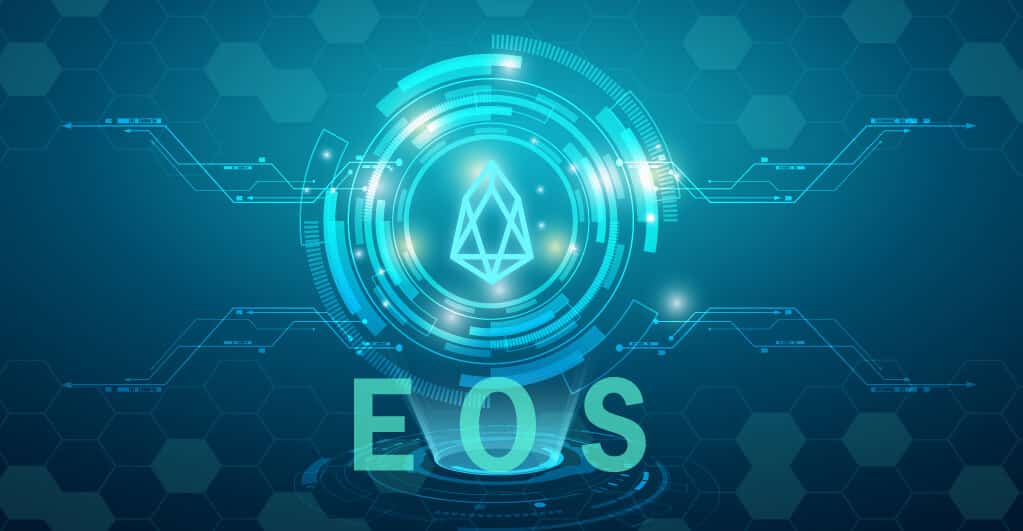 The EOS price has been trading in the lower range at the beginning of the year but gradually, it picks up momentum and starts to trade upwards. In the past seven days, the currency has seen trying hard to breach previous resistance $5 and sustain its upward price momentum. The coin has been trading in the upward range for the past few days giving hope to the investor community with the price movements being in the range of $4.47 – $5.01.
EOS Price Analysis
The EOS price has ended the week by trading with strong bullish momentum. The price was at a low of $4.4726 on February 06. It managed to surge up to $4.675 on the next day and marked a hike of 4.54%. Then, the coin faced moderate price correction and reached $4.4996 on February 08, the fall was at 3.70%. Later, from this low, EOS marked a sharp upward move and reached a high of $4.8155 on the same day at 7.09%.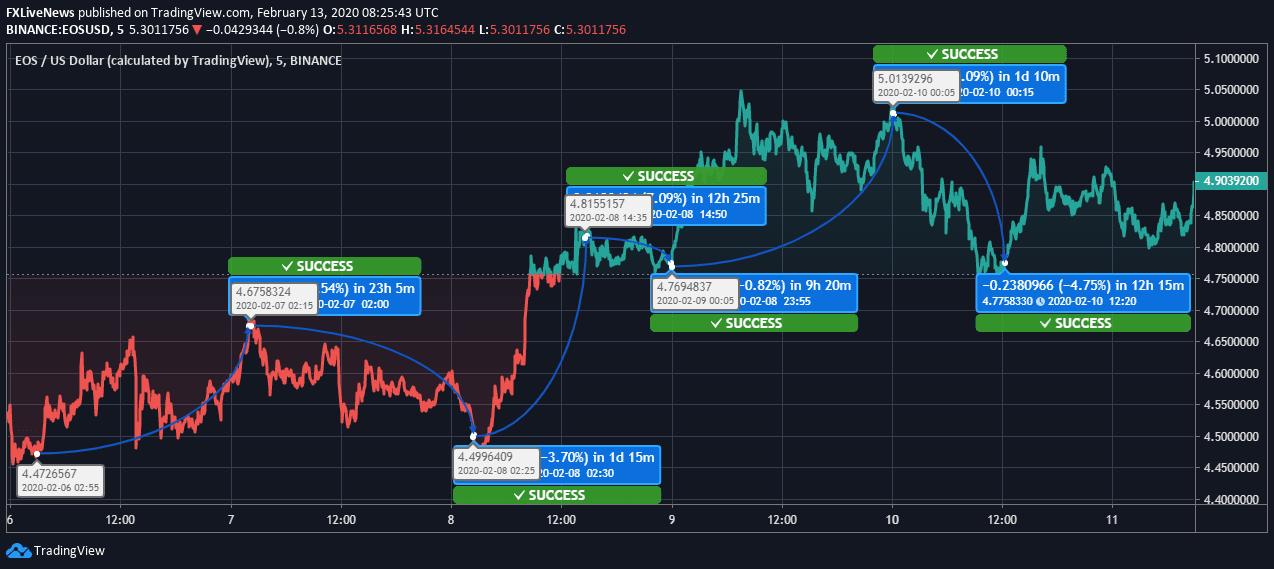 The price of EOS coin again had a marginal fall at $4.7694. Then, the uptrend continued for the coin in the coming days, and it reached $5.0139 on February 10, showing an upward momentum of 5.09%. On the same day, however, the price of EOS had a fall at $4.7758, the downward movement was to the extent of 4.75%. The current day's price is at $4.9039 showing an upward swing of 2.68%.
The price is somehow holding its ground even under heavy volatility. Analysts expect the coin to get back to its stable upward trend when the crypto market starts showing less volatility during the year.
Investors should keep holding on to their investment and think from a long-term perspective as the EOS coin is expected to reap rich benefits in the future. Short-term traders and day traders should carefully study the crypto market and trade to avoid losses due to the continual volatility.