JPMorgan May Merge its Blockchain Unit Quorum with ConsenSys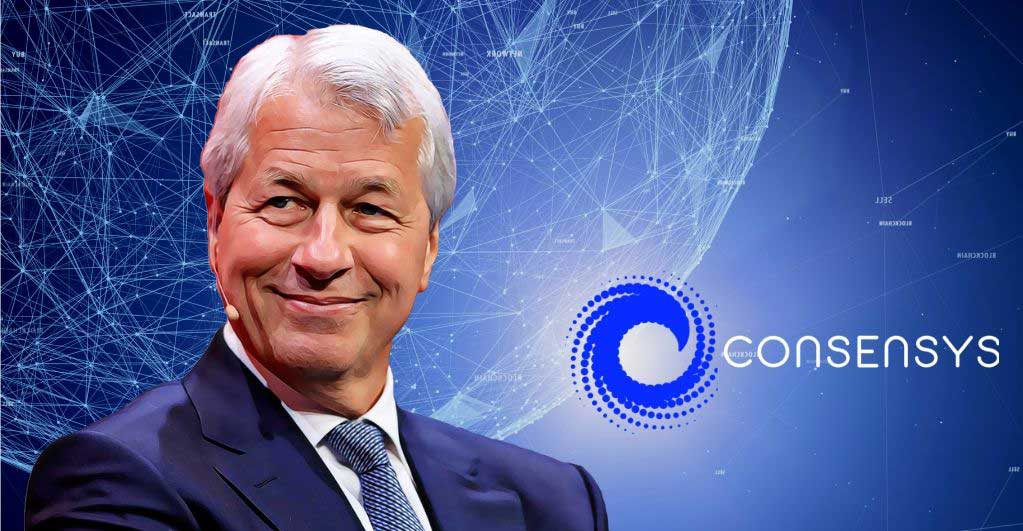 JPMorgan Chase & Co is likely to merge its ambitious blockchain unit, Quorum, with one of the fastest-growing blockchain start-up ConsenSys, as per the sources. The merger may happen before August this year, and no details regarding the financials have been shared yet.
Quorum has an employee strength of 25, and there is no official confirmation whether they would join ConsenSys or be retained with JPMorgan.
Blockchain technology has been spreading like anything since its inception. Companies belonging to varied sectors are taking an active interest in this technology. A considerable amount of money is being pushed for research and development in this particular sector as well. Like many other financial organizations, JPMorgan also had setup its blockchain unit, Quorum.
Through Quorum, JPMorgan is relying on the Ethereum network, and it is used for JPMorgan's Interbank Information Network. The IIN works as a payment gateway to almost 300 financial institutions. JPMorgan has earlier said that it would soon launch its own cryptocurrency JPMorgan Coin using the Quorum platform.
As per the sources, the scheduled merger may not have any bearing on the IIN. It's been almost two years since when JPMorgan is considering the merger of Quorum with other companies.
If the sources turn out to be accurate, the merger would probably be the best option as both the organizations rely on the Ethereum network, and they have experience of working with each other beforehand.
In 2017, when the blockchain and cryptocurrency sector was on a boom, one of the co-founders of Ethereum, Joe Lubin, set up ConsenSys. Earlier this month, it has declared regarding sacking a majority of its current workforce as it aims at a restructuring of the company.
It should be noted that JPMorgan has set up Quorum as an open-source platform, and no change in its mode of availability is expected to post the merger.