NEO Shows Strong Upward Move; Eyes for $16 Mark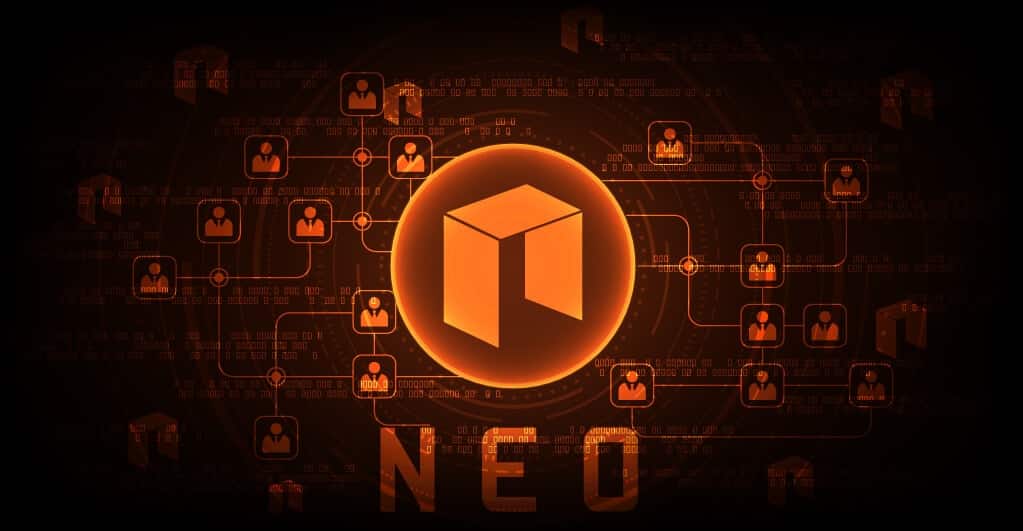 The cryptocurrency market is speculated to be profitable for the altcoins this year. NEO is likely to take place in the same lot. At the moment, the coin is reflecting downside correction at a marginal rate.
The currency has shown great improvement since the opening of 2020. In the last 30-days, the NEO price touched a high at $15.83 and a low at $10.18. The coming period is speculated to be more prosperous.
NEO Price Analysis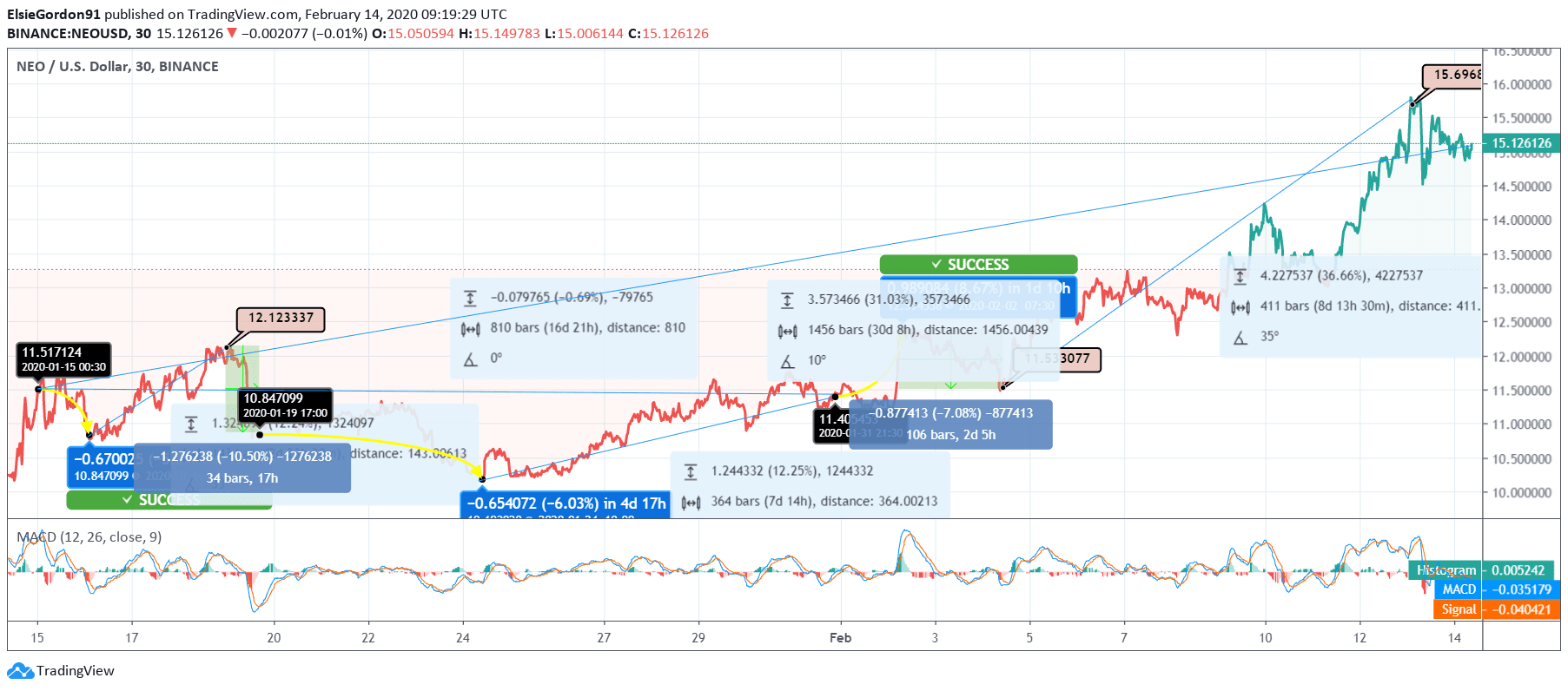 NEO price was at $11.51 on January 15, and then, it marked a slight drop and reached $10.84 on the next day. Then, the coin reflected a sharp upward movement of 12.24% and touched $12.12 on January 19. There was a slight plunge marked that brought the NEO price to $10.84. The price dribbled again and touched $10.16 on January 24. The rest of the days in the month brought the price to $11.40 by 12.25% hike. The last 15 days of January reflected a marginal regression in the NEO price.
However, February began with an escalation. In the first two days, the coin price was seen at $12.39. By February 04, the price dropped to $11.53. However, from this low, NEO escalated again and reached to $15.69. At this high, the coin couldn't manage and dropped to $15.12 today. NEO coin is currently in the middle of the immediate support level and the immediate resistance level. The chances of moving towards the latter are more than the former.
Recent Post
All latest news