Well Known Singapore Based Remittance Company Launches Platform For Issuing Cards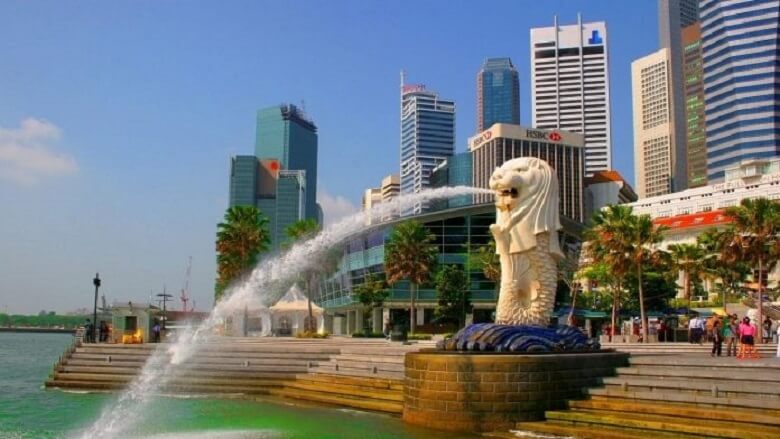 When it comes to financial innovation, then Singapore is one of the best financial hubs in the world and also in Asia, which is why it is not really a surprise that it has managed to become a hub for Fintech. Fintech, short of financial technology, marries the biggest innovations in finance with cutting edge technology and brings about products that can be hugely beneficial to both banks as well as retail customers. In that regard InstaREM has managed to become one of the best known such companies in Singapore and a new development, the remittance company has decided to launch a new service that could be highly beneficial for banks. At its core, InstaREM is a payments company, which also enables money transfers across countries and has managed to grow its customer base considerably over the years.
Its latest project is aimed at giving banks, Fintech companies, payments companies, and other enterprises the option to use the InstaREM platform to create branded cards. The company announced by way of a press release on Friday. In this regard, it needs to be noted that branded cards have become a hugely popular method for companies and enterprises to make their brands more popular among their customers. Hence, this new initiative from InstaREM could well prove to be a highly successful one.
This will also allow InstaREM clients to issue cards without any regulatory hurdles to their customers all over the world. InstaREM has a considerable customer base and once that is leveraged, then it would become a one-stop solution for a range of enterprises to issue branded cards to their customers anywhere in the world. Moreover, the pain of obtaining the required regulatory permissions to be able to issue such cards will completely take out of the process and that is definitely going to be a competitive edge that is going to be enjoyed by InstaREM. InstaREM has plenty of customers and enables payments across more than 55 countries. In addition to that, it has also forged partnerships with payment service giants like Ripple, Mastercard, and Visa.