USD/CAD Reverses Previous Day's Losing Sentiment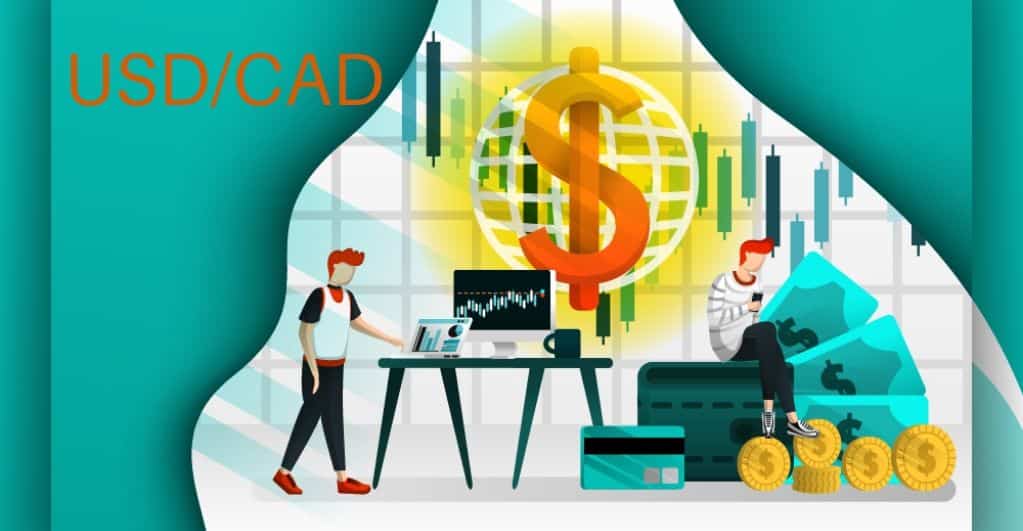 USD/CAD reversed the intraday momentum and gained 0.50% from the 24-hour low of 1.386 to the current trading price of the pair at 1.393. The pair lacks support from the daily moving averages after a steep decline from 1.405 trading area. Over the past 3 weeks, USD/CAD has hit a double bottom at 1.386, which is also strong monthly support for the pair.
The current recovery is due to the US Dollar's weakening amidst the risk set up of the economy and the linked commodity, i.e., the oil price has taken a resting toll around the 2-month high. The widespread Coronavirus has brought the strongest superpower on its knees, and the figures of infected people are just distressing for the economy.
USD/CAD Analysis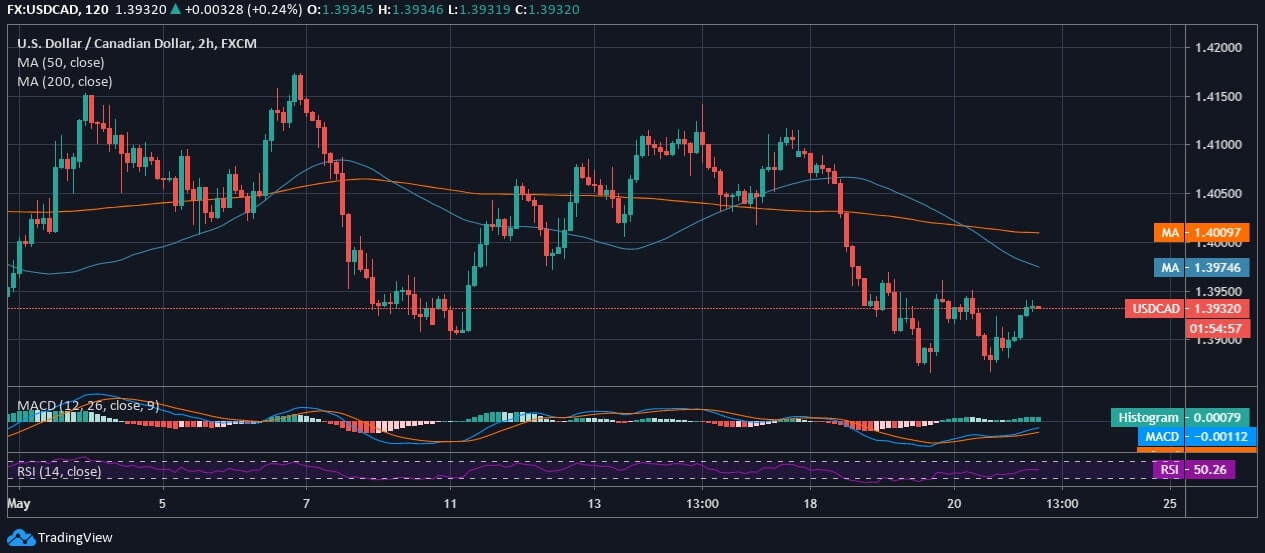 On the 2-hourly chart, USD/CAD reverses the weekly gains and is facing a strong resistance above 1.410 and 1.415. Moreover, the pair is volatile in itself, as seen from the 21-day price trend. However, the pair managed to reverse the previous day's losses and appears positive, holding a bullish divergence. In yesterday's session, the pair had hit a double-bottom due to the decision of the further stimulus but without any further rate cut. But the US Dollar Index is the major stat to look out for as the US economy opens amidst the growing cases and reportedly increasing deaths fearing a second big wave of the Pandemic.
The technicals of USD/CAD are showing a bullish divergence as the MACD is crossing above the signal line due to recovery from yesterday's low, and the RSI is seen rising from the selling zone and lies at 50.26.
Recent Post
All latest news