Thai Restaurant After You is Outperforming Giants like McDonald's and Starbucks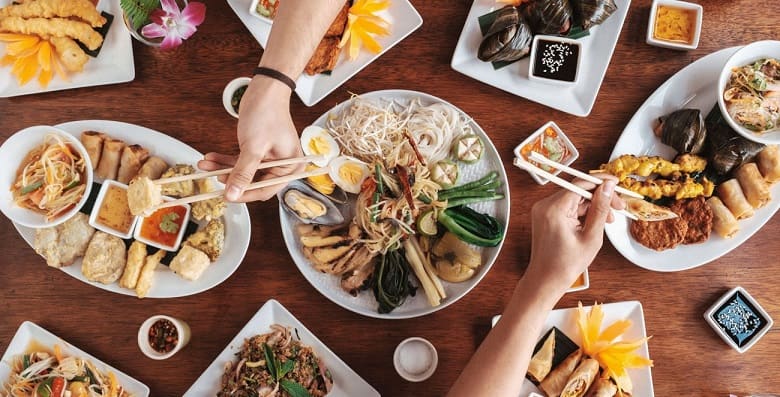 The world of investment can often throw up trends that can often confound market watchers, but at the end of the day, almost all of those trends are ultimately rooted to solid insights from the market at large. Restaurant stocks might be regarded as 'alternative investment' by many, but it is still a multibillion-dollar industry and a lot of money flows into these stocks ever year. When it comes to the best-performing stocks, one would expect global chains like McDonald's or Starbucks to be at the top, but in 2019, a surprise has sprung up. Little known Thai restaurant After You has emerged as the best performing restaurant stock in 2019, having tripled its value in the year so far.
However, it is interesting to note that the restaurant is not involved in traditional Thai food. It deals with pancakes, puddings, and brownies.  Haidilao International Holding Ltd of China, which deals in hot pot and Chipotle Mexican Grill has been the next best performers among restaurant stocks this year. You is listed in the Market for Alternative Investment in Thailand, and it is, for now, a clear indication that the company is regarded as a small or medium-sized firm. However, the company has managed to become the biggest one in that market thanks to the astonishing rally that it has enjoyed this year.
The dessert restaurant chain was established back in 2007 and currently, it only has 36 stores. However, that has not stopped the company from competing against local dessert restaurant chains and outperforming them comfortably. More importantly, McDonald's and Starbucks have significant footprints in Thailand. The company, however, might not be satisfied with only dominating its market. It is currently exploring the possibilities of expanding abroad. A Bualuang Securities Pcl analyst said,
"After You has very high growth potential based on its strong brand in the domestic market and overseas expansion plans. The upcoming earnings results will indicate the level and pace of the upside potential."
The company is now flying high and the investor will be watching this company closely in the months to come.