Market in Europe Open Higher on Optimism Surrounding Rate Cuts from the ECB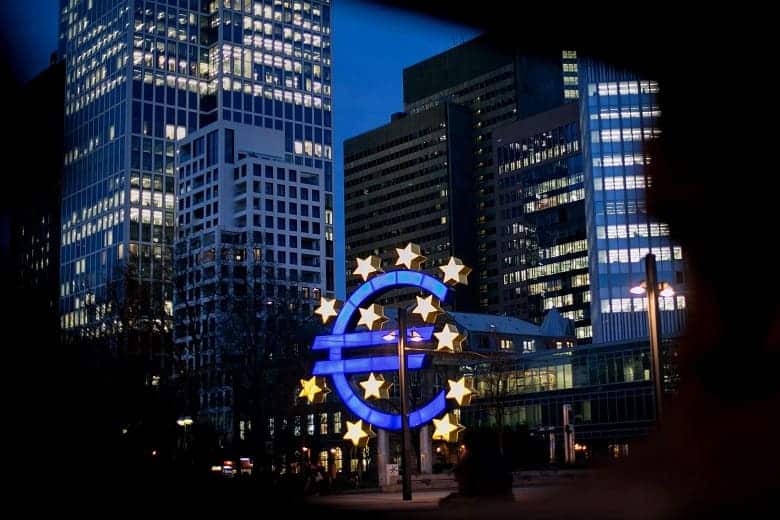 The investment climate on a global level has not been particularly great over the course of the year so far, and there are some important factors which have contributed to it. While the United States-China trade way has had its impact on the markets, the refusal of the world's biggest central banks to cut rates according to the expectations of most investors has been another issue. Two of the world's most influential central banks, the European Central Bank and the United States Federal Reserve, meet this month to decide on the same in their jurisdictions. The ECB is going to have its meeting this week, while the Fed is going to have its meetings on the last two days of the month.
That being said, there is now optimism among European investors about the ECB cutting rates ahead of the Fed. Due to that optimism, the European markets opened marginally higher on Wednesday. The Stoxx 600 index that tracks all stocks across Europe opened slightly higher this morning, and according to analysts, it is ideation of the market sentiments with regards to the ECB meeting. The International Monetary Fund had recently downgraded its forecasts with regards to global growth. In such a situation, investors and institutions are looking for a boost from the world's leading central banks.
There are widespread expectations that the ECB is going to cut rates by 10 basis points in order to stimulate investment and growth in Europe. On the other hand, the expectations of the United States Fed are higher. It is believed that the Fed is going to cut interest rates by as much as 25 basis points later on this month. Last week, the head of the New York Fed, John Williams, had sparked a lot of optimism in the markets after he suggested at an event that the Fed should cut rates by 50 basis points. Later on, a spokesperson had stated that it was not a policy recommendation from John Williams, and as soon as the news came in, the markets tanked again.