Stocks in Europe Reach Week's High after Good Show from Fashion Brand Burberry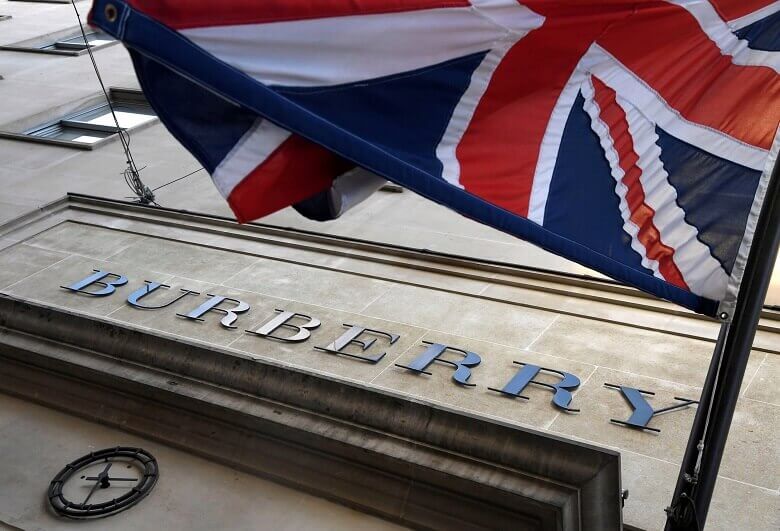 The stock markets in Europe have been a bit subdued for some time now, but yesterday the stocks in the continent got a major boost. The impressive quarterly results of British luxury fashion brand Burberry and favorable earnings reports from some of the biggest banks on Wall Street, sparked optimism in the European markets yesterday. The stocks reached their highest levels in the week after the double boost. Burberry's impressive show in the quarterly results saw its shares surge by as much as 14.4%, thereby giving the stock the biggest rise in a single day in the past seven years.
The results indicated that the new designs that have been created by Riccardo Tisci, the creative head, have resulted in higher demand for Burberry products. The show from Burberry resulted in gains for other luxury brands in Europe like Kering, the parent company of Gucci, Hermes and LVMH, owner of Louis Vuitton. The FCHI index of Paris gained 0.65%, while on the other hand the FTSE 100 in Britain recorded 6% gains, as per one of the Online Forex Brokers. It is believed that the current weakness in the British pound was also responsible for the rise in the stock of multinational firms listed in the FTSE 100.
It is a vital week for the European markets as some of the biggest companies in the continent are going to post their earnings. Some of the companies which are going to post their earnings this week include Novartis and SAP, among others. Joshua Mahony, who is a senior market analyst, stated that it is still difficult to gauge the expectations of the market ahead of the earnings season. He went on to add that earnings are also expected to be flat. Mahony said, "The question is how high market expectations are going into an earnings season that is expected to provide another batch of largely flat or negative earnings figures. Business confidence is low, and global growth has taken a hit so that the forward-looking outlook will be critical for traders." That being said, the current sentiment in the European markets seem optimistic.