Chinese Money Manager Beating 98% of Rivals Backs Hong Kong Stocks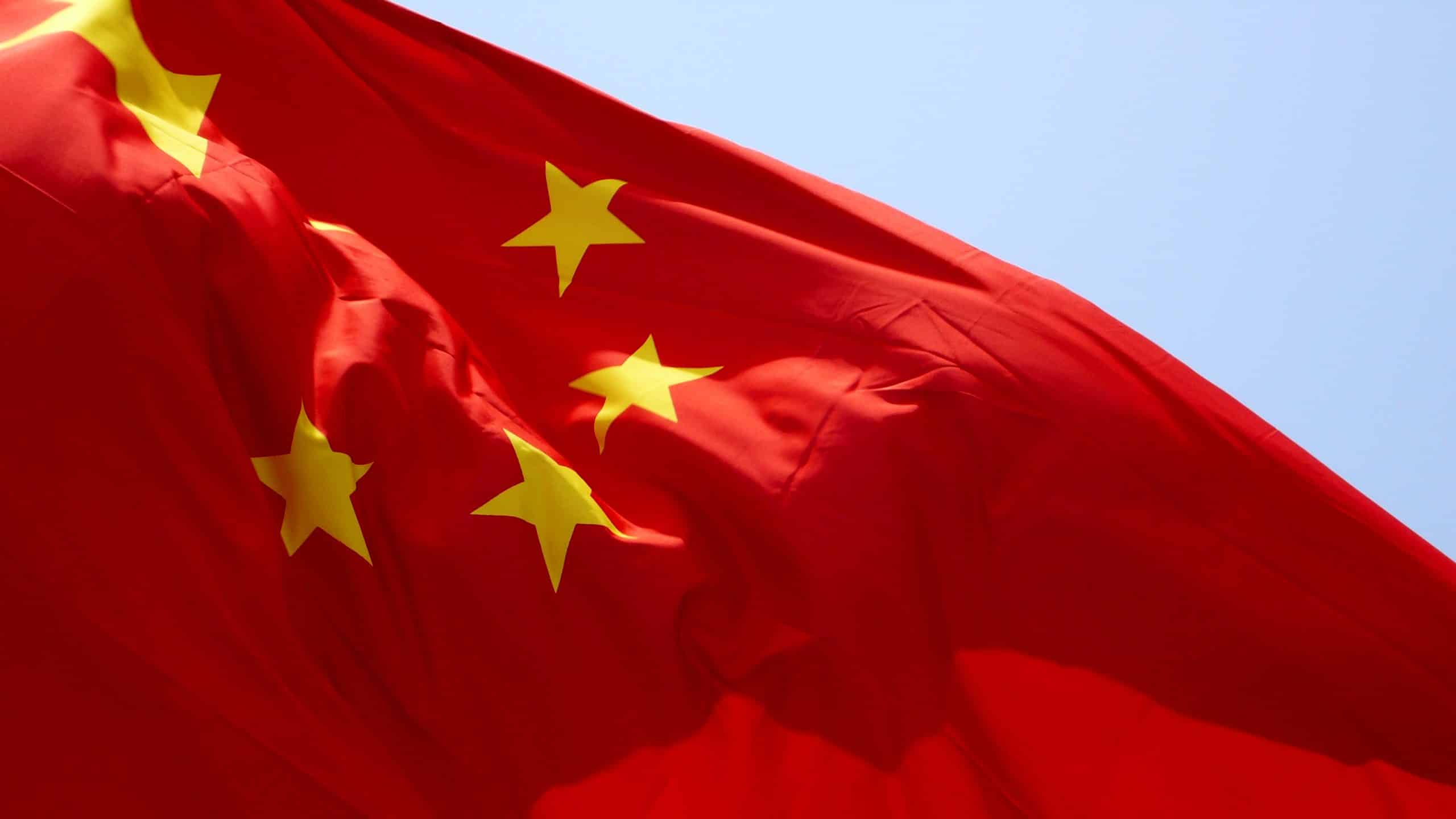 The world of high finance and investing is filled with stories of star fund managers making contrarian bets and walking away with enormous returns. That being said, many such contrarian bets have also proven to be wrong and resulted in significant losses as well. However, when China's best equity fund manager places a contrarian bet, then people are bound to take notice. Hong Kong is currently in turmoil as the citizens of the country protest against the Chinese government, and that has taken a heavy toll on the stocks tied to the Asian financial hub.
While many investors are fleeing, the star investor at China's Qianhai Kaiyuan Fund Management Co named Qu Yang has managed to increase his exposure to Hong Kong stocks in one of his more important equity funds. More importantly, it is necessary to point out that he has been the best investor in China recently, having beaten 98% of his rivals by way of returns. That is precisely the reason why this particular move from Yang is being regarded with such importance. According to the fund's fact sheet, Yang has raised the proportion of Hong Kong stocks in one of his more important funds to as much as 30%. It is particularly interesting since in the first quarter, the same fund had only 13% in Hong Kong stocks, and the current level is the highest in two years.
In an interview earlier this month, Yang had spoken about his sentiments with regards to Hong Kong stocks and stated that they are primed to generate better returns in the second half of the year. He said, "Hong Kong stocks have a better chance than A shares of outperforming in the second half." It has also emerged that Yang has sold many of his positions in some of the better performing Chinese stocks and allocated it to those in Hong Kong. In addition to that, experts believe that the possibility of a rate cut from the United States Federal Reserve at some point this year could also fire up Hong Kong stocks.