Grayscale Investments Assets Under Management accounted to $2.7 billion; Tripled in Q2 2019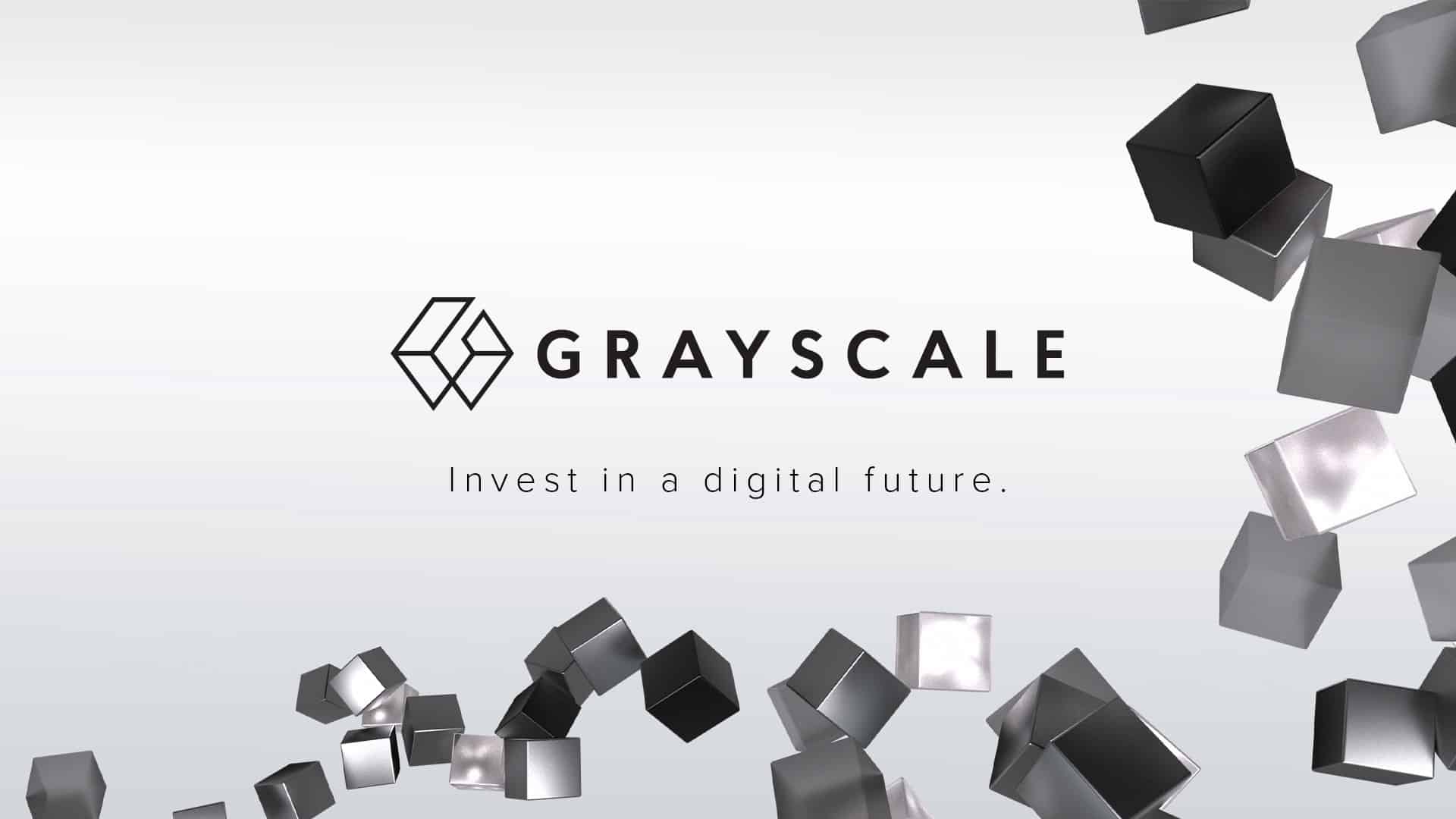 Grayscale Investments, digital asset management fund noticed powerful quarterly inflow in Q2 2019. The firm recorded the highest volume of assets under management at $2.7 billion.
In the second quarter of 2019, Bitcoin started performing better in the market. Initially was trading at $4,100 and managed to cross 10,000 points. Bitcoin even reached $13,900 point at one instance.
This amazing performance of Bitcoin has led the assets under management of Grayscale Investment to increase by three-fold in Q2 2019; the digital asset management fund mentioned it in its Q2 report of 2019.
Grayscale Investment firm widely deals with various cryptocurrencies such as Bitcoin, Bitcoin Cash, Ethereum Classic, Ethereum Horizen, Litecoin, XRP, Zcash, and Stellar.
Grayscale Investment firm notice powerful surge in Q2
During the first quarter of 2019, the digital asset firm recorded total investment of $127.4 million, out of its total investment $84.8 million is part of the Q2 quarter, increased by two-fold.
According to Digital Asset Investment Report of Q2 2019, Gracyscale's asset under management accounted to $2.7 billion as on 15th July. The data recorded mentioned assets under management surged by 3x of the company in comparison to its previous quarter.
The Investment firm states that the new investments were as a result of the increase in digital currencies value in recent times. Bitcoin not the only one to develop positive performance, other investment vehicles also performed positively.
Grayscale Bitcoin Trust's quarterly returns were recorded by Grayscale Digital Large Cap Fund at 178.8 percent and 147.6 percent.
"Grayscale assets under management ("AUM") nearly tripled from $926 million to $2.7 billion amid digital asset market resurgence."
The Grayscale Investment firm temporarily shut new investment in May and June.
Nearly 70 percent of investment was as a result of investor transferring tokens; they had invested in Grayscale products shares. All the ten investment vehicles of Grayscale performed better in the Q2, the foremost positive performance of these vehicles in 2019.
Ever since Q2 of 2018, this marks as the 'strongest quarterly inflow' that mostly surged by 2x as a result of new investment.
While in Q2, Grayscale Products ex Bitcoin Trust recorded 24 percent of inflows, and Grayscale Ethereum Trust recorded around $14 million of inflows, Grayscale Ethereum Classic Trust recorded inflow of $5.5 million.
Meanwhile, Grayscale Bitcoin Trust recorded $76 percent of inflow in Q2 of 2019.
Grayscale products growth is mainly driven by institutional demand. In Q2 of 2019, institutional investors controlled by hedge funds accounted for the highest percentage of entire Grayscale products demand at 84 percent because hedge funds started posting the report in 2018.