South Korean Government Criticized Due to Hacking of Crypto Exchanges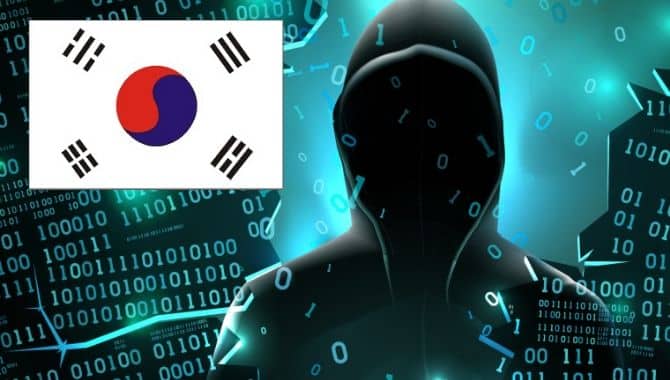 The South Korean government is facing criticism over revelations that cryptocurrency exchanges had been hacked, resulting in a loss of over $100 million. What is more galling is that three exchanges were hacked after the government had carried out an inspection of security features at all the cryptocurrency exchanges in the country.
The hackings were revealed from data submitted by the Ministry of Science and Technology, the Ministry of Information and Communications, the Communications Commission, and the National Police Agency to the National Assembly.
Min Kyung-Wook, a member of the Science and Technology Information and Communications Committee, said that the data showed that seven cryptocurrency exchanges were hacked, resulting in a loss of $115 million.
The three cryptocurrency platforms that were hacked after government inspection include Youbit, which lost $23 million, Coinrail lost $47 million, and Bithumb, which lost $30 million.
The information about government inspection of cryptocurrency exchanges was also revealed from the data submitted to the National Assembly. The government had inspected 31 cryptocurrency exchanges and afterward instructed them to improve security features like firewall information security system, system access controls and security against malicious code.
The government faced criticism over whether its checks were stringent enough to prevent hack attacks. Lawmakers also called on the government to create robust security infrastructure for cryptocurrency exchanges to prevent such attacks in the future. Cryptocurrency has found wide acceptance in South Korea, but if people continue to lose their money through such attacks, it may turn them away from cryptocurrency forever.
Rumors have been swirling of a hack attack on Kakao-backed cryptocurrency exchange Upbit. In response to such rumors, Upbit recently released a statement in which it denied that it had been hacked. It further explained that the large volume of cryptocurrency transfers on the platform was a result of an upgrade of their wallet system and not a hack attack. Upbeat urged its users not to get swayed by rumors.