Fintech MFS Africa Bags Yet Another $1.2M Investment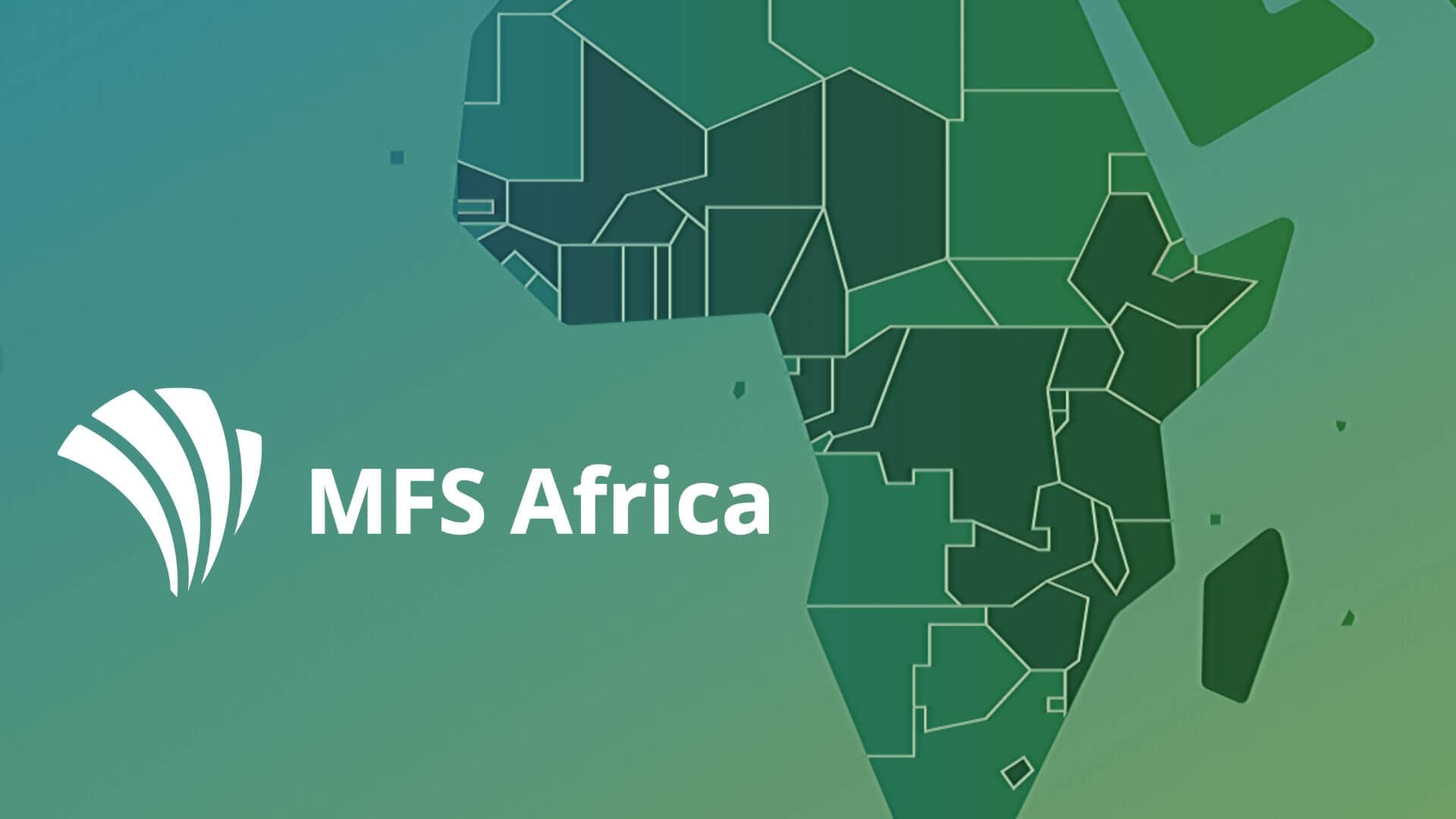 The fintech firm based out in Johannesburg, MFS Africa bags another $1.2M funding from Nairobi based fin-tech firm, FSD Africa.
FSD Africa investments is the segment of FSD Africa dealing with investments. It is a specialist agency funded by the UK government. The agency declared the news of investment yesterday in London during the Investment Summit of UK-Africa.
The arm makes investments in the firms specialized in financial sectors and also in firms addressing the challenges of financial markets of Africa.
They focus on three primary areas of development, which are financial access, access for basic services like clean and cost-effective housing, clean energy, as well as improving the capital markets.
MFS Africa was established in the year 2009 by Dare Okoudjou, who is still the CEO of the company.
In the year 2018, FSD Africa Investments also invested a good volume of capital in Series-B capital raise of MFS Africa. The company commented that the deal would help raise funds that can enable new partnerships with Visa, which will ultimately enable substantial improvements over the last-mile users.
The FSD Africa Investments earlier also declared an investment worth $2M in Frontclear, the Development company of Dutch financial markets that has over 60% of its portfolio across Africa and in countries like Nigeria, Ghana, Kenya, Tanzania, Egypt, and Zambia.
The firm is linked to more than 150 million mobile wallets across Africa's sub-Saharan organizations, including bank partners, money transfer firms, mobile operators to transact through several portals and operators such as e-commerce, mobile money platforms for peer-to-peer messaging and money transfer.
The representatives say that the deal will also help alleviate the remittances of the firm. The investment arm of FSD Africa asserted that last year MFS Africa became the first-ever non-bank institution to garner an issuing license across pan-African from Visa.
It pointed out that the partnership of MFS Africa with Visa intends to streamline payments for remittance and expansion of global e-commerce access throughout the sub-Saharan African areas.
Okoudjou said that his firm's vision is to provide the facility of the transaction to every African citizen that owns a mobile so that they can trade freely anywhere and with anyone worldwide, giving rise to new digital roadmaps.
Okoudjou added,
This can only happen through investments and partnerships. Therefore, this investment will help MFS Africa's capabilities to build a stronger payments service that will help strengthen Africa's financial markets, whilst providing support for emerging small businesses across the continent.