Ripple Price Analysis: Ripple (XRP) Price Escalating Above The Baseline As Of Now!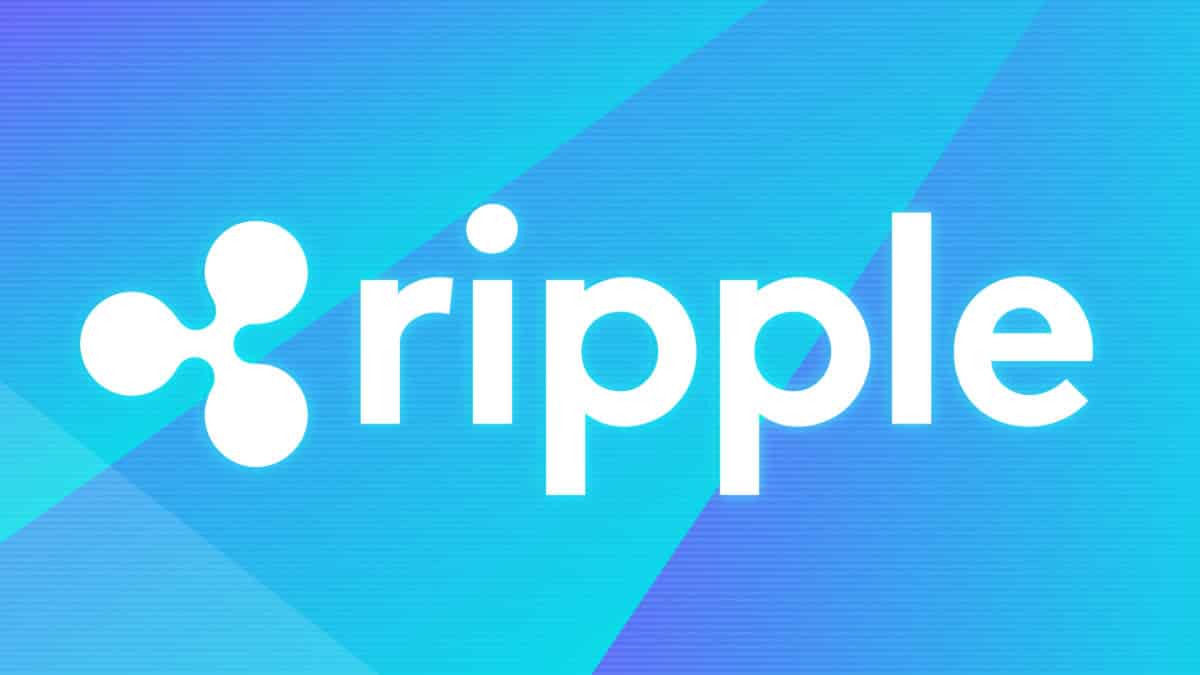 XRP labs have proudly announced the supported product of Ripple under the name Xumm. They are expecting this practice to expand the usage and adaptation of XRP globally. One might see the changes in the chart as well if the capitalization increases because of the same.
https://twitter.com/XRP_Investor/status/1148218529734438912
XRP to USD Price Comparison
Currently, the Ripple price is trading at $0.40386 at 05:41 UTC time on 9th July 2019. The other significant factors are mentioned below:
Return of Investment: 6771.30%
24 Hour Volume: 1,403,525,113 USD
Market Cap: 17,180,274,393 USD
Total supply/Circulating Supply: 99,991,588,101 XRP/ 42,566,596,173 XRP
7 Day high/low: 0.409239 USD / 0.375611 USD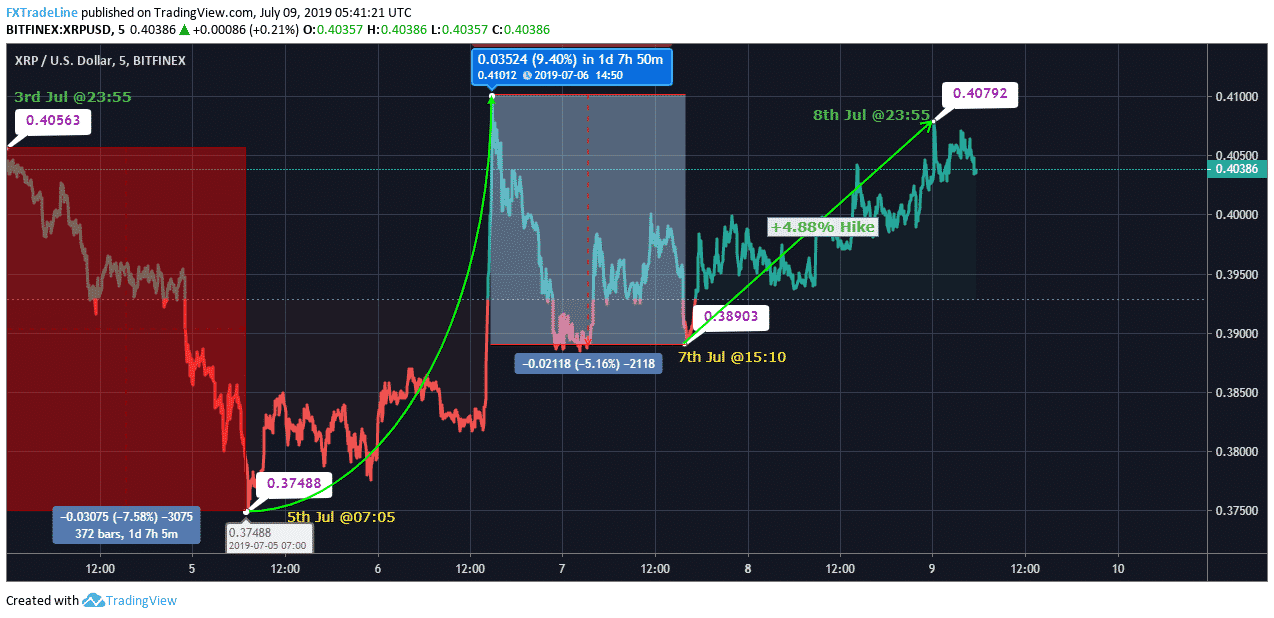 Considering past one-week data, the value was fluctuating above the baseline on 3rd July at 23:55 UTC with the highest of $0.40563 which dropped by 7.58% to the lowest point of $0.3748 on 5th Jul at 07:05 UTC. The value was then escalated to the highest again by 9.40% on 6th July at 14:50 UTC with a trading value of $0.41012. That was the highest in the last week.
The value than further dropped down by 5.16% on 7th July at 15: 10 UTC with $0.38903. Yesterday, the value saw an escalation of 4.88% from then at 23:55 UTC with $0.4079, which was now scaling at $0.403.
Ripple Price Prediction and Conclusion
Ripple is showing a slight uptrend. In such a case, traders might want to wait for the valuation to go further upwards in order to make some profits. However, the price might drop to the pivot as well, but in any case, 'selling' your coin is a safer bid.
Ripple by the end of 2019, might surprise us by trading around its 52-week high of $0.76! And well, if that happens, it will surely call for a celebration.