Bitcoin Cash Price Analysis: Bitcoin Cash (BCH) Price Continue To Rise, Showing Uptrend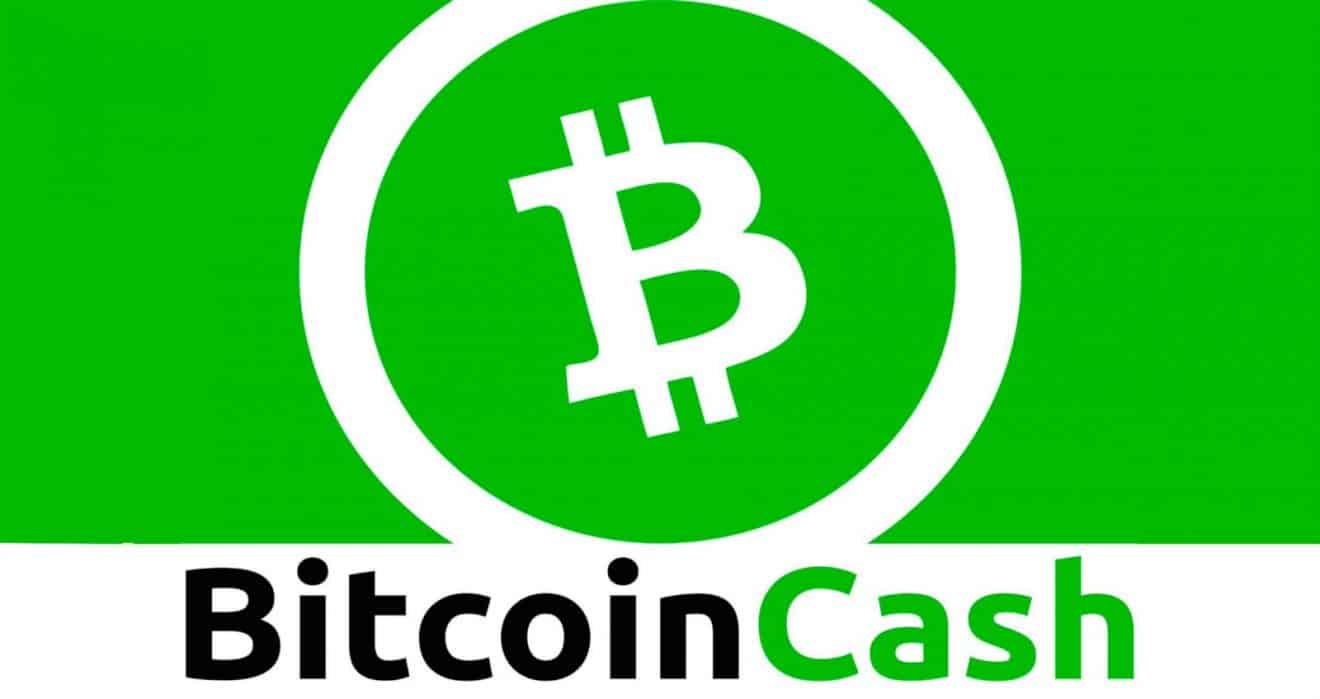 BCH was being dominated by the bulls and was reflecting consistent performance prior to 4-July-19. Since the latter part of the day, the prices began to fall and fell as low as $391 on 5-July-19. The coin did manage to bounce back and turn around the bearish dominance, however, could not survive at the highest level of $427.7. While writing this analysis also, the prices were falling and were at the level of $420.1. The way the coin is moving, the bears will dominate the coin for another few weeks to come post which it will fight back its position and manage to overshadow the current scenario.
Let us look at the overall performance of Bitcoin Cash: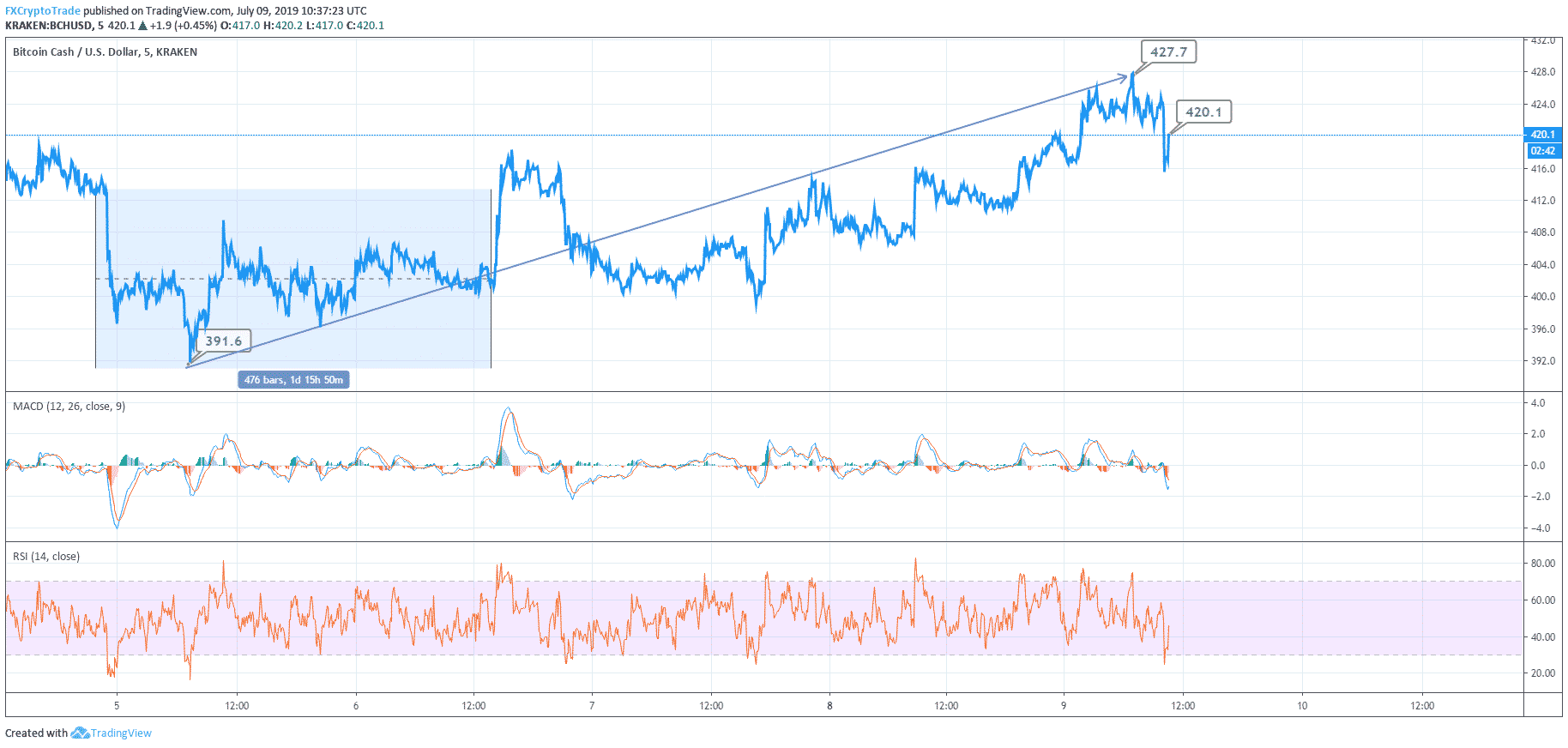 Current Statistics of BCH:
As per 9:54 UTC today, the market cap of the coin was 7,512,601,469 USD.
Price of the coin is $420.1 as per 10:45 UTC.
24-hour volume is $1,584,500,396.
17,882,000 BCH coins are at present in circulation.
Current ROI of Bitcoin Cash stands at -24.61%.
Bitcoin Cash Price Prediction & Conclusion:
As per today's price of $427.7 at 07:30 UTC and a price of $420.1 as per 10:35 UTC, the trend of the coin reflects a price decline of marginal 1%. As per the current trend, we anticipate that BCH may fall but not drastically and reach $417.37 by the end of the day tomorrow. It is suggested to purchase new BCH coins now since it is cheaper and retain for at least 2 and more years as will prove to be a good investment. Existing coins at hand need to be retained for at least one-month post which investors may decide to sell them off. MACD indicator also seconds that the movement of the coin will be a downward trend. The number of coins has been an overbought a couple of times over the past 5 days but now seems to be on the neutral side.