New Research Study Says- Canada and New Zealand most unstable Economies; Show Housing Bubble Signs
New Research Study Says- Canada and New Zealand most unstable Economies; Show Housing Bubble Signs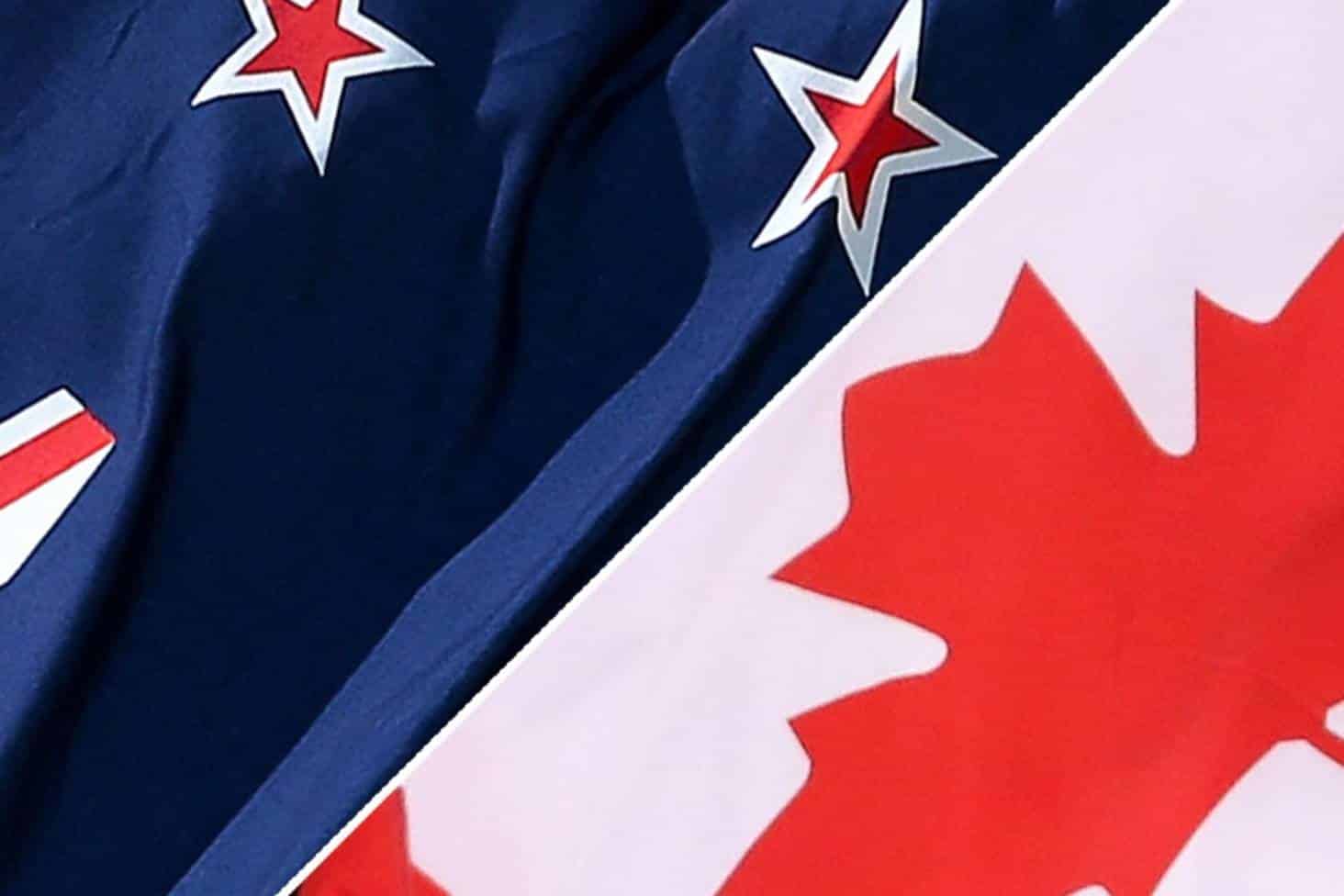 New Research study reveals that the most unprotected economic countries with regards to correction in house prices are Canada and New Zealand. Other countries raising warnings are the UK and Australia.
Niraj Shah, the Economist, tried to create a dashboard for the housing bubble and included various subjects such as house price ratio, house price-income ratio, real house prices, and credit to households. He studied the ratios of house price rent and house price income and also examined real house prices and households credit.
The result of the study revealed, New Zealand and Canada ranked top in the dashboard and considered as one of the most unstable paths. The housing price was compared with the wages and noticed highest across the world in both nations. Other nations that are raising signals are Norway, Australia, Sweden, and Australia, Shah mentioned.
Policymakers might have taken the necessary steps to deal with it. Government of Canada has presented 'tax on foreign buyers.' New Zealand has imposed a ban on foreign purchases. As the Federal Reserve and various central banks plan to reduce interest rates, the next big challenge will be if housing price continues to rise or fall.
Shah mentioned, "There's a risk that a global round of monetary easing may fuel housing bubbles. While central bankers are focused on avoiding a global economic downturn, looser monetary policy could sow the seeds of the next crisis."
As per index including 57 economies, house prices had reached its highest level during the last financial crisis, and now they have simply managed to reach the highest level.
Recent Post
All latest news