Electroneum Price Analysis: Electroneum (ETN) Quoted as Eco-Friendly Blockchain Network
Electroneum Price Analysis: Electroneum (ETN) Quoted as Eco-Friendly Blockchain Network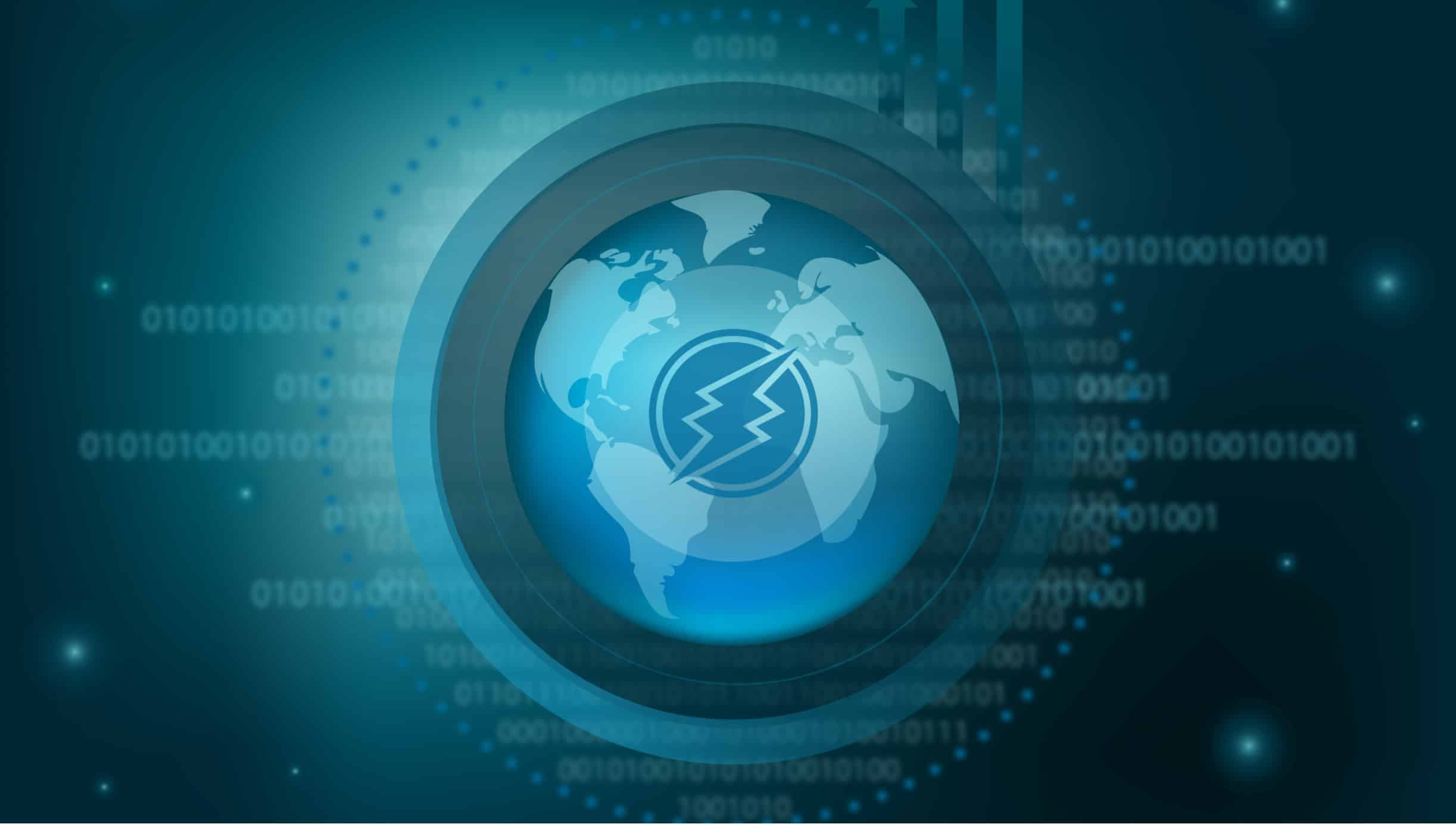 Electroneum is now becoming one of the eco-friendly blockchains. After releasing the latest protocol of Proof of responsibility, it has reduced the energy consumption of mining from 14 million light bulbs to just one light bulb. ETN is definitely working for the benefit of people and nature. Earlier users understand this concept; better will be the visibility of Electroneum!
ETN to BTC Price Comparison
The ETN price is trading at 0.00000047 BTC at 05:52 UTC time on 13th July 2019. The other essential calculated factors are as follows:
Return on Investment: -93.97%
Total supply/Circulating Supply: 9,732,657,574 ETN / 9,732,657,574 ETN
24-Hour Volume: 245,861 USD
Market Cap: 55,445,756 USD
7 Day high/low: 0.007045 USD / 0.004724 USD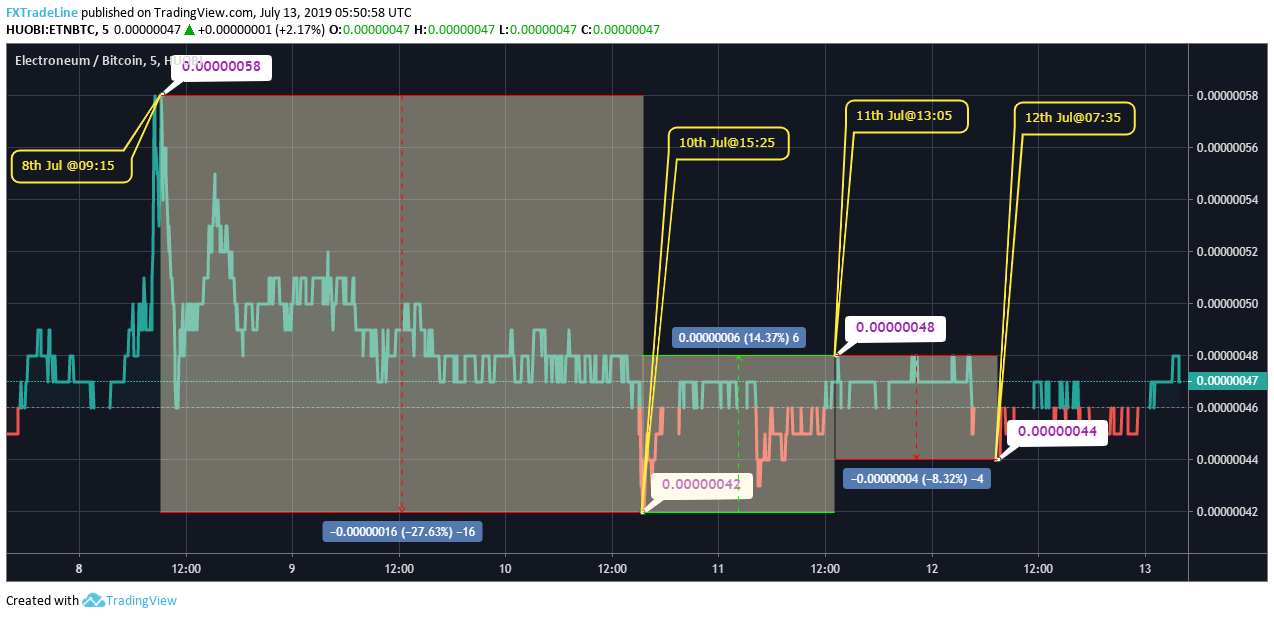 In past 5 days, the ETN price on 8th July at 09:15 UTC was trading at 0.00000058 against BTC. The value dropped by 27.63% on 10th July at 15:25 UTC trading at 0.00000042 BTC. Then value increased by 14.37% on 11th July at 13:05 UTC time with a trading value of 0.00000048 against BTC.
Electroneum price then dropped by 8.32% on 12th July at 07:35 UTC time trading at 0.00000044 against BTC.
Electroneum Price Prediction and Conclusion
Electroneum has been in the news these days! And why not, not only it is becoming one of the secure platforms, but eco-friendly too! Many crypto followers might have turned their head to ETN already, which might help in improving the market ranking of the coin soon enough.
And with the end of 2019 approaching, we might see the value fluctuating around 0.00000075 BTC!
Recent Post
All latest news