Microsoft Announces More Investments to Strengthen Opportunities for Its Partners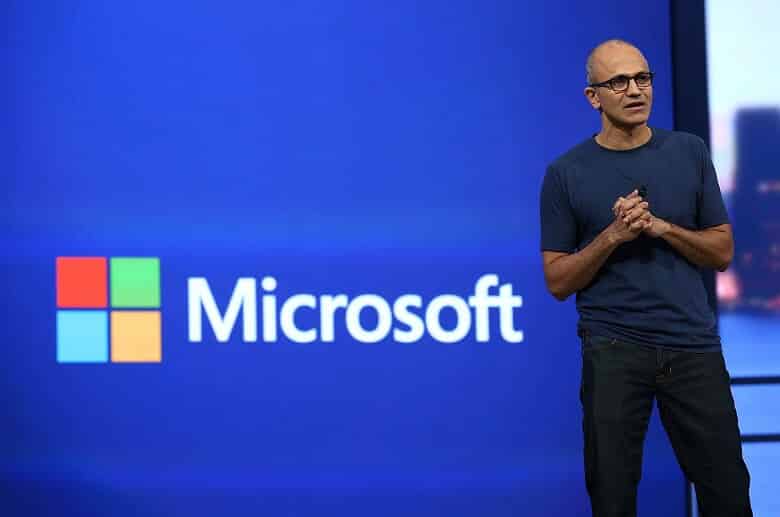 When it comes to the biggest tech companies in the world, they are almost always known for innovation, great products and lastly, development of key partnerships that allow them to grow at a breakneck pace for decades. In that regard, Microsoft has been one such company for as long as the company has existed. It all started with the licensing of the Windows software to computer manufacturers worldwide, that made the company wildly successful and since then, Microsoft has continued to foster partnerships that have now helped it become the world's only trillion-dollar company currently.
In a new development, the company has announced that it is now going to make fresh investments in a range of programs as well as technologies, in order to significantly boost the partner ecosystem. It is a bold move from the world preeminent tech company and one that is almost certainly aimed at the long term well being of Microsoft as a whole.  The company went on to state that its latest initiative will have more of a focus on the partners who have collaborated with the company in the cloud business. It is a smart move, considering the fact that the company's cloud service named Azure has grown quite quickly and is well on its way to becoming the main competitor to the market leader, Amazon Web Services.
One of the top executives at Microsoft, who is involved in this initiative, is Gavriella Schuster. She said, "Customers and partners alike continue to move to the cloud and accelerate their digital transformation, leading us to new and different levels of partnership. Our portfolio of programs, offers, and resources for companies partnering with Microsoft is transforming to help them capitalize on this opportunity." The companies co-sell program is one of the more interesting developments in this area, and although it was flagged off only 24 months ago, it has managed to generate as much as $9.5 billion in revenues for partners. It is believed that the company is going to introduce more such measures that could unlock enormous value for all Microsoft partners.