NEO Price Analysis: NEO Prices Are Stable, Expect Greater Returns Ahead!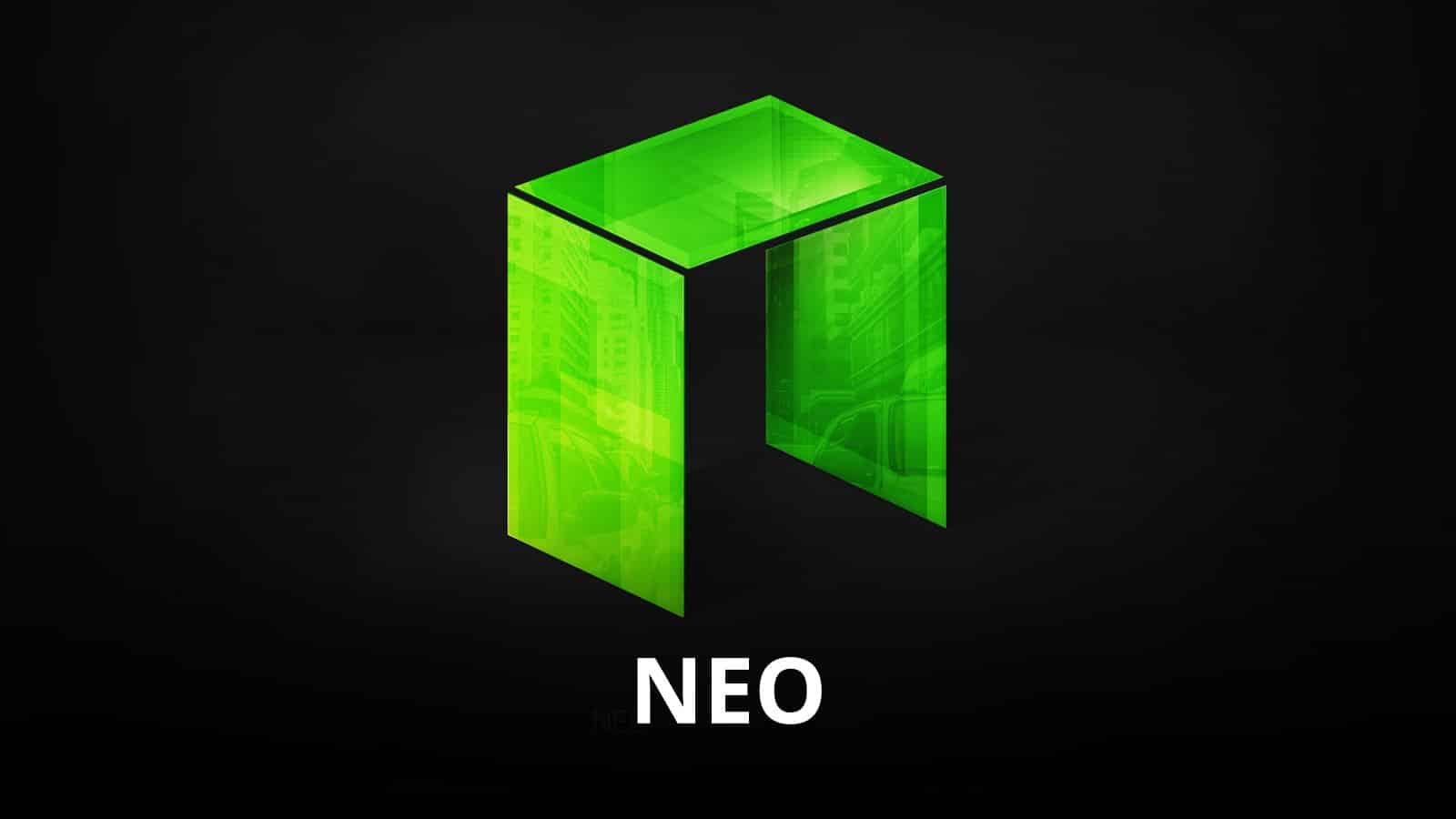 Since 1-May-19, the prices of the coin have remained more or less stable and were reflecting a mixed trend of ups and downs. The price of the NEO coin saw a sharp rise on 15-May-19. However, from 4-June-19 till 22-June-19, prices fell rapidly, and the coin did not manage to gain up its pace. Then, on 25-June-19, the prices of the coin rose to the highest level of $20.56 but were not able to sustain at the same level. While writing this analysis, the price was stable and reflecting less volatility. We strongly believe that NEO has tremendous potential and will manage to retain the same pattern.
Current Statistics of NEO:
As per 8:34 UTC today, the market value of NEO was 1,193,742,280 USD.
Price of the coin is $16.89 as per 08:00UTC.
24-hour volume figures are $442,698,505.
70,538,831 NEO coins are at present in circulation.
ROI of the coin is greater than 9000%.
NEO to USD Price Comparison: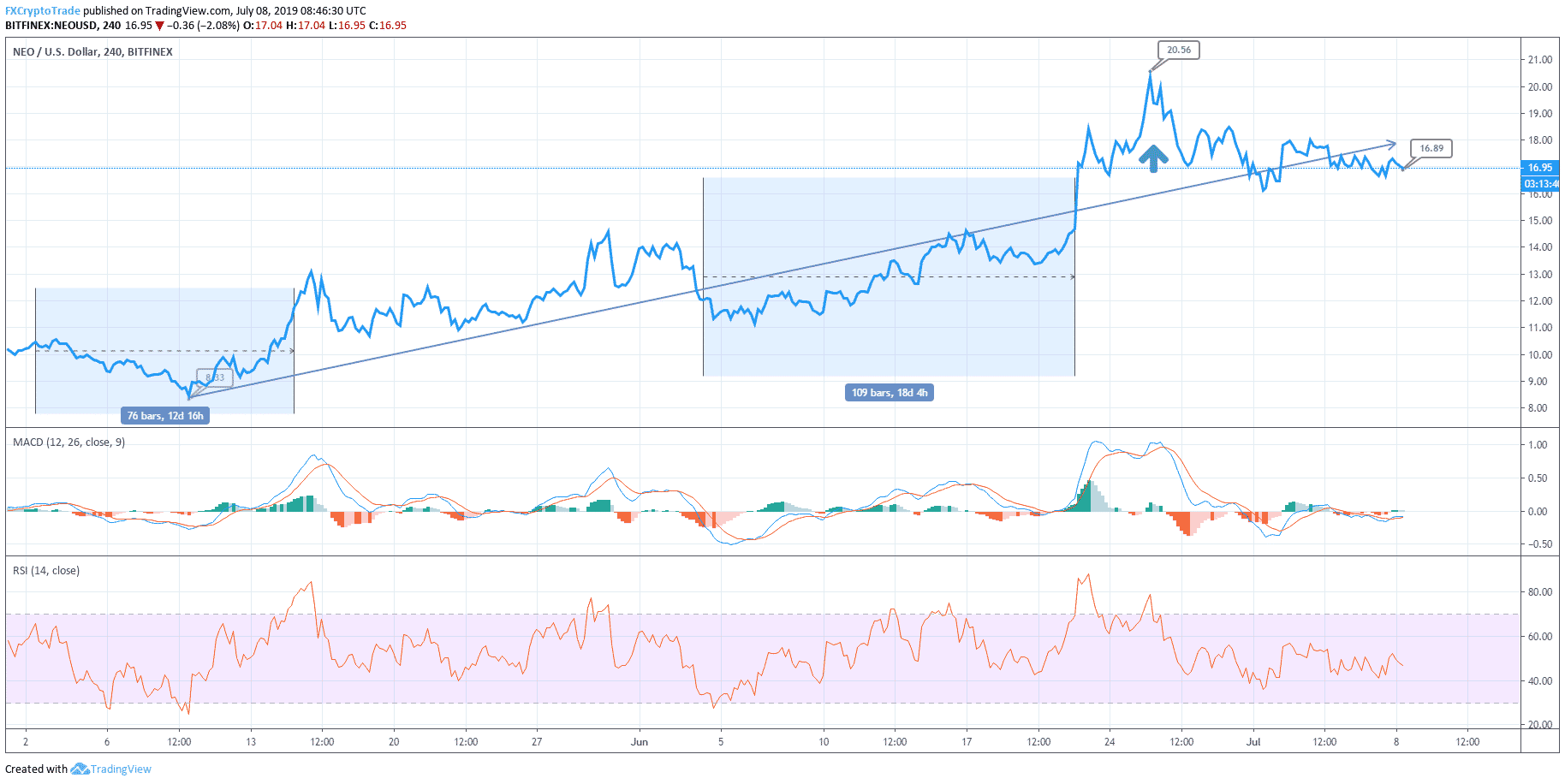 If we analyze NEO coin price since the time it reached a low of $8.33 on 10-May-19 as per 20:00 UTC and today, the current movement of the coin indicates a bullish trend by more than 102%. By tomorrow, the price of the coin may see an increase to the level of $17.2, and after a period of one year, the prices may reach $25 with a growth rate of more than 41%.
NEO Price Prediction & Conclusion:
As per the price comparison of the coin, it is the best time to invest your money to purchase new coins. Short term investment may not be that fruitful. Hence it is important to retain the purchased coins for a long run to get best returns. As per the predictions, it can be safely said that there will be an increase in the number of users for NEO and it has the potential to reach up to $25 to $30 by the end of the year. The next major resistance levels for the coin can be seen at $19.93 and $21.51 levels, respectively. RSI indicator points to the fact that a number of coins being traded now seem neutral. The MACD indicator reflects a bearish trend, which seems to be a temporary phase as the coin will gain its momentum as per the analysis and NEO's past performance data.