Microsoft And Amazon To Battle For Mega Pentagon Cloud Contract Worth $10 Billion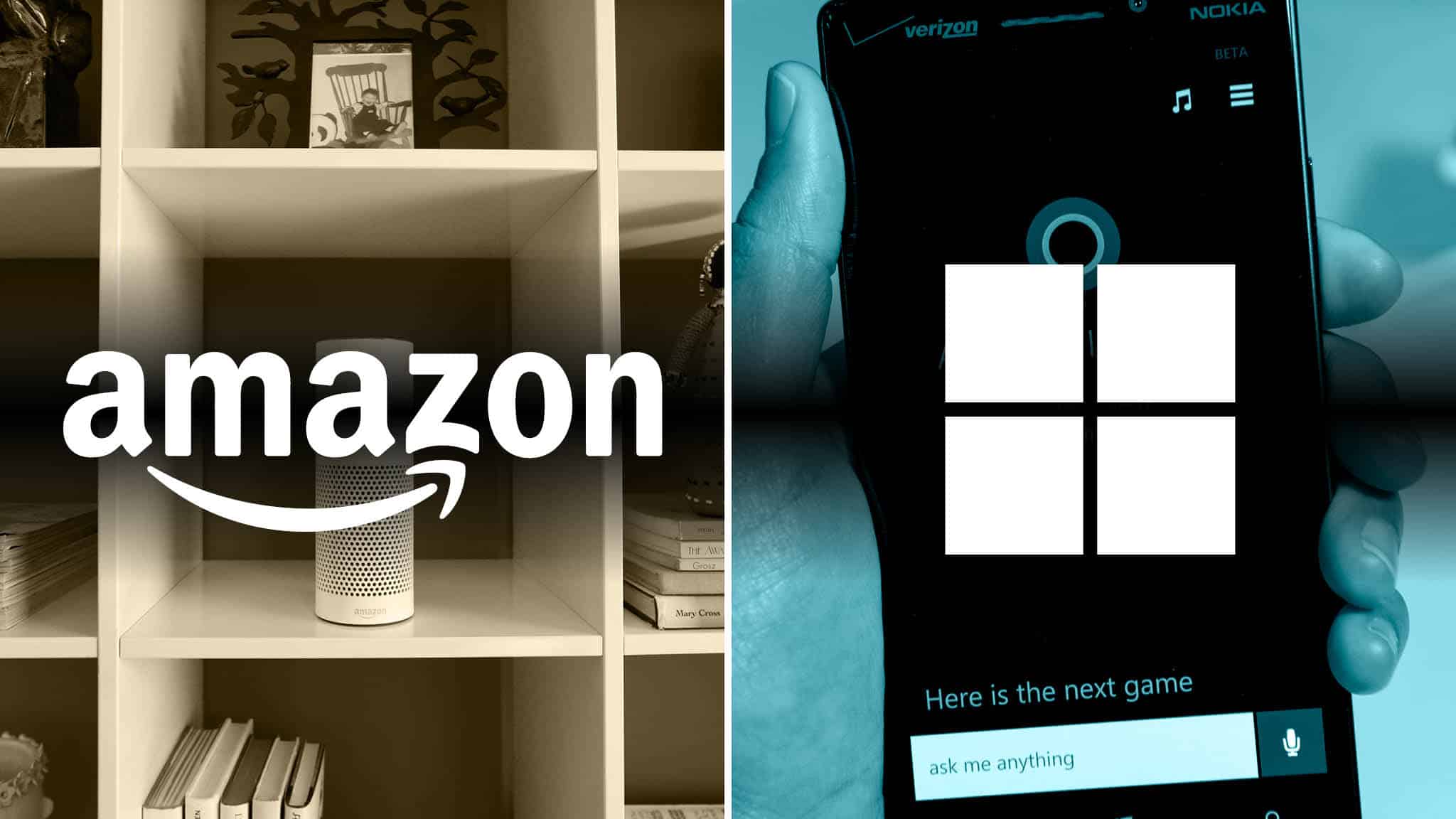 When it comes to lucrative contracts, then nothing can quite beat those who are connected to the defense sector in the United States. The simple reason behind that is the fact that the United States remains the biggest defense spender in the world by a distance and getting a piece of that action can be highly lucrative for any company. In a new development, the Pentagon has decided to upgrade its artificial intelligence capabilities in order to enhance its war capabilities and for that, a big cloud computing contract is going to be made available.
However, when it comes to cloud services, there are only two companies which have the wherewithal to take up a $10 billion contract, which is meant for the United States' war capabilities. One is the market leader Amazon with its Amazon Web Services, while the other is Microsoft's Azure. Although AWS is clearly the market leader by some distance, Azure has grown by leaps and bounds over the past few years. The contract is being called the 'war cloud contract,' and the two tech giants are expected to fight to the finish to grab this lucrative contract. The contract is going to assign one company only and in the earlier rounds, two other giants, IBM and Oracle, went out of the race.
Earlier on it had been the consensus among most experts that Amazon was the clear favorites and was going to walk away with the contract. However, things have changed since then amid whispers that the Pentagon and the top executives at Amazon have been far too friendly over the past months. On the other hand, Microsoft has managed to grow its cloud business significantly and has also been able to enhance its reputation as a company which is perfectly capable of meeting the stringent requirement of Pentagon with regards to national security. An executive at a defense think tank spoke about this contract. He said, "This is not your grandfather's internet. You're talking about a cloud where you can go from the Pentagon literally to the soldier on the battlefield carrying classified information."