JSW Steel All Set to Acquire Bhushan Power, Gets NCLAT Nod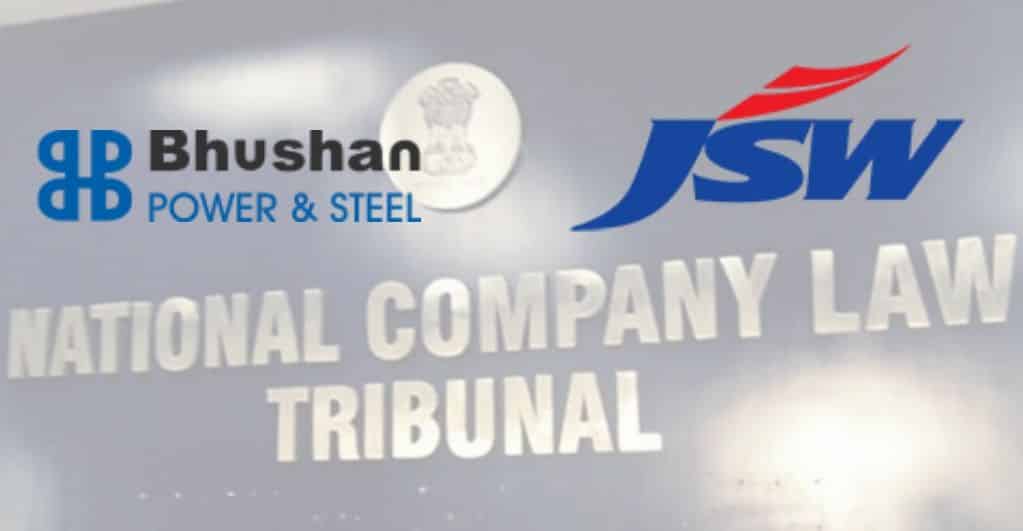 In a major announcement, leading Indian steel-making company, JSW Steel has decided to acquire insolvent steel maker Bhushan Power and Steel Limited or BPSL. JSW Steel has obtained the necessary approval from National Company Law Appellate Tribunal or NCLAT to go ahead with its acquisition move.
Meanwhile, NCLAT has also forbidden the pleas that have challenged the sale of the bankrupt firm BPSL.
It is worth noting that JSW steel has finalized the deal to acquire BPSL for a whopping Rs 19,700 crores by offering it much needed immunity from prosecution by Enforcement Directorate. As of now, BPSL's promoter is facing a criminal investigation.
JSW Steel is a leading subsidiary of the JSW group and has already emerged as one of the fastest rising companies in India. It has got its footprint in 140 countries so far.
Earlier, JSW steel had entered into a merger with ISPAT steel and went on to become India's second-largest private sector steel firm.
It is yet to be seen if the leading investigating agencies like CBI or ED will knock the door of the Supreme Court against today's verdict. CBI and ED had questioned the power of NCLAT to offer such immunity.
According to reports, the two-member bench led by SJ Mukhopadhaya asserted that JSW steel would remain protected by the acts carried out by previous promoters of BPSL.
The bench also claimed that the prosecution against the previous promoters under the money laundering act by ED might stay.
Meanwhile, the bench has also discarded the petitions submitted by operational creditors demanding increased claims.
The earnings before interest, amortization, tax, and depreciation received by BPSL during the bankruptcy period will reportedly be provided to JSW Steel, said the bench.
Earlier last year, on October 10, the ED had linked the assets worth more than Rs 4025 crore of bankrupt BPSL to a suspected bank loan fraud by its previous promoters.