Bitcoin SV Corrects Down to $270 Amidst Heavy Market Pressure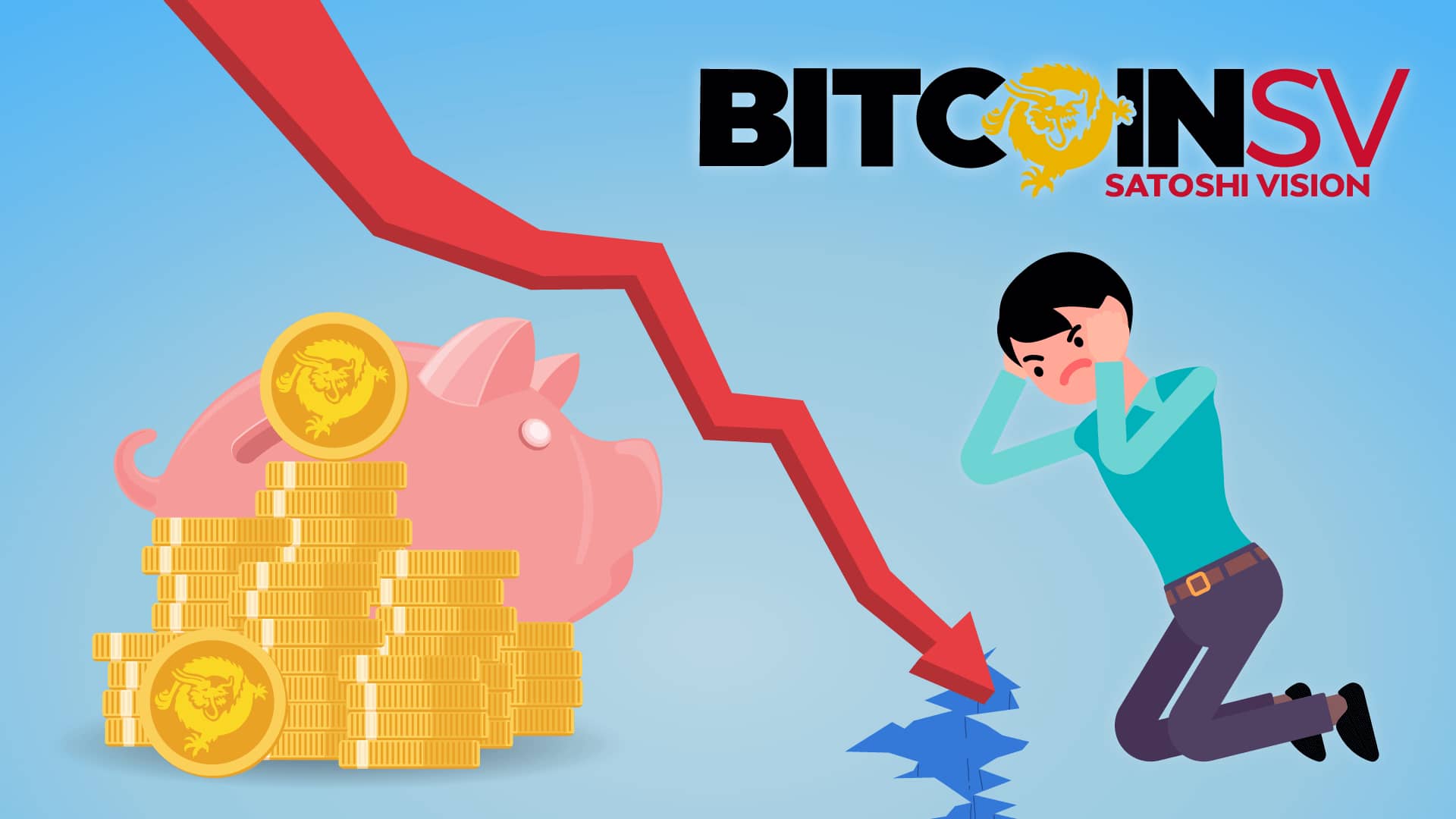 Bitcoin SV (BSV) has reflected a tremendous fall in the last couple of days. The downtrend in the market has strengthened downside momentum in the currency during the intraday movement. A few days before the pressure, the coin was seen touching new highs and breaking records. BSV coin is speculated to improve in the coming period. The same might take some time, but the recovery is likely to take place soon.
Bitcoin SV Price Analysis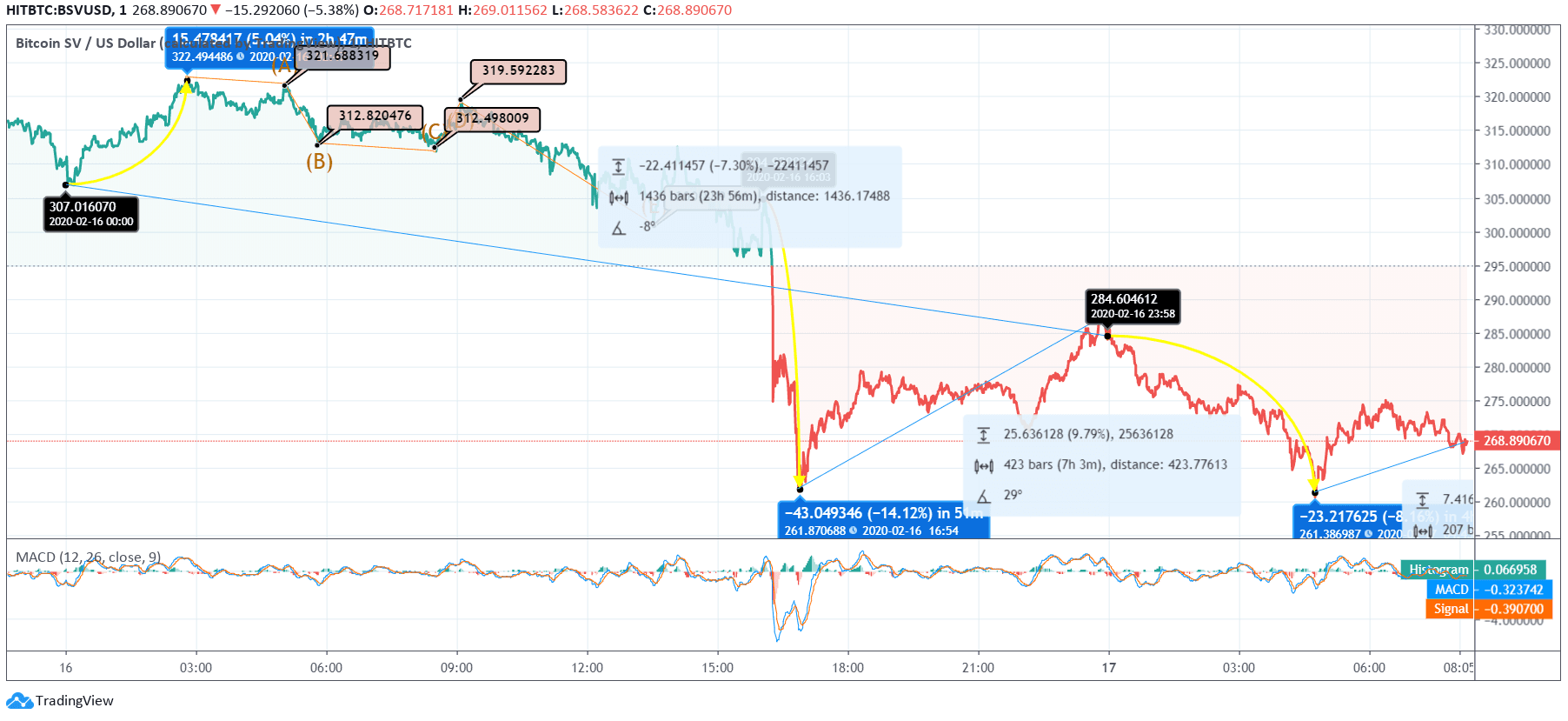 Yesterday, BSV coin was trading at $307 in the initial hours, and in the next 2 hours, the price escalated to $322 by 5.04% hike. The price was marking a moderate plunge and hovering around $321 for some time. Then, Bitcoin SV price slipped to $312 and remained at the same for a while. At 09:00 UTC, the coin escalated to $319 but again couldn't hold the level for too long dropped to $300. The price locked itself at the same level till 16:03 UTC. After this moderate movement, Bitcoin SV faced steep fall and the price slipped to $261 in the next hour. The closing period in the Bitcoin SV reflected a slight recovery. The price of BSV coin escalated to $284. The day-long movement in the coin exhibited a 7.30% regression in the price.
Today, Bitcoin SV price plunged to $261 by 8% fall, but then, it escalated to $268 at the time of writing. As per the MACD chart, the MACD line is moving above the signal line and hence, the chances are ripe for BSV coin to recover from this level. The growth in the coin might take place in some days.
Recent Post
All latest news