Japan Reveals its Intentions to Launch a Digital Currency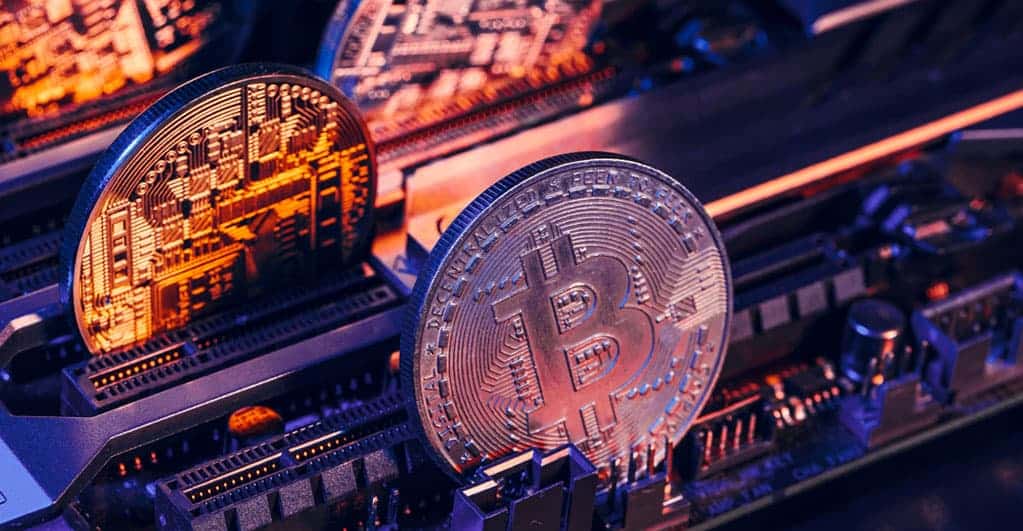 With digital currency becoming the norm and large tech firms and government of countries working on developing their own cryptocurrencies, Japan is in a state of panic. A section of the ruling party lawmakers are drafting a proposal to develop and issue Japan's own digital currency.
The lawmakers are contemplating the idea of creating a digital currency under a private and public collaboration. This will help Japan stay in tune with the changing financial technology scenario.
A group of seventy lawmakers belonging to the ruling Liberal Democratic Party has been formed to come up with a proposal for the development and implementation of Japan's virtual currency. The team is headed by former economy minister Akira Amari, and Norihiro Nakayama is a key member of this group. According to Nakayama, the group proposes to submit its proposal by next month.
The parliamentary vice-minister for foreign affairs, Norihiro Nakayama, in a statement to Reuters, said that "The first step would be to look into the idea of issuing a digital Yen. China is moving toward issuing digital yuan, so we'd like to propose measures to counter such attempts."
Prime Minister Shinzo Abe, on account of increasing interest in virtual currencies in the political circles, announced in the parliament last Friday that the government in collaboration with the Bank of Japan (BOJ), will study cryptocurrencies and find means to augment yen's convenience as a means for settlement.
Chances of Japan issuing digital currencies sometime soon are faint because of various technical and legal impediments. However, the Bank of Japan has taken their step in this direction to join the league of six other central banks, so that they can share their expertise and be up to date with the current trend in the financial sector.
Even though Japan is concerned about the pace at which China is working on creating their digital yuan but, Former BOJ board member Takahide Kiuchi cleared that the motive of implementing virtual currencies is different for both the countries.
Kiuchi said that China is looking to develop the influence and power of yuan in the global market, whereas Japan wants to alter the cash-loving culture prevailing in the country.