High Manufacturing Activity Pushes Dollar as Pound Weakens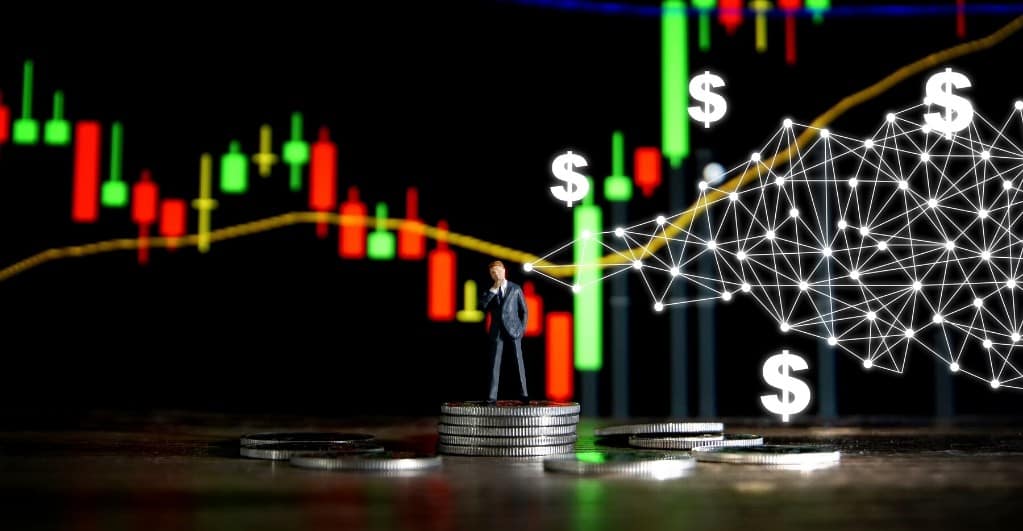 Following immense volatility in the macroeconomic scenario across the globe, the US Dollar has finally started to strengthen. The manufacturing indices in the United States have started climbing for the first time since July 2019. The Pound is also on a slump following increased concerns over the EU and the UK divorce.
USD has gained 0.42% recently and placed itself at 97.62 in the US Dollar Index. The US Dollar Index measures the value of USD against six other major currencies across the world. The ISM manufacturing index has managed to touch the 50.9 mark that is a considerable increment against the previously expected mark of 48.5. It should be noted that the ISM index above 50 points tells that the manufacturing in expansion. Manufacturing has a direct say in the economy as it accounts for a whopping 12% of the American economy.
However, many assumptions negate any expectations that the manufacturing sector will turnaround. GBP has fallen by 1.56% against USD to 1.2994 USD as there has been no consensus between the EU and the UK on their post-Brexit relationship. Britain will have to leave the EU without any deal in case the two parties fail to agree on one point.
As per the EU chief negotiator Michel Barnier, the European Union will agree on a free trade agreement with the UK only if the later agrees to follow specific rules prescribed by the former. The British PM Boris Johnson seems to be in no mood of adhering to the EU rules anymore after the break-up.
Euro has also been weakened against USD by 0.278% to 1.063 USD despite a better picture of the manufacturing in the whole Euro market as well.
Recent Post
All latest news