Blockchain Educational Event to Be Held in Peru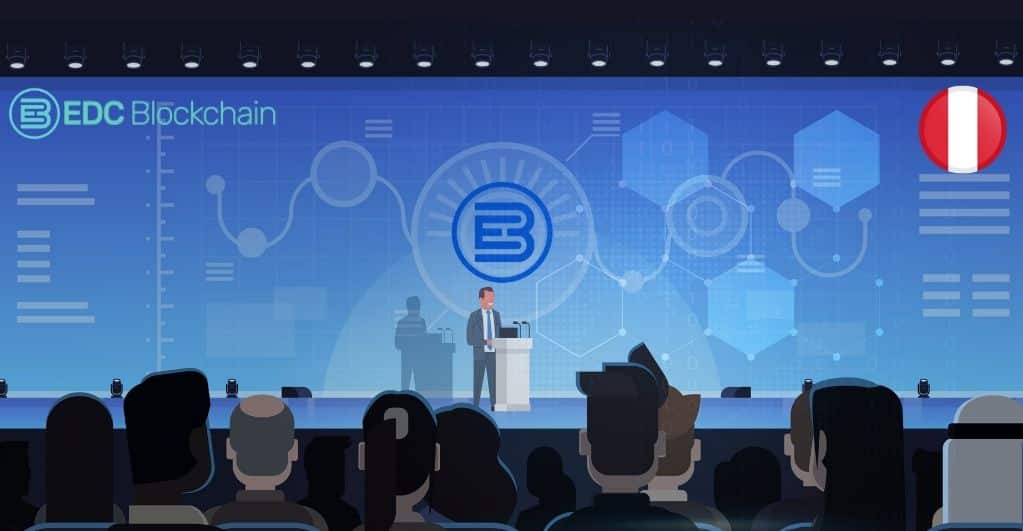 Blockchain is getting more and more intact and prominent in today's world. In an industrial ecosystem where no industry is devoid of blockchain implementation, it is important that people are made more and more aware of the technology. A number of events are being organized all over the world to endorse and innovate this technology. One such event is around the corner.
A grand conference on Blockchain is set to take place this March 7th, 2020. The event will have the best EDC speakers on Blockchain as well as ECRO System leaders from Latin America.
The conference is to be held in Lima, the capital of Peru.
This is an important event in the industry of blockchain and all the stalwarts who wish to leverage the true potential of blockchain are advised to take part in the event. The event will be happening in Santa Anita at Orbes business center. The event will mark a culmination of all the prominent trends that the blockchain industry is undergoing.
The main attraction of the event is that the organizers have invited and brought together successful leaders from Peru, Colombia, and Venezuela. The combined competence, experience, and real cases, along with a number of successful campaigns of the company are projected to benefit every single person who attends the event.
A deep understanding of how the leasing function of coin works will be imparted during the event. This leasing function is responsible for awarding bonuses to thousands of users who can earn everyday bonuses to fulfill their desires.
You will also be made aware of the solutions based on EDC Blockchain to provide tokenization to small as well as mid-scale businesses that enable projects across different verticals to come under the umbrella of blockchain. Some other important topics like scaling your firm across 57 countries employing the innovations around ECRO Marketplace.
In case you have a growing business, you can discover immense possibilities of scaling it.