Bank of America Error Makes a Customer Richer by USD 2.45 Billion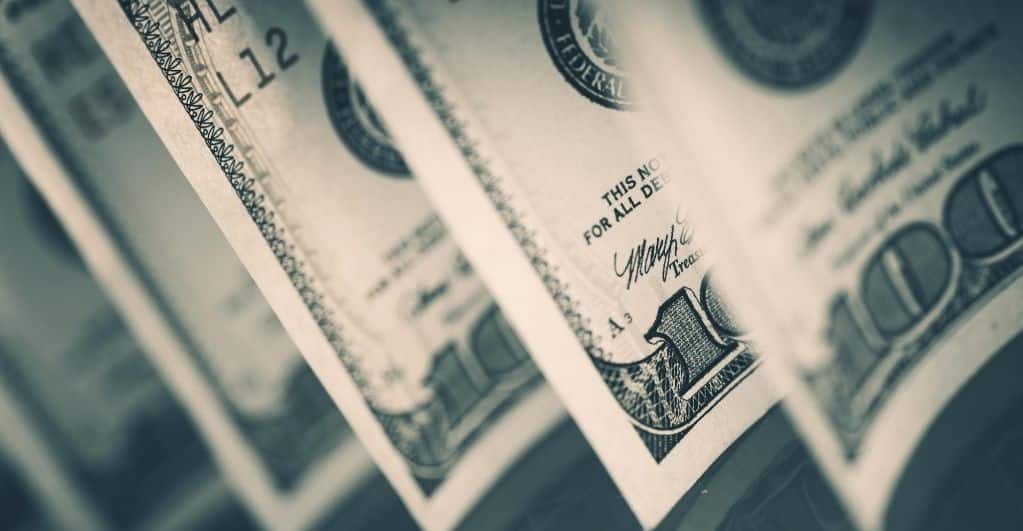 It seems that it is raining money in the US these days. A few days back, Citigroup Inc. featured in the headlines as they had accidentally sent USD 900 million to a bunch of lenders. Now it is the turn for Bank of America. One of their customers in Massachusetts opened his account and got a big surprise – his account got credited with USD 2.45 billion. The bad news is that the money was never there in the first place. Bill Halldin, the spokesman for Bank of America, clarified that it was only a display error and nothing more than that. The 'lucky' customer was a psychiatrist by the name of Blaise Aguirre. Initially, he thought that the bank would discover the error itself. Still, when nothing happened, he inquired with his relationship manager and told him about the surprising amount shown on his phone app and the website. Finally, the bank fixed the issue with the customer's Merrill Lynch account.
Although things settled quickly and easily for Bank of America, Citigroup was nowhere so lucky. It acts as an administrative agent on loan to the cosmetic giant, Revlon, but had found it difficult to erase the payments sent mistakenly to the cosmetic leader's lenders. Some of them had willingly sent back the money, but the bank has been drawn into a legal battle with hedge funds like HPS Investment Partners, who have flatly refused to return the payments. Benjamin Finestone, who is acting as a lawyer for HPS and Brigade Capital Management, told the judge that the firms never consider these payments as a mistake! Citigroup has said that such actions seriously threaten the trust in the global banking system.
It is also true that such monetary mishaps involving customer accounts are not new to Bank of America. In the early part of August, there was a temporary display issue that resulted in a false balance display in some online and mobile banking accounts. However, then, the mistake was not as big or lucrative as USD 2.45 billion. The accounts were showing zero balances!