EdTech To Revolutionize the Thai Education System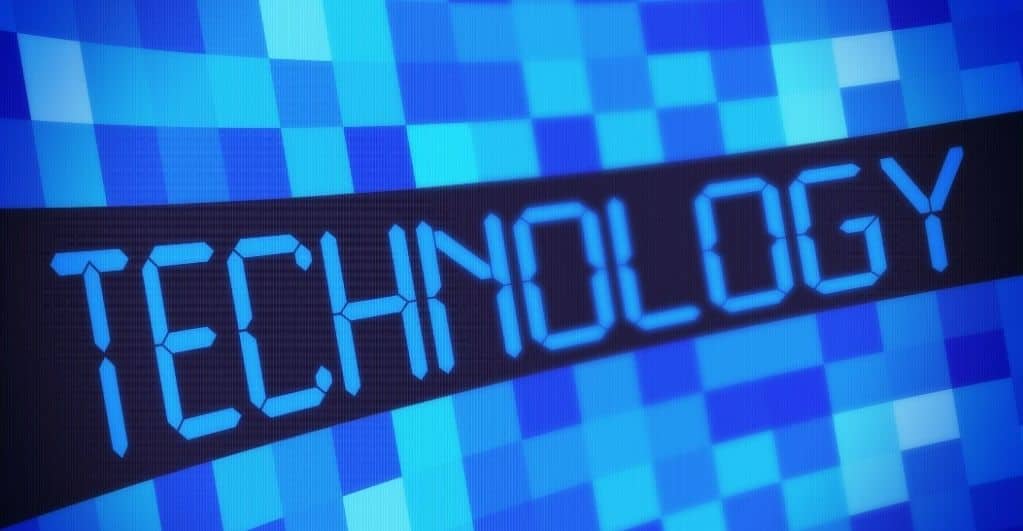 It is an indisputable fact that technology is the backbone of the modern world, and as with every industry, it has made its presence felt in the education sector as well. With its goal of becoming the Smart Nation by 2020, Thailand needs to create an education system supported by innovative educational technology (EdTech).
However, the government of Thailand identified this need in time and started investing more in EdTech start-ups. By implementing EdTech programs in the education system, the Thai government hopes to improve the quality of education.
The main purpose of disrupting the education system with EdTech is to allow schools to reach students in remote areas and give those students access to quality education.
Another reason why EdTech is necessary is the increasing number of mobile phone users in Thailand. EdTech start-ups know that a high mobile penetration rate means improving digital literacy among Thais. Though this will require EdTech start-ups to raise more funds and create a skilled technical workforce, it will revolutionize the Thai education system.
But this is not going to happen overnight, and EdTech start-ups need to overcome many challenges. Major challenges that EdTech start-ups will be facing are affordability, usability, and marketing of their products.
Rural areas will be the main market for EdTech start-ups as most of the bigger schools and universities in Thailand already have access to advanced technology. So, these companies must focus on keeping their products more affordable to be used by schools and students in these areas.
There is no denying that students in remote areas are not very much exposed to technology. EdTech start-ups should understand this and design their products with simple user interfaces. Keeping it simple earlier will allow rural students to quickly adopt and integrate it into their education.
Lastly, a product cannot be successful until it reaches whom it is meant for. Here, EdTech start-ups need to devise a strategic plan to market their products. The best way to do it is to convince school administration and teachers as well as students and their parents that what they are offering could change the education forever and for the better.
The evolution of EdTech is meant for keeping students engaged while improving the quality of education and creating a future workforce. The efforts of the Thai government in this direction should be welcomed as they need to promote technology disruption in the education system.