AUD/USD Hits 12-Week Long Resistance as it Trades at 0.660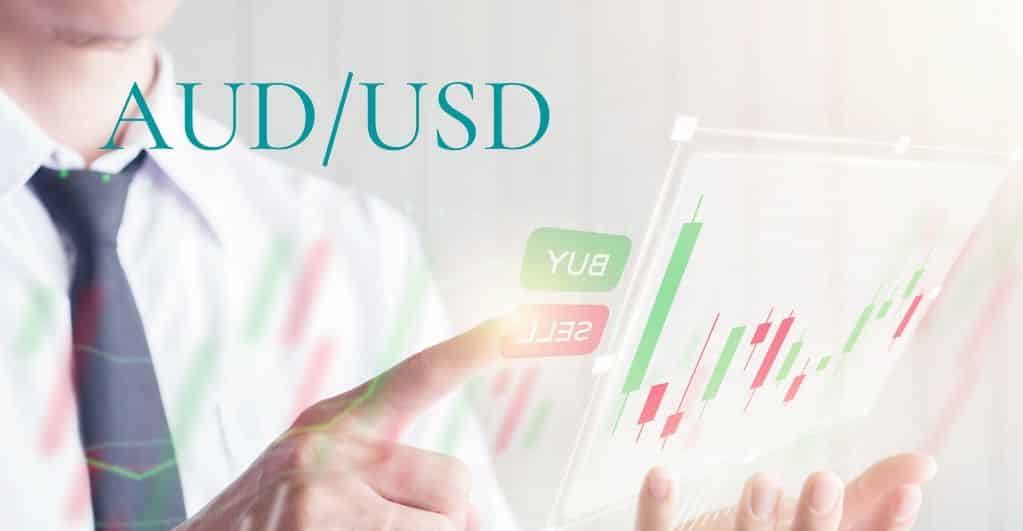 AUD/USD hit the weekly high as it trades at 0.663, at the press time, and retains support from 50-day and 200-day daily MA. At the onset of the week, the Aussie Dollar appeared accumulating around 0.655 yet drew a subtle uptrend.
Impressively, it was just today around the press time when AUD retested 2-month long resistance at 0.66, which was the last hit on March 09, 2020. This shows that the Australian Dollar gained strength against the US Dollar in the intraday as the Asian markets trade in the green.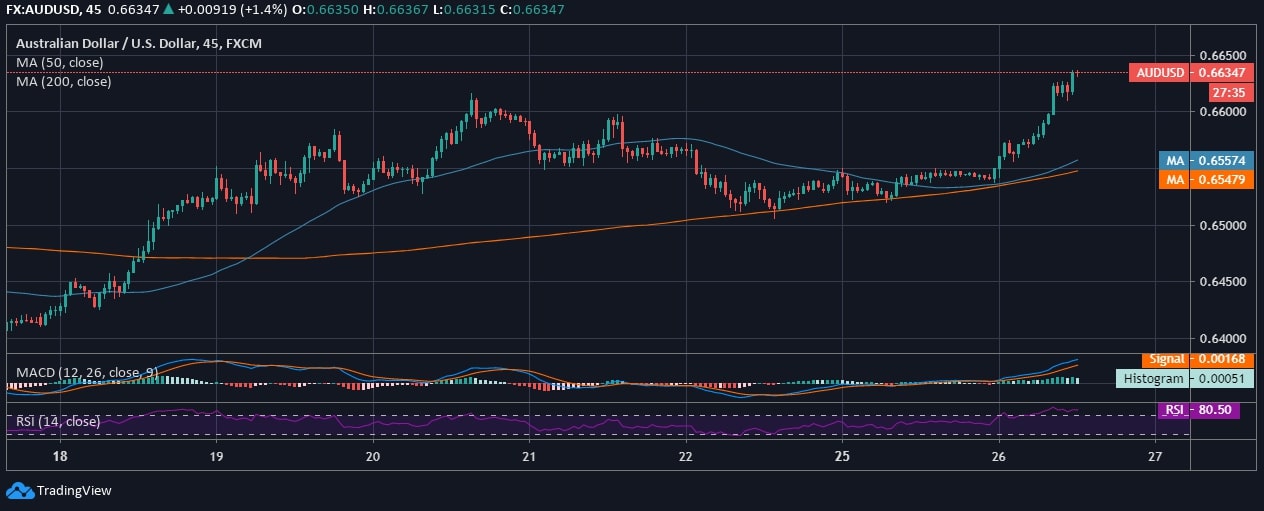 The regain of momentum has led the AUD/USD to trade in the overbought zone, and the RSI lies at 80.50. As the price rose above 0.653, it regained the lost 50-day MA support, and the MACD gradually crossed above the signal line holding a bullish divergence. With the relaxation and opening of economies gradually, the pair is surrounded by optimism and has contributed to the intraday gain of traction.
With the increasing demand for the greenback, the pair is up beating the market as it hits the same price level, which was before the Pandemic. The bulls have rightly taken over the market, and the other major currencies like Pound and Euro have also gained enough traction to mark a steep recovery as the buyers dominate.
Recent Post
All latest news