Amazon Opens Homepage To External Ads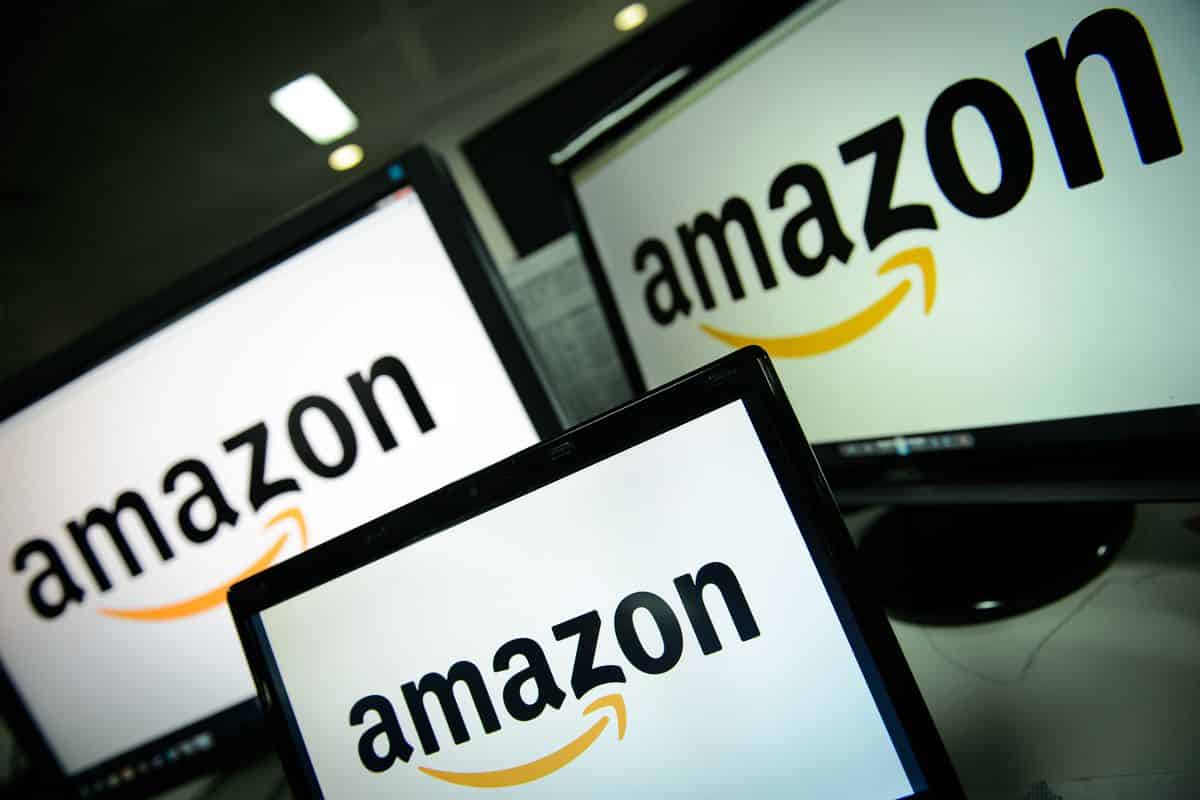 Following the three-month-long 'Click Out' campaign, Amazon has announced that it will open its homepage for digital ads for the first time. Coming right ahead of the high-seller season, the move puts Amazon on a head-to-head with ad space giants Facebook and Google.
While Amazon had previously allowed only listing for brands and sellers, it will now allow external advertisements via 'Pay Per Click.' This effectively opens the massive large web and traffic of Amazon for advertisers who can use the tool and conventional parameters to reach their customers. Based on keywords much like Google AdWords, the Amazon digital ad takes the consumer to a new site when clicked on. The advertiser pays only when the click happens. Experts suggest that the Amazon digital ad is most effective for consumers who are already in the decision-making process.
Unlike social media and service provider data, an e-commerce web has a good understanding of customer's commercial preferences. It is not surprising that Flipkart has tied up with Hotstar for delivering more effective ads on the video streaming platform. While SimilarWeb's Analytics places Flipkart as the ninth most visited website in India, Amazon stands at fifth most visited. This makes Amazon's decision a big draw for advertisers from across the spectrum.
Observers note that Amazon's 'click-out' is a little more expensive than Google and Facebook digital ads. With only Linkedin featuring plans more expensive than Amazon. How the advertisers will take to Amazon's pricing is yet to be observed.
The retail giant has chosen this period of upcoming consumer spending as no advertiser wants to be left out during this phase of consumer spending. Industry observers believe that even during the downturn, revenue from digital ads will continue to grow because of the festive season. The massive consumer direct marketing base of Amazon that leaves behind Google in terms of product searches makes Amazon digital ads non-negotiable for advertisers and brands. This is while $0.5 of dollar spent in e-commerce goes to Amazon.
According to Dentsu forecasts, digital ad spending in India stands at $20 billion in 2019. For Amazon Inc., ad revenues generate close to $12 billion annually. A number set to grow by 30 percent every year.