Will Chainlink (LINK) Manage to Trade Towards $4.8 Mark?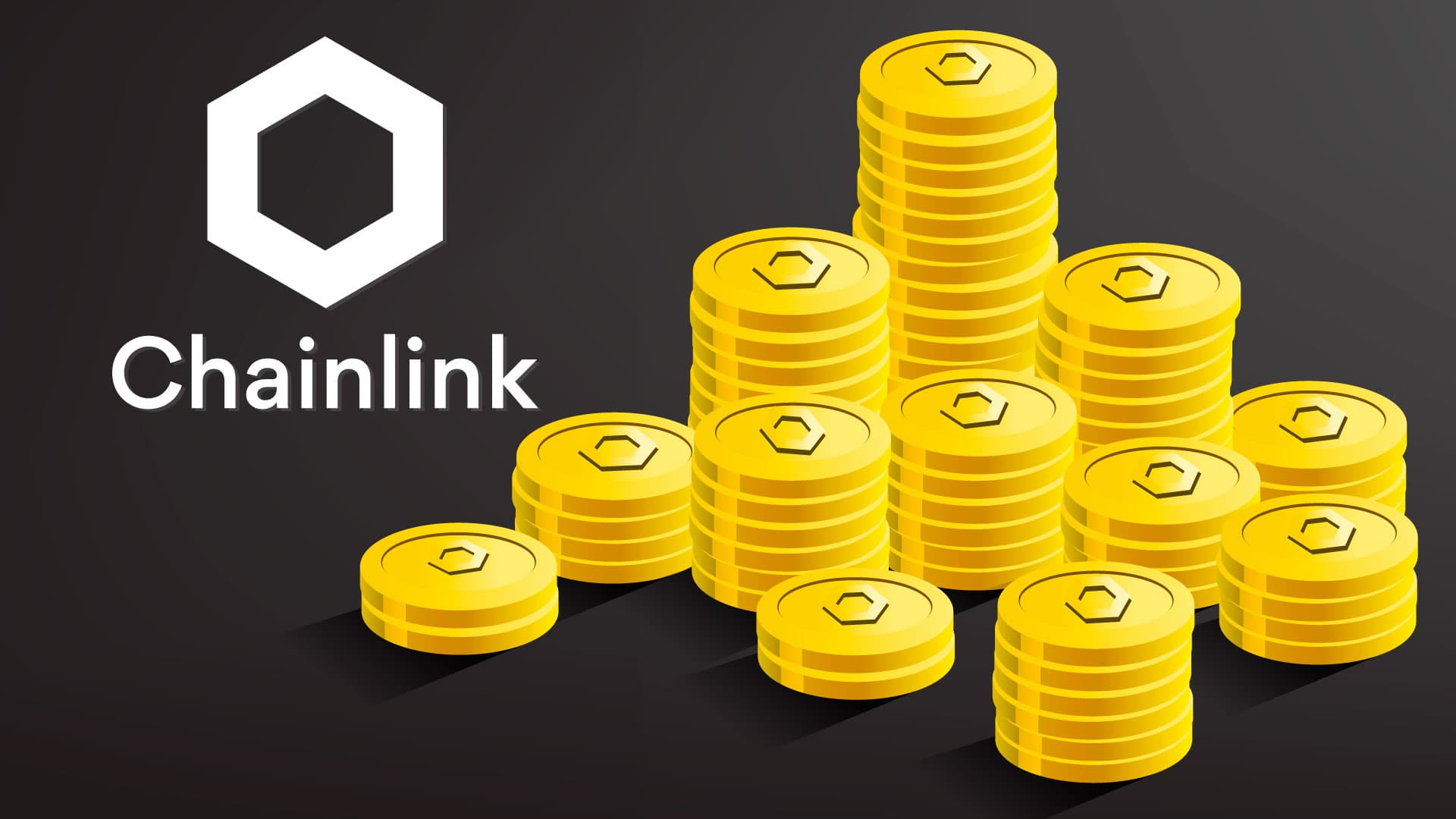 Chainlink has been trading under the short-term bearish influence and the last couple of days were quite difficult for the currency. However, yesterday's price movement reflected a moderate pace of around $4.4. The same continued until today. Now, as per the current price movement, there are prospects of improvement in the LINK price. The chances are that the coin might return to $4.5 mark soon.
Chainlink Price Analysis
LINK cryptocurrency was trading at $4.37 during the initial hours of February 20, and then, the price escalated to $4.48 by 2.65% hike within the first 30 minutes. The price dropped to $4.24 by 5.33% by 02:40 UTC on the same day. From this low, Chainlink price improved again and touched $4.41 by 3.88% and then, it traded at the same level for a while but later dropped to $4.22. The currency recovered to $4.33 by 2.35%.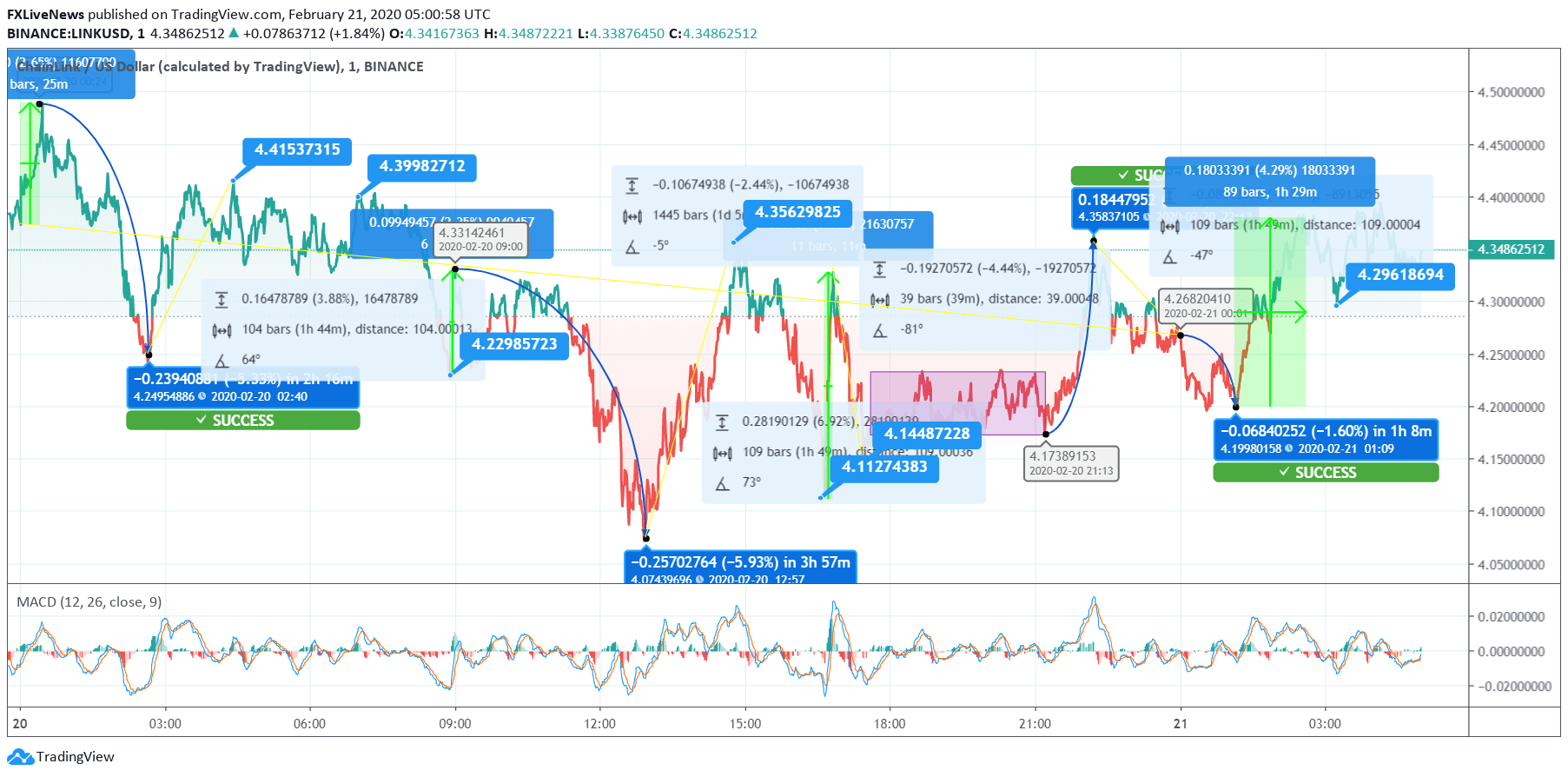 Chainlink's price dropped tremendously and touched $4.07 by 5.93% fall in the next 4 hours. After reaching this low, the currency improved immediately to $4.35 by 6.92% in almost the next 2 hours. The fluctuation remained intact as the LINK price dropped to $4.11 and then recovered to $4.32. The coin again dropped and this time it touched $4.17.
Later, Chainlink recovered and touched $4.35 again by 4.42%. The closing hours brought the price to $4.26. The intraday movement in the currency reflected a 2% regression. Today, the LINK coin value dropped to $4.19 by a moderate fall within the first hour. The price immediately escalated to $4.38 by 4.29%. And after that, the coin marked moderate movement and reached $4.34 at the time of writing this analysis.
Chainlink is trading near the immediate resistance level at $4.45. And the same might get violated soon. However, as per technicals, the MACD line has overlapped the Signal line and the same indicates that the currency would change the trend and chances of improvement are ripe.