USD Gets Strengthened as AUD & Yuan Weaken Due to Coronavirus Concerns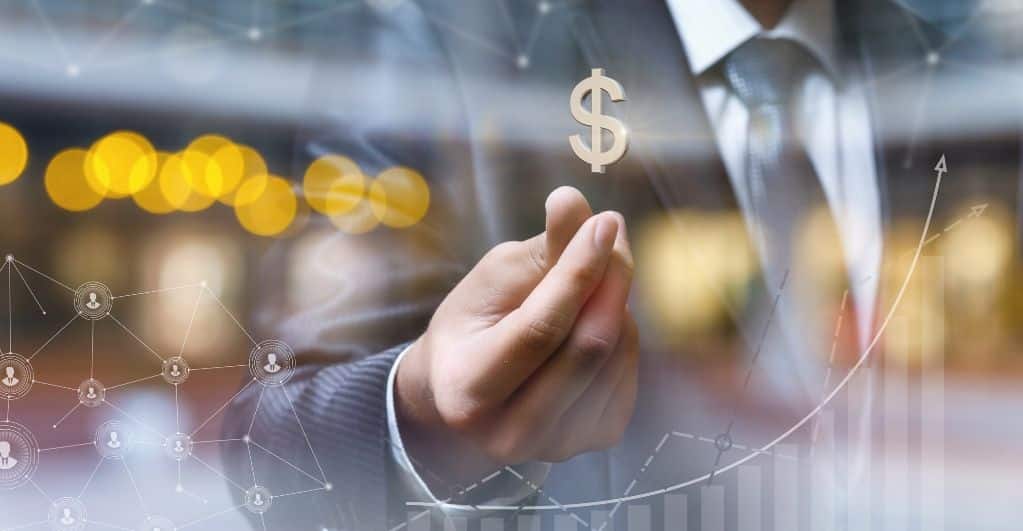 As the Chinese Coronavirus is spreading in many Asian nations, the American Dollar is getting strengthened. It is currently at its two months' high. Investors are shying away from any currency that can have any impact on the Coronavirus spread. Yuan and the Australian Dollar have already started weakening since the news of Coronavirus outbreak emerged.
The American Central Bank has put a hold on the interest rates following the expected lines, and it also clarified that the Chinese virus might create more instability in the economic scenario globally.
US Dollar has become the most sought after currency off late. The dollar index has already risen by 1.6% this month until now. As per the latest data, it was at 98.033, while the two month's high was achieved on Wednesday at 98.026. The other two currencies with decent stability are the Swiss franc and the Yen. Minori Uchida, the chief currency analyst at MUFG Bank, said,
While it is highly uncertain how much the disease will spread and how hard it will hit the economy, downgrades to the Chinese economy look inevitable.
Some Chinese Government economists have confirmed the concerns of slow growth in the Chinese economy. As per the economists, the GDP growth may soon recede to 5% or even less owing to the Coronavirus concerns. The Chinese Government may have to declare some stimulus package for pushing its economy to its former limits.
The Australian Dollar has been dropped by 0.2% recently, and the current value is considered as the lowest point since the mid of October. Similarly, the Euro also has been weakened against the US Dollar, and it is currently at its two-month low.
The American scenario
The indicators in the United States are not uniform. As the global demand has diminished, the demand for American capital goods has reached a new low. The shipments were also weak. However, consumer confidence has taken an interesting turn to a five-month high. The American bond prices have surged, and the return on treasuries has touched the bottom following a three and a half months low. The overall outlook of the Fed towards the American economy seems dovish, and there may be a hike in the interest rates in 2020.