SEBA Seeks to Raise $96 M From New Investors in 2nd Financing Round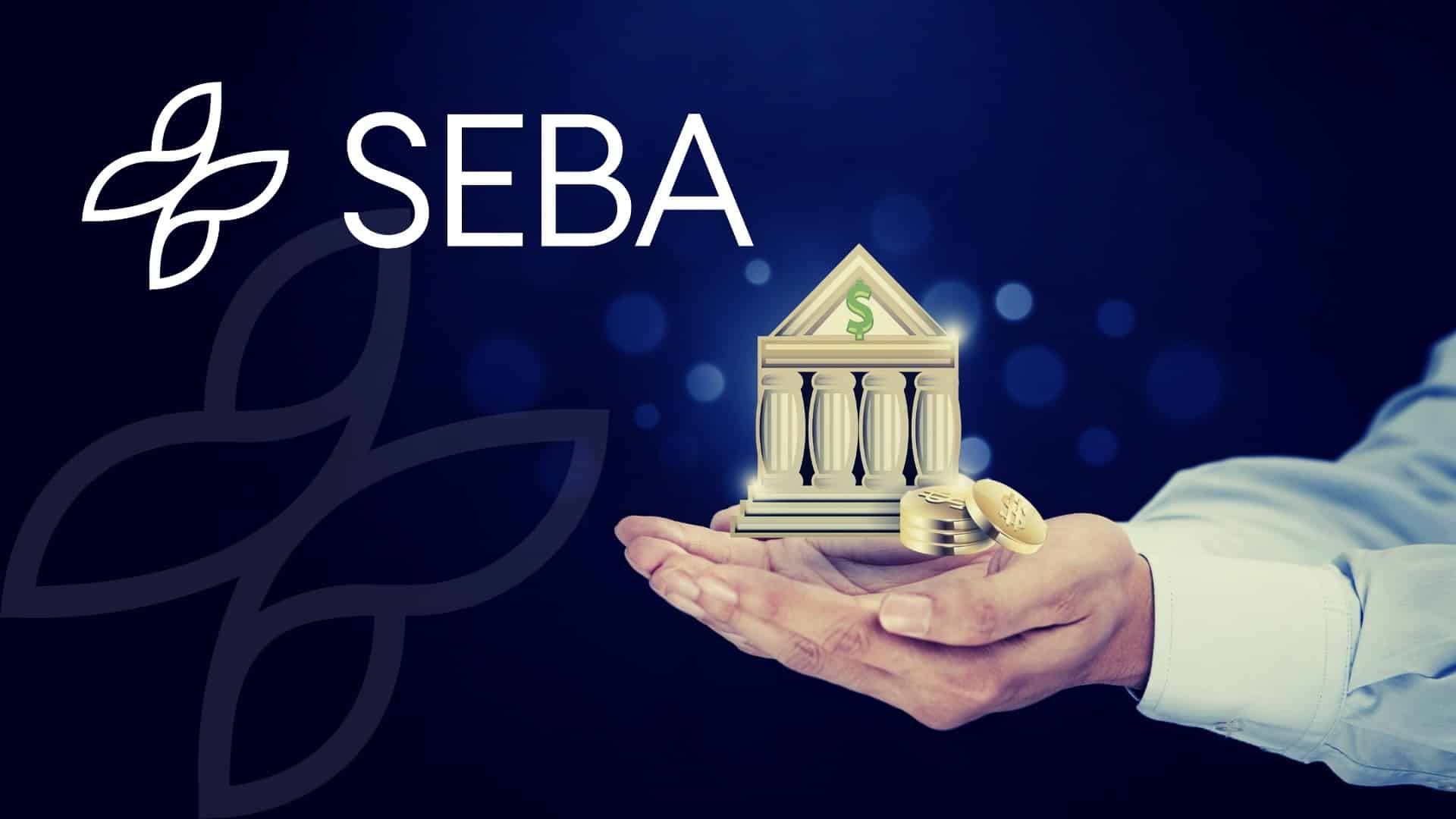 SEBA, licensed and supervised Swiss bank, is planning to raise approximately CNF 100 million( approx. $96.5 million) in the second round of fundraising in a bid to register strong growth.
The Swiss bank's initial round of fundraising helped it to accomplish expansion in 10 countries within two years of operations apart from obtaining a banking and securities license from Switzerland's Financial Market Supervisory Authority (FINMA).
Meanwhile, the Swiss bank will strive to raise funds from new investors that may include family offices, wealthy individuals, and financial institutions.
SEBA secured the banking license six months ago and emerged as one of the leading licensed crypto-focused banks along with Sygnum. Guido Bühler, chief executive of SEBA Bank, divulged that the bank has earlier raised approximately CHF 100 million in capital from investors during the initial 18 months of its launch.
According to reports, SEBA Bank has begun offering its services to its target clients that may include crypto businesses. As of now, the banking startup is offering corporate accounts to various crypto companies essential for their functioning with plans to provide services to tokenize investment products, real assets, and rights.
Apart from this, SEBA is also providing vital banking services to several banks, asset managers, companies, pensions funds, and private investors, among others. The Swiss Crypto Bank was established in the year 2018 and since then, it has come a long way.
Earlier, SEBA Bank had confined its services to just Swiss-origin clients. However, last month it has grown its outreach globally and begun accepting clients from nine other countries that may include Hong Kong, Singapore, U.K., Italy, France, Germany, Austria, Portugal, and the Netherlands. Additionally, the Swiss bank has also introduced an index for digital assets to support its investment products.
SEBA bank also offers a wallet and e-banking platform that permits its clients to store five different digital currencies. These currencies may include Ether, Bitcoin, Stellar Lumens, Litecoin, and Ether Classic.
The bank's first fundraising event took place in November 2019 and it remained successful.