Indian Rupee Weakened by 4 Paise to 71.12 Against USD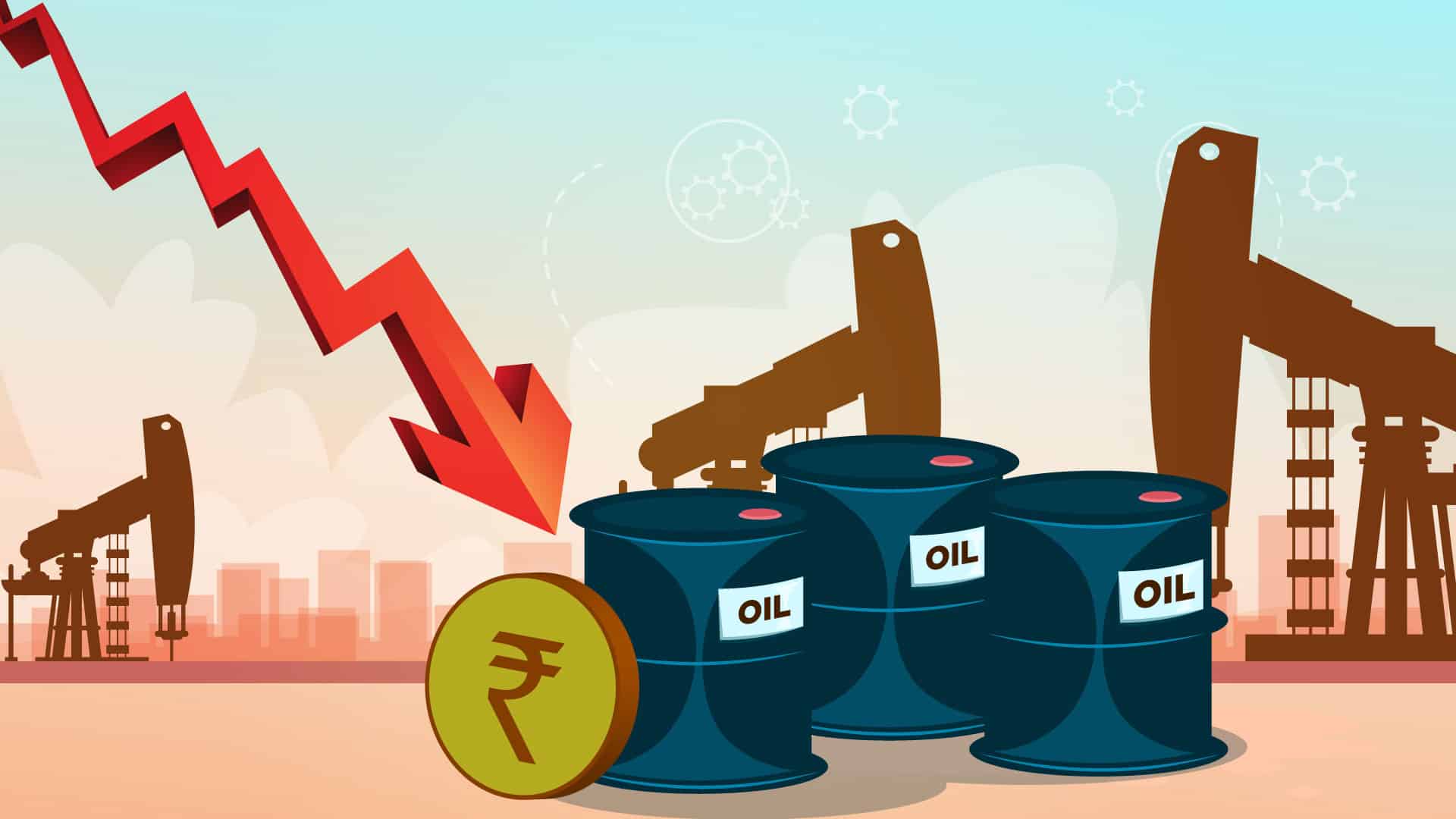 Following a sudden crude oil price rise in the international market, the Indian Rupee has been weakened by four paise and has fallen to 71.12. Adding to this, the U.S. Dollar has been strengthened recently due to many factors.
The international crude prices have climbed significantly as many oilfields in Southwest Libya have been kept close. The national output of oil has been reduced as the Khalifa Haftar's force has overtaken the control of the pipeline.
At the same time, a series of data showing improved retail sales in the US in December has been released. That has led to the strengthening of the US Dollar. Along with this, the housing numbers in the United States have also increased. As far as the American statistics go, single-family home construction has risen by almost 11.5% in December.
Motilal Oswal Financial Service said, "Rupee could also be weighed down as oil prices jumped after two large crude production bases in Libya began shutting down amid a military blockade, setting the stage for crude flows from the OPEC member to be cut to a trickle. Today, USDINR pair is expected to quote in the range of 70.90 and 71.30."
It should be noted that today Rupee opened at 71.07 and fell to 71.12 suddenly. On Friday, it closed its position at 71.08 against American Dollar. The current week may see further ups and downs in the Rupee against U.S. Dollar as many new reports from the US, the UK, and Europe are scheduled to be released soon.
Recent Post
All latest news