RBI Justifies Its Move to Ban Crypto Transactions in India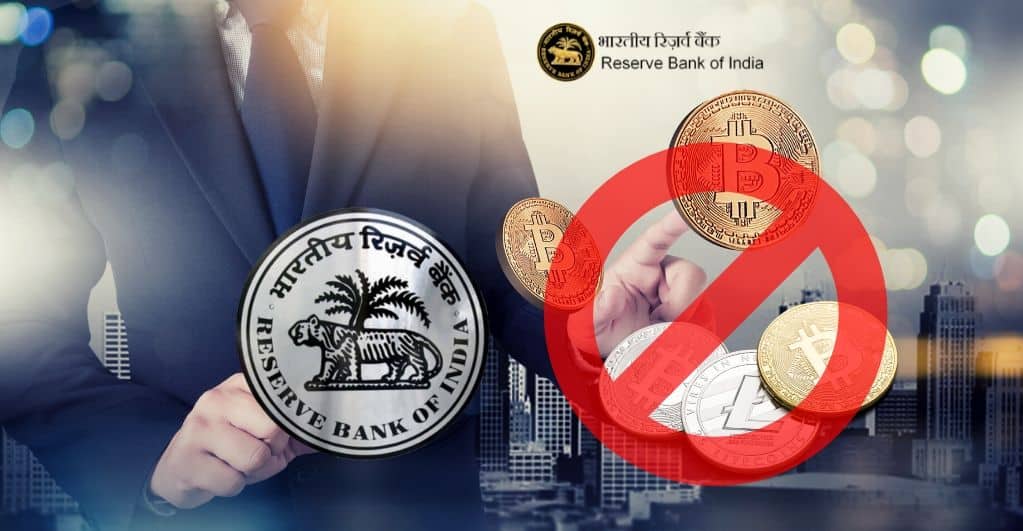 As the case between the Reserve Bank of India (RBI) and the Supreme Court continued, the RBI said that its circular of asking banks to stay away from cryptocurrency transactions stemmed from a long-held policy that alternative payment mechanisms could end up disrupting the nation's banking system.
RBI's lawyer Shyam Divan said that the circular was very proportionate and it didn't ban cryptocurrencies totally but sought to protect banks from the volatility associated with it.
The RBI, in its circular on April 6, had banned all entities regulated by it not to facilitate transactions in cryptocurrency. The entities that had already begun dealing in cryptocurrency were given three months to shut down their operations.
The RBI's response was to a petition filed in the SC by the Internet and Mobile Association of India, whose members include cryptocurrency exchanges. In the petition, the Association had contended that as there was no law explicitly banning cryptocurrency, the RBI could bar banks from transacting in cryptocurrencies.
The Associations lawyer Ashim Sood went a step further and told the SC that cryptocurrency was more of a commodity than a currency and, thus, was outside the RBI's ambit.
The RBI has been very consistent in its opposition to cryptocurrency. Before the circular in April, it had issued circulars in December 2013, February 2017, and December 2017 cautioning financial institutions about the risks associated with cryptocurrency.
RBI's whole argument against cryptocurrencies is that they are volatile and can be used for terror financing or drug payments. If it fails to provide credible proof of cryptocurrencies being used for these purposes, it will become very difficult for it to justify its opposition to cryptocurrency.
The RBI has also revealed that in its interactions with government in 2018, it had opposed ICOs.