Paga Acquires Apposit; Confirms Further Expansion in Ethiopia & Mexico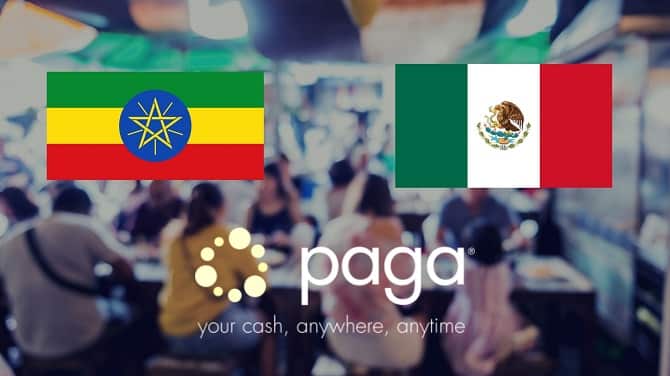 For an Undisclosed sum, payments startup of Nigeria, Paga has procured Apposit, a software development organization located in Ethiopia. Paga will likewise initiate its payment products this year in Mexico and in Ethiopia immediately, remarked CEO of Paga, Tayo Oviosu.
By this acquisition, Paga takes in Apposit's tech operations and a group of sixty-three engineers. Further, the organization will coordinate its increased capacities and a complete workforce of 530 to support the development.
This acquisition comes barely a year after Paga raised 10 million dollars via a Series B round.  Oviosu reported the organization's plan to expand internationally while talking at Disrupt San Francisco. Since the beginning, the startup has handled 104 million transactions worth 6.6 billion dollars, as per Oviosu.
For almost ten years, Apposit has supported Paga's payment product development. Moreover, Paga has developed a multi-channel system to transfer cash, paying bills, and purchasing things digitally. The organization has 14 million clients who can transfer funds from one of Paga's 24,411 agents or through the Paga's mobile apps.
Also, Paga products work perfectly with Android, iOS, and basic USSD phones by using a star, hashtag option. The organization has remittance associations with Western Union and permits third-party integration of its application.
Oviosu says,
The goal is straightforward. We want Ethiopians to use the Paga wallet as their payment account. So it's about digitizing cash transactions and driving financial services.
By this Country expansion and Apposit acquisition, Oviosu also hopes to develop Paga's model in Africa and beyond, as a developing market for fintech solution. Further, he expresses that Paga has plans for its Mexico launch in 2020.
Besides, he also compared Paga's advance towards PayPal, where it permits third-party developers to develop its businesses through PayPal as a form of payment solution.