Microsoft: Collaborations Can Help Address Cybersecurity Issues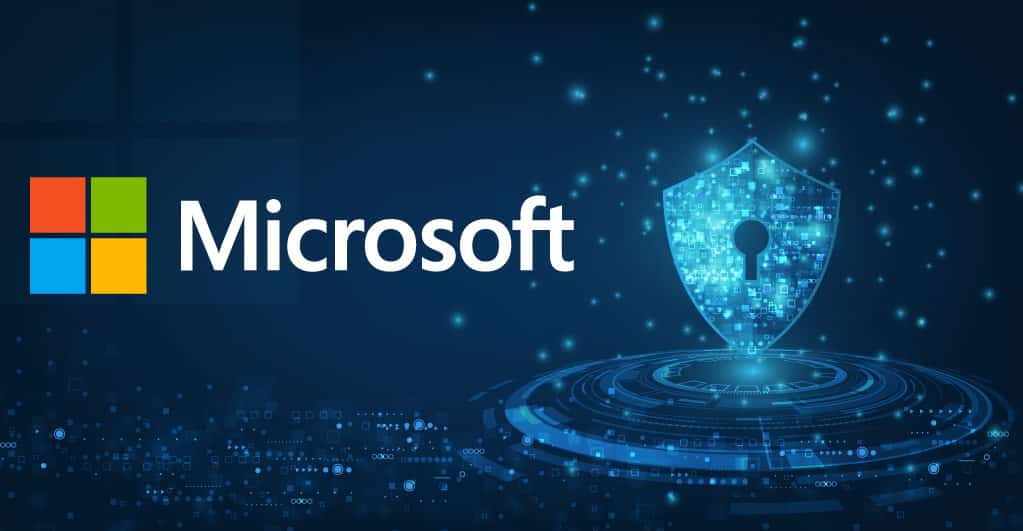 On talking about the increasing jeopardy in the cyber sector, a Microsoft official stated that the amalgamation of government, technological companies, and third-party cybersecurity firms can help manage the rising risk of cyberattacks.
Robert Lefferts, CVP-Program Administration M365 safety at Microsoft stated that the nation has been taking cyber assaults very significantly. 
Talking about it further to Indo-Asian News Service (IANS) throughout an interplay he quoted,
We have a whole research team dedicated to understanding the behavior of nation-state attacks. We partner with governments around the globe to help protect citizens against such attacks.
To obtain a quicker computerized response to real-time threats Microsoft has been spending over $1 billion yearly on cybersecurity. 
As mentioned by Lefferts, it's noted that Microsoft is using AI and MI tools that will empower custodians to protect organizational data more efficiently. Talking about India they mentioned that 92% of organizations in India have already adopted or are certainly planning to adopt AI for their approach towards cybersecurity. 
According to Lefferts, Microsoft does not collect the actual content, what they collect is the metadata of behaviors which further gives information about the rest of the data, whether it's from a Personal Computer, an independent server or a Cloud shared data. 8 trillion of those signals is collected every day. And further, those models are used to secure data of the organization in a better manner. 
Lefferts believes that Microsoft learns from its clients and precise customers. On elaborating about it further to IANS he said,
 What's exciting is the ability to turn that information around at incredible speed to protect customers. Since we're using Cloud-powered technologies, those updates and new protections come to customers almost instantaneously. In fact, in many cases, we use behavioral analytics to detect problems before they're even problems.
Collaboration can be of huge help to the cybersecurity area. 
Cyberattacks have been holding an impact on economics, innovations, and society on a global level at an unusual spread. From invading people's privacy to cheat or the abuse of sensitive information, cyber-attacks have been bringing communal services and digital framework to break off.
A 'Cybersecurity Tech Accord' was signed by Prime 34 international firms in collaboration with securities company led by Microsoft and FB to guard denizens defamatory assaults by cybercriminals. 
The 34 international firms that were a part of this project were Cisco, HP, Nokia, Oracle, VMware, Dell, CA Applied sciences, Symantec, Bitdefender, F-Safe, RSA and Development Micro, amongst others.
Microsoft President, Brad Smith believes, 
This technological sector accord will help us take the principled path towards more effective steps to work together and defend customers around the world.