HSBC May Overhaul Strategy by Sacking a Few Senior Managers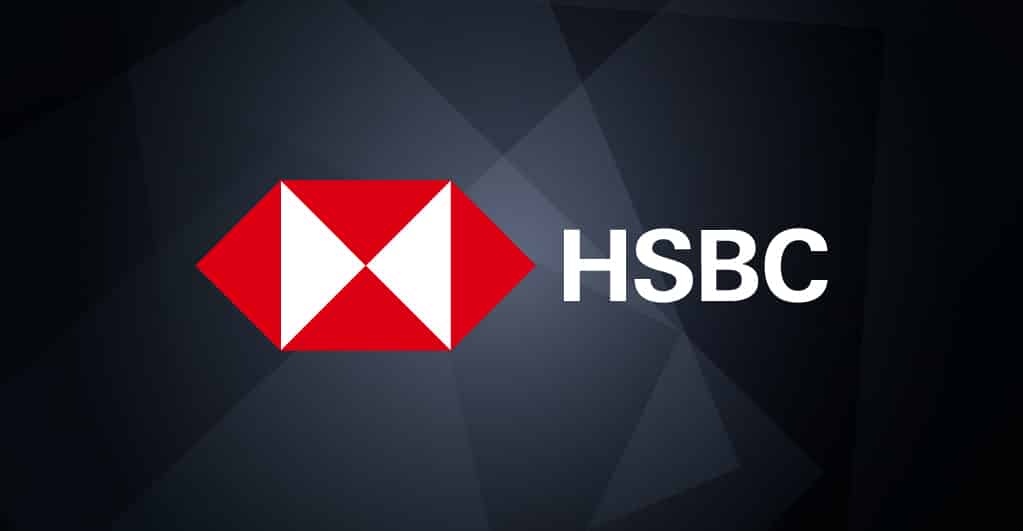 HSBC is rumored to sack some of its senior international managers and may completely do away with its presence in a few smaller markets. These steps may be taken as a part of a strategy aimed at increasing the bank's profitability across the world. The official announcement may take place on February 18 by its interim CEO, Noel Quinn.
It should be reported that HSBC is the largest bank in the whole of Europe as far as the bank's assets are concerned. However, it has been facing heat of slowdown for the last few quarters. Overall market slowdown, coupled with the Corona Virus threat and Brexit, has started impacting the bank's overall profitability.
As far as the sources are concerned, the major of job cuts would be done in Europe, and the bank's Asian operation is less likely to be impacted. The overhaul in the operations may lead to stepping out of a few Latin American markets completely. Except for Mexico, almost all the operations of HSBC are meager in Latin American nations.
However, there has not been any official comment on this by HSBC.
As per the sources, the bank's prime focus is on cutting costs, and it may axe numbers of managerial positions worldwide. This job cutting would be done across the departments, including investment banking and commercial banking.
It should be noted that HSBC has a long line of global managers on the charge of specific products. They lead a large team consisting of administrative and support staff.
The person close to the source said,
More than cost-cutting, the idea is to make the structure at the top a bit leaner and give more decision-making powers to the regional managers who are closer to the clients.
HSBC has recently declared Stephen Moss as chief executive for bank's business in the Middle East, Europe, Canada, and Latin America. It also said that Nuno Matos would lead European business once James Emmett leaves the bank in September this year.
The source said that almost all of the job cuts would be done in the next few weeks. As per the latest statistics, HSBC has a working staff just above 230,000. There have been a few job losses in 2019 as well. However, the exact figures are not yet made official.