Greenland Group is Likely to Dive Into Singapore's Digibank Space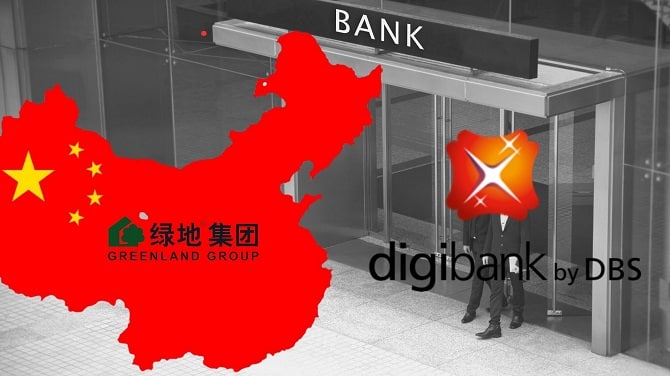 There is no stopping of Chinese firms eyeing to start a business in Singapore. Recently, the Chinese Government-owned real-estate developer, Greenland Group, said that it would apply for a digital wholesale banking license in Singapore with a few allies. The consortium will be led by Greenland Financial, the investment wing of Greenland Group, and it will have many partners, including MinIPO.
This is not the first time Greenland Group and MinIPO are working together. As per executive president of Greenland Group, Geng Jing, the new association will have the backing of state-owned firms, and it will include a gamut of fintech leaders for introducing fintech business in Singapore.
The consortium aims to create a new digital wholesale bank using advanced Chinese fintech to get the advantage of a substantial unpenetrated Singaporean market. The majority of the consumers of the bank will be Small and Medium Scale Enterprises (SMEs).
As per Geng, the new association will also partner with many top-ranked academic institutions all over Asia to advance research and development in Financial Risk Management and AI (Artificial Intelligence). It aims at attracting fresh fintech specialists to the organization as well.
As per the official version of the Monetary Authority of Singapore, in January alone, it has received 14 unique applications for opening up of digital wholesale banks. It also said that the majority of the received applications have come from Chinese firms.
There has been a recent rush by Chinese companies for entering into the digital banking sector of Singapore. As per an official source, Chinese Zall Smart Commerce Group has also partnered with Japanese Marubeni Corporation, and Singapore based Global eTrade Services (GeTS) for fetching license for wholesale banking.