Government of Iran approved cryptocurrency mining in the country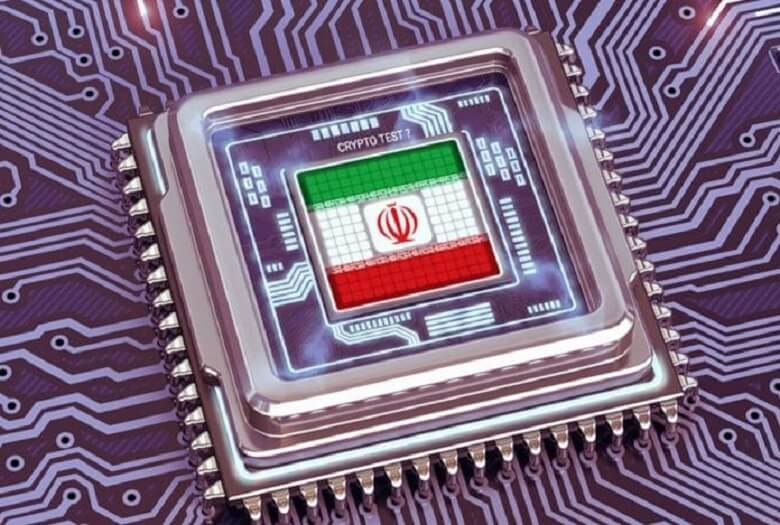 The government of Iran has finally allowed cryptocurrency mining within its borders after a week of uncertainty. As per the reports, the Economic Commission of the country has approved digital currency mining. The Chamber of Commerce, Mines, Agriculture and Industries of Iran announced on 22nd July, Monday.
The Governor of Iranian Central Bank, Abdolnaser Hemmati, said in a statement that the economic commission of the government had approved the mining of digital coins. And the matter will put for discussion later in the cabinet meeting. The administration is searching for ways to regulate the mining activities within the existing legal framework.
Hemmati further added the miners of cryptocurrency should contribute to the development of the economic condition of the country and should not let the mined digital currency escape the border.
On this context the chief of the economic commission Elyas Hazrat said, the cryptocurrencies are recognized as legal by the government of the country. The country should also get the advantage of its customs revenue and tax in return.
The Economic Commission of the country announced earlier that they are finalizing tariff scheme for the cryptocurrency miners of the country. Homayoon Ha'eri, the energy Minister, later announced that the tariff is completed and is waiting for the approval of the cabinet.  Although Ha'eri did not disclose the exact tariff scheme, he only said it would be dependent on the market factors like petroleum value in the Gulf region of Persia.
The government of Iran was in a dilemma on whether to approve mining of cryptocurrency within their border. In June two cryptocurrency mining firms were seized and closed by the government.
However, the region was always favorite for the miners because of its low-cost electricity.
The government of the country may have shown a green light to cryptocurrency mining, but its stance remains unclear about the approval of digital currencies for the domestic payments.
Jamal Arounaghi, the Deputy President of Customs Administration, declared that the agency is yet to approve the license for the import of mining equipment. The government has to take the final decision for the approval of the permit.