Dutch Optical Retailer GrandVision to be Acquired by French Giant EssilorLuxottica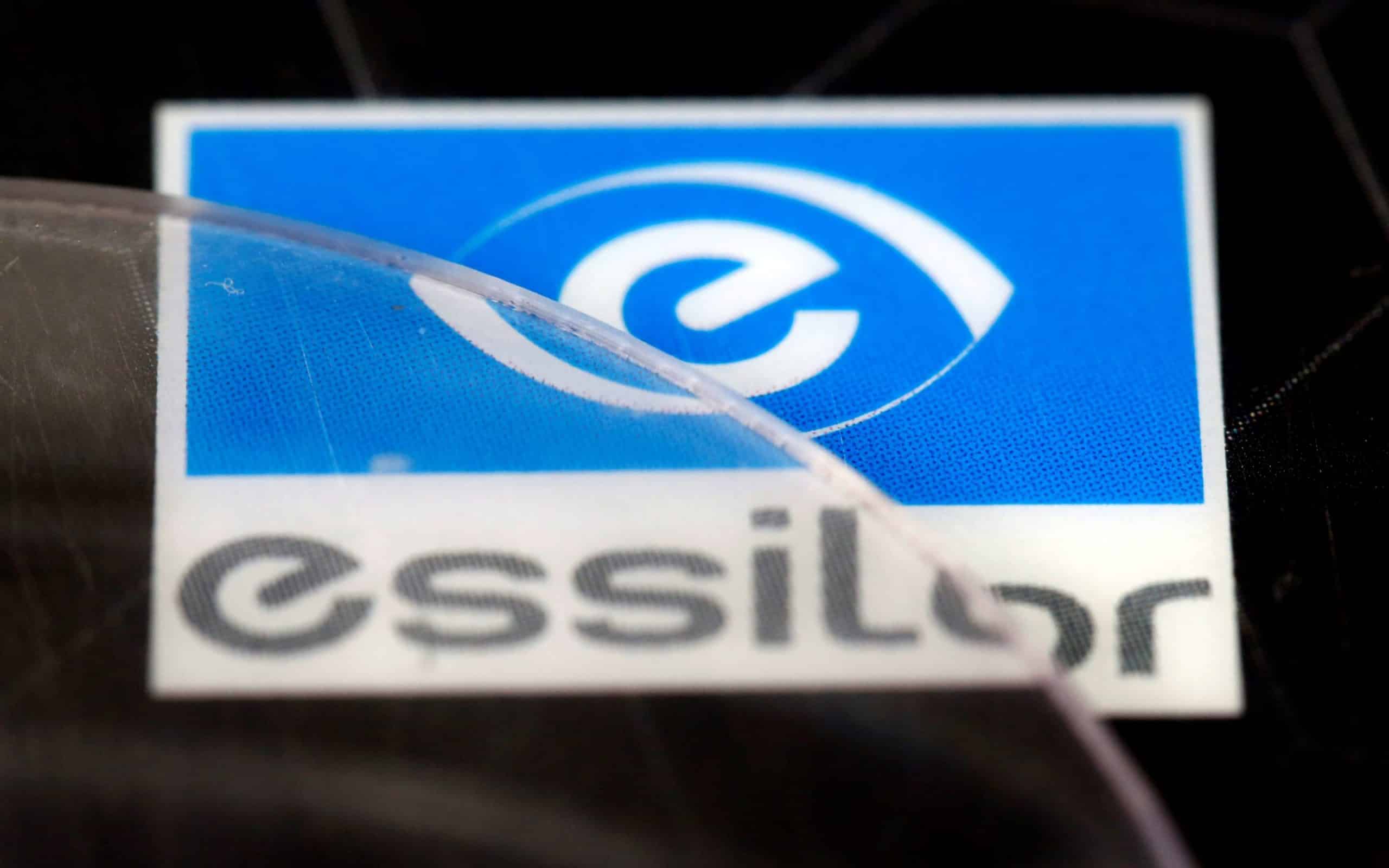 French optical retailer EssilorLuxottica has reached an agreement to acquire Dutch company GrandVision in an all-cash deal. The deal could eventually be worth as much as 7.2 billion Euros. 
Over the years, it has been seen that when it comes to achieving consistent growth, then most of the large companies resort to acquisitions and more often than not, it works well. This is something that has worked well across a wide range of industries and it is no different when it comes to the optical retail business. In a new development, French eyewear company EssilorLuxottica made the announcement on Wednesday that the company has reached an agreement to acquire GrandVision, a Dutch optical retailer. The deal in question is going to be an all-cash transaction and over the long term, the entire value of the deal could be worth as much as 7.2 billion Euros.
It is interesting to note that only last year, EssilorLuxottica had been established after the merger between Luxottica and Essilor. However, the combined company is now back with another merger that could see it becoming one of the biggest all service optical retailers in the world. According to the details that have emerged so far, EssilorLuxottica is going to buy a 76.72% holding in GrandVision and it is going to pay 28 Euros for each share of the Dutch company. However, if the acquisition is not completed within a year, then the price of each share is going to go up to 28.42 Euros each and the total deal will then be worth 7.2 billion Euros. GrandVision shareholders are getting a substantial premium on their shares, which closed on Tuesday at a price of 25.36 Euros.
The executive chairman at EssilorLuxottica, Leonardo Del Vechhio, spoke about the deal and the company's vision about the future. He said, "With GrandVision we will be able to develop our retail network, finally extended throughout the geographies, and fully enable our multichannel and digital platforms. We will raise the quality of in-store experience for products, brands, and services for the benefit of all consumers and our wholesale customers." It is a significant deal and one that could have far-reaching consequences for the industry at large. However, it is going to be interesting to watch how the GrandVision stock reacts over the next few days.