Bitcoin Vs Ethereum Price Analysis: Last Week's Declining Trend Slows Down The Pace
Bitcoin Vs Ethereum Price Analysis: Last Week's Declining Trend Slows Down The Pace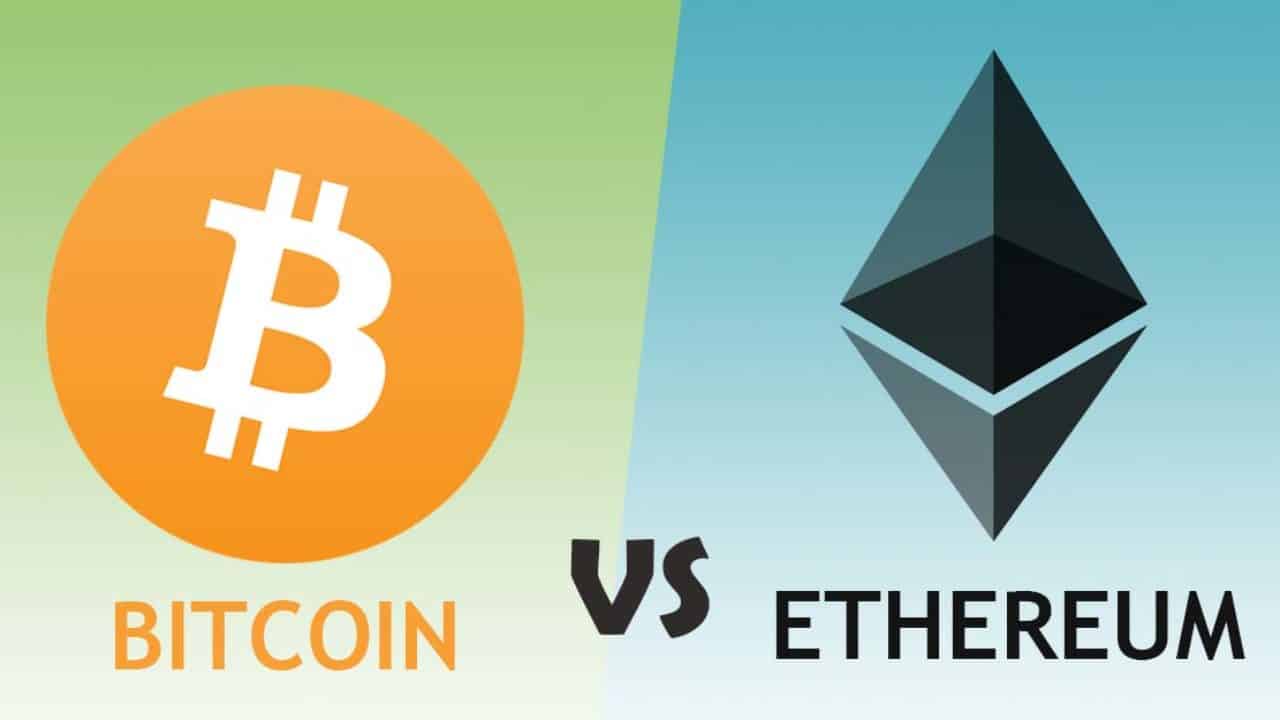 One of the giants of the crypto market, Folgory, recently launched a fully integrated mobile app and a regulated trading exchange. Both the services will allow crypto traders to manage their digital assets at a single platform. A major concern for traders for over a period of time is the liquidity of exchange i.e. how the exchange will deal with the liquid assets. And this is the area where Folgory has focused mainly, to entrust traders with confidence and peace of mind.
Let's analyse the price variation of the leading coins, Bitcoin and Ethereum over a period of 25-days. On June 27, Bitcoin was trading at 12836.46 USD while Ethereum was around 331.79 USD. During this period, coins have gone by a substantial loss.
Bitcoin made a dip of 17.67%, at the same time, Ethereum went down by 32.35%. However, in weekly trading, the coins have shown almost flat trading where Bitcoin has made a slight dip of 2.40% from the trading price of 10876.41 USD on July 16, Ethereum has fallen by 2.42% from 231.66 USD.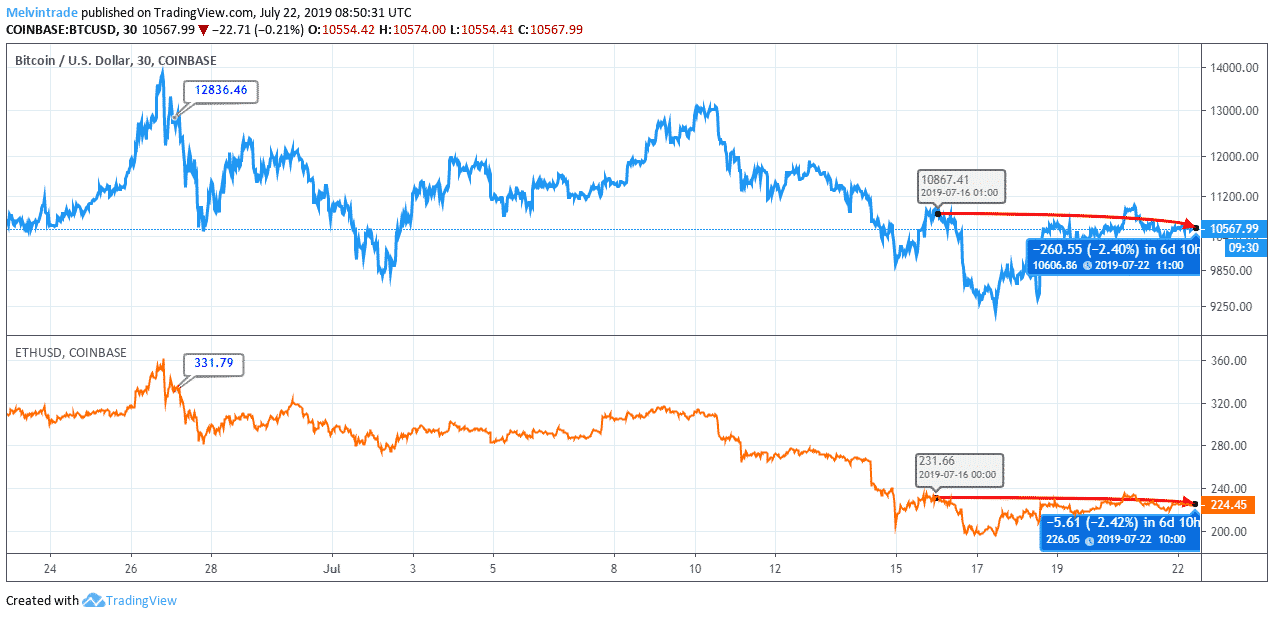 Although there is a bit of slowdown in both crypto coins, the positive market sentiments still persist, and one should expect good returns. Bitcoin and Ethereum have strengthened in the last couple of days and as per our prediction, Bitcoin will trade around 15,000 USD to 20,000 USD in the long-term while ETH is expected to trade around 500 USD.
For now, the immediate resistance for BTC is at 10830.8 USD and for Ethereum, it is at 230.65 USD.
Recent Post
All latest news