Analysts Believe Jeff Bezos Owned Amazon Could Hit the $1 Trillion Mark Again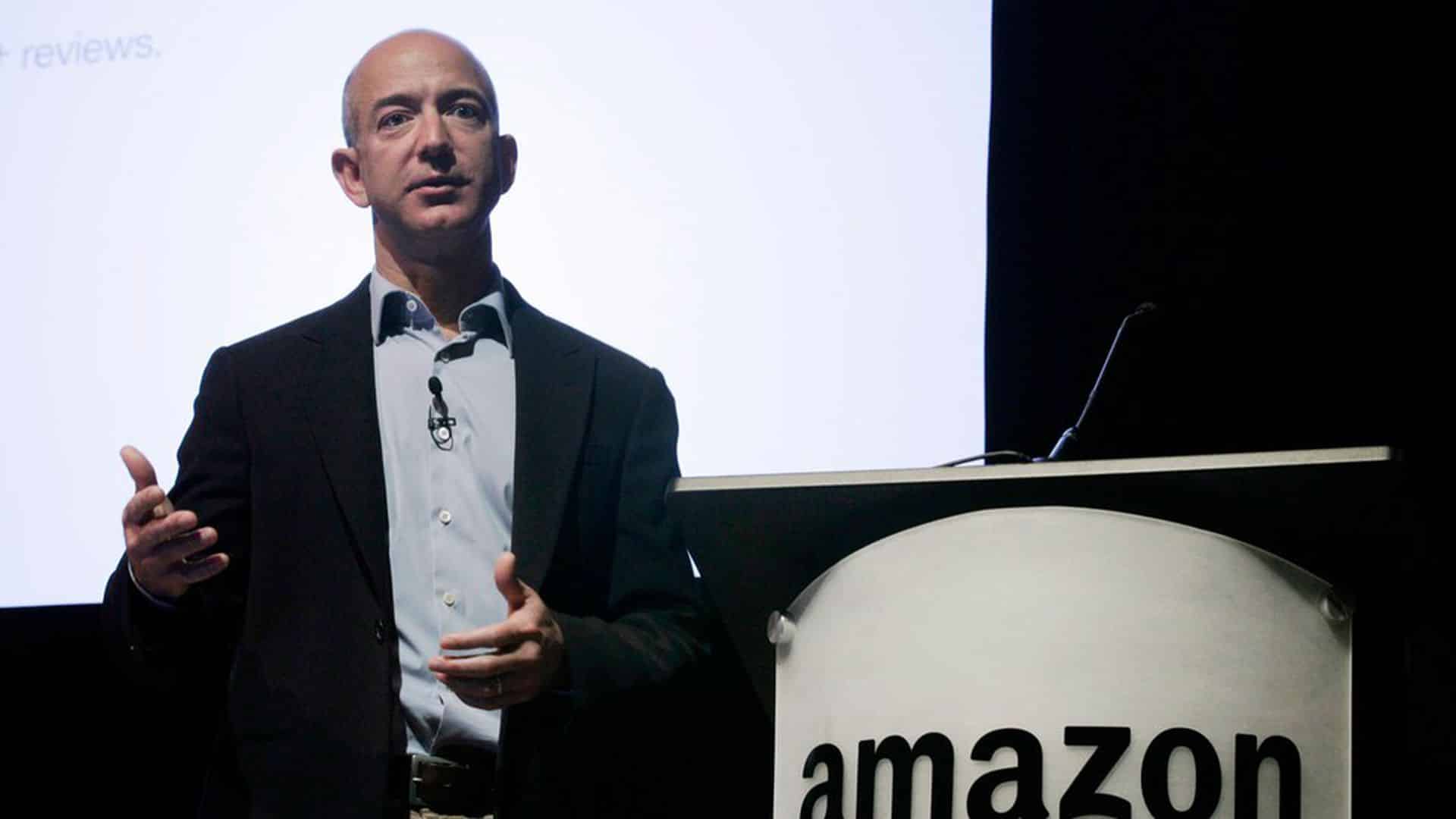 Around a decade and a half ago, nobody would have imagined that Amazon was going to become one of the most valuable companies in the world. However, the e-commerce giant managed to turn all those expectations on their heads as it grew at a relentless pace over the years and went on to become one of the world's strongest companies. Last year, the company reached another landmark when it briefly touched a valuation of $1 trillion on the stock market, but then it retreated from those levels due to a range of factors.
In 2019, the Amazon stock has been in the middle of an amazing run and analysts believe that if it can continue to maintain the momentum, then it would not be long before the stock manages to hit that $1 trillion sweet spot again. As of the close of market on Wednesday, the market cap of Amazon stood at a staggering $993 billion and the rise is down to the massive gains that the company has made since May. Since May, the Jeff Bezos owned e-commerce giant has added a staggering $119 billion to its market cap and in this regard, it is important to note that around 50% of those gains were achieved in the last week. All of this means that the company is now n the middle of an excellent upward momentum and looks primed to hit the $1 trillion mark that it last hit in September 2018.
Hence, it is quite clear that the company is now tantalizingly close to the magic figure and from its current levels, it would need a rise of less than a percent to reach the $1 trillion market cap. It will also be a significant deal for Amazon as it would then be able to catch up with rival Microsoft, which remains the only company with a market cap of $1 trillion at the moment. Considering the fact that the two companies are now involved in an intense battle for supremacy in the cloud services space, it would be something that Amazon would definitely want.